Get ahead of the pack today with TigerCampus HK!
Make sure you're prepared for your IELTS with private tutoring from the best tutors in Hong Kong.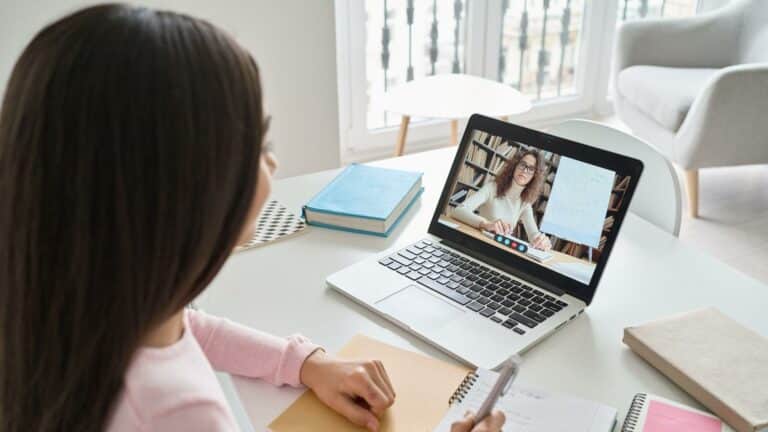 The International English Language Testing System (IELTS) is intended to assist you in obtaining employment, studying, or relocating to a country where English is the native language. This covers countries such as Australia, Canada, New Zealand, the United Kingdom, and the United States of America.
The test will evaluate your ability to listen, read, write, and speak in English. The IELTS examination is rated on a scale of 1-9.
The British Council, IDP: IELTS Australia, and Cambridge Assessment English jointly own IELTS.
IELTS was established by some of the world's foremost language assessment professionals and will examine the full range of English abilities necessary for success in a new job or study placement abroad. The exam was created to test English language skills in a fair and accurate manner.
Language professionals from Australia, Canada, New Zealand, the United Kingdom, and the United States of America develop the test questions. The test is divided into four sections: listening, reading, writing, and oral communication.
The IELTS test content is representative of everyday settings. It is objective and fair to all exam takers regardless of their background.
TigerCampus Hong Kong is one of the premium online tuition centers in Hong Kong. We have at-home and online IELTS tutors. TigerCampus Hong Kong tutors are able to provide quality home and online tuition to prepare you to take the exam. Get a free trial today with a tutor from TigerCampus Hong Kong.
Our tutors graduated from top universities
Need more info?
Let's talk.
Leave your phone number, and we'll call you back to discuss how we can help you.