Create amazing 3D sculptures and prints using Blender, Zbrush, and Maya.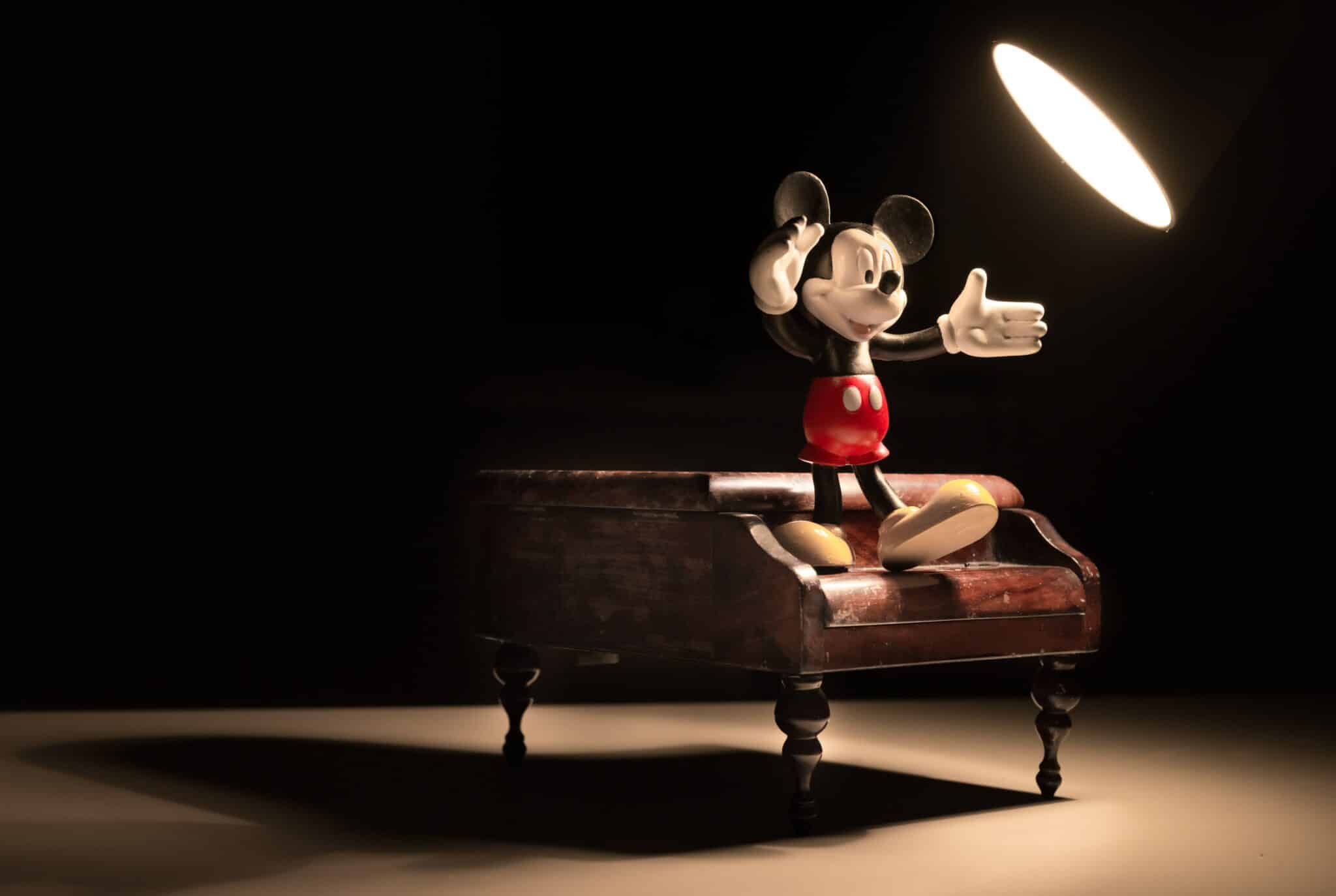 Our teachers and tutors graduated from top universities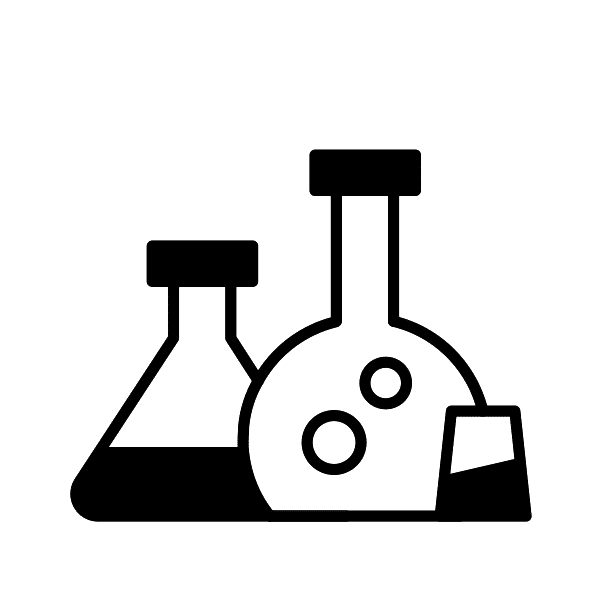 Customized Coding Syllabus
Select the programming languages or topics that appeal to you, and we'll match you with a qualified tutor to guide you to mastery.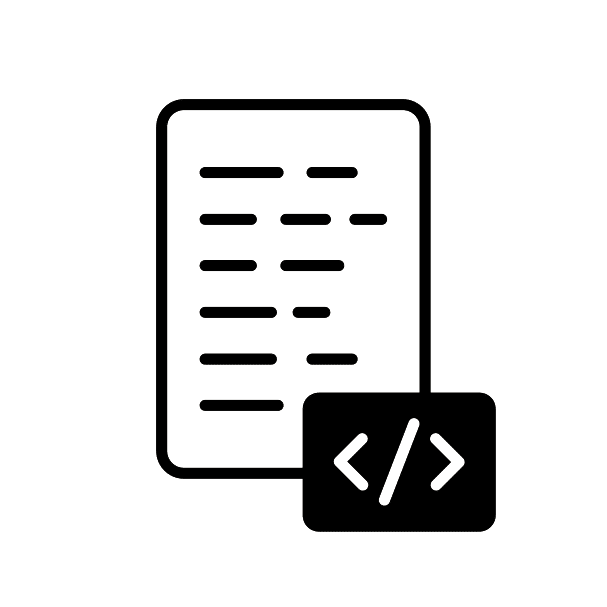 Adaptable Coding Sessions
Schedule lessons at your convenience, whether you desire a quick introduction or an in-depth exploration; the choice is yours.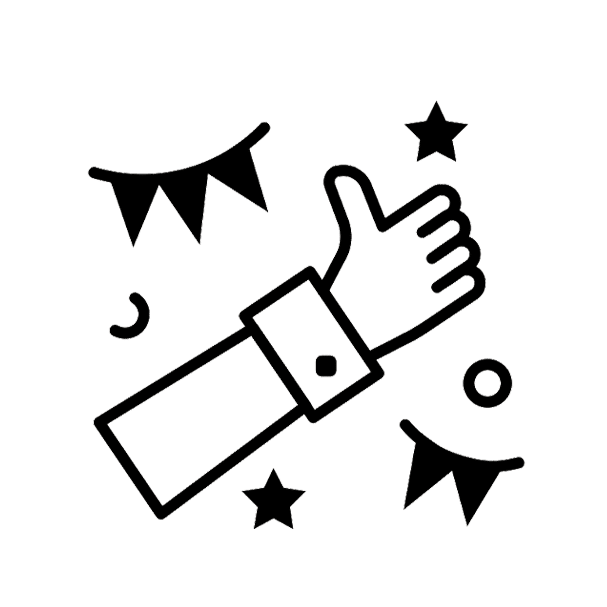 Personalized Individual Instruction​
Your learning experience is customized to your pace and preferred level of difficulty, guaranteeing steady progress without the interference of distractions or rivalry.​
About Zbrush & Autodesk Maya
About ZBrush
ZBrush stands as an exceptional tool that empowers users to craft 3D models with digital clay. Developed by Pixologic, it has remained an industry favorite among artists for years for several compelling reasons. Its intuitive interface and wide range of features make it indispensable for tasks ranging from character design to intricate environment detailing.
One of ZBrush's standout features is its high-resolution sculpting capabilities. Artists can work with up to a billion polygons, providing unparalleled detail and creative freedom. Additionally, ZBrush offers tools like ZSpheres, DynaMesh, and FiberMesh, which give artists the ability to create complex shapes, structures, and textures easily. It is also compatible with other 3D design software, allowing for easy import and export of models and assets. Moreover, ZBrush offers advanced painting features that mimic real-world brushes, making texture painting a more fluid and natural process.
About Autodesk Maya
Among various 3D animation and modeling tools, Autodesk Maya shines as one of the more resilient and versatile software options available. Developed by Autodesk, Maya is widely used in the film industry, as well as in game development and design visualization. Its robustness is a result of its comprehensive suite of features that cater to almost any 3D modeling, animation, or rendering needs.
One of Maya's most popular features is its highly customizable interface, which allows users to tailor the workspace to their specific needs. Maya excels in animation with its powerful rigging and animation tools. It offers a smooth and intuitive workflow for creating complex animations, complete with keyframing and procedural animation options. For visual effects artists, Maya offers robust particle and fluid simulation tools that create realistic animations of natural phenomena like fire, water, and smoke. Its compatibility with other Autodesk products and its extensive plugin architecture mean that Maya can easily fit into a broader design and animation workflow.
Both ZBrush and Autodesk Maya are considered industry standards, each with its own set of unique capabilities that make them indispensable tools for 3D artists and animators.
The accessibility and multifaceted applications of 3D printing, coupled with a low entry threshold, have increased the demand for 3D modeling. This course guides you through the creation and design of 3D creatures, props, and objects, and explores their various applications.
Resources: Student FAQs About 3D Character Design
Need more info?
Let's talk.
Leave your phone number, and we'll call you back to discuss how we can help you.