Prepare for one of the toughest national exams today!
Make sure you're prepared for your HKDSE Physics exam with private tuition with dedicated TigerCampus HK tutors.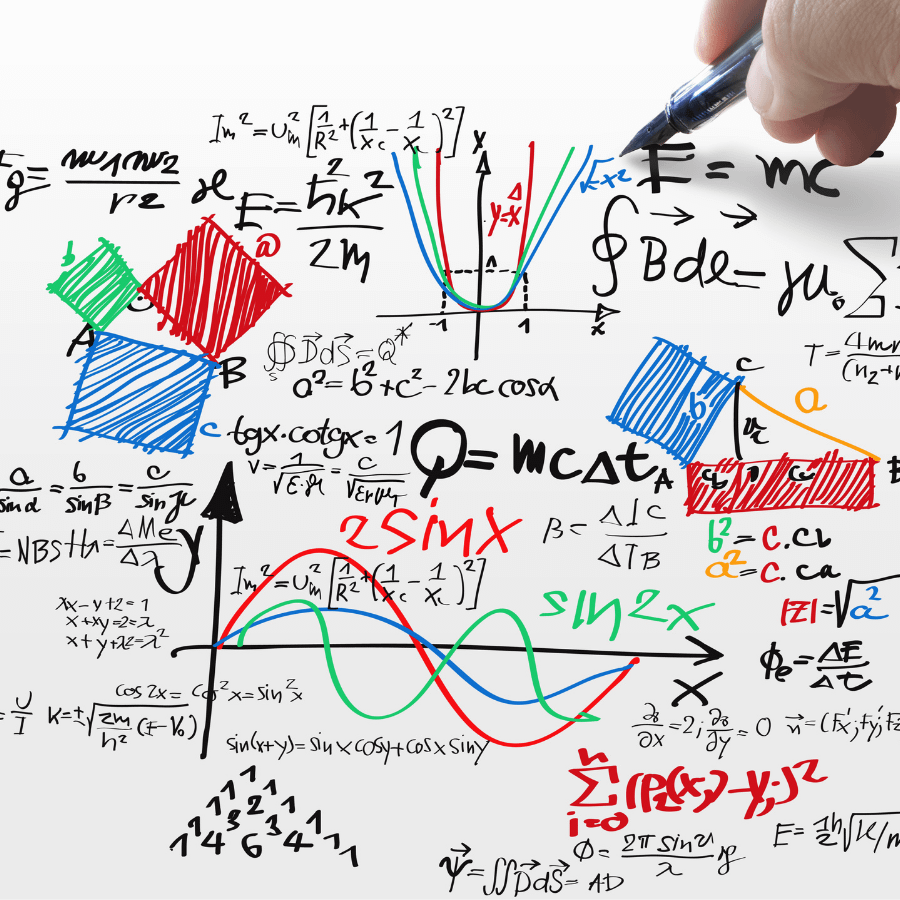 Our tutors graduated from top universities
The HKDSE test is Hong Kong's university entrance examination, given at the end of a three-year senior secondary education, and allows pupils to get admission to undergraduate courses at local institutions
Since the adoption of the New Senior Secondary academic system in 2012, HKDSE superseded the Hong Kong Certificate of Education Examination (O Level, equivalent of GCSE) and Hong Kong Advanced Level Examination (A Level) (A Level).
In this course, together with a private tutor, you will learn how to master the HKDSE exam content for the subject of your choice. Your tutor will help you understand the relevant concepts, and assess your progress through practice exams.
Unlike other HKDSE courses, this course is a private one-on-one lesson. You will study at the perfect pace for you, as opposed to being limited by your peers. You can expect to be sufficiently challenged and constantly improving, rather than wasting time reviewing concepts you already know.
Form 4
Position and movement
Force and motion
Projectile motion
Work, energy, and power
Momentum
Uniform circular motion
Gravitation
Nature and properties of waves
Light 
Sound
Form 5
Electrostatics
Circuits and domestic electricity
Electromagnetism
Radiation and radioactivity
Atomic model
Nuclear energy
Form 6
Electricity
Energy Efficiency in Buildings and Transportation
Different Sources of Energy
Vision
Fibre Optic Endoscopy
Hearing
Ultrasound Scans
X-ray imaging and CT Scan
Radionuclide Imaging
Looking for other HKDSE tuitions?
Need more info?
Let's talk.
Leave your phone number, and we'll call you back to discuss how we can help you.