TigerCampus offers HKDSE Music tuition with experienced tutors who can help you master the subject.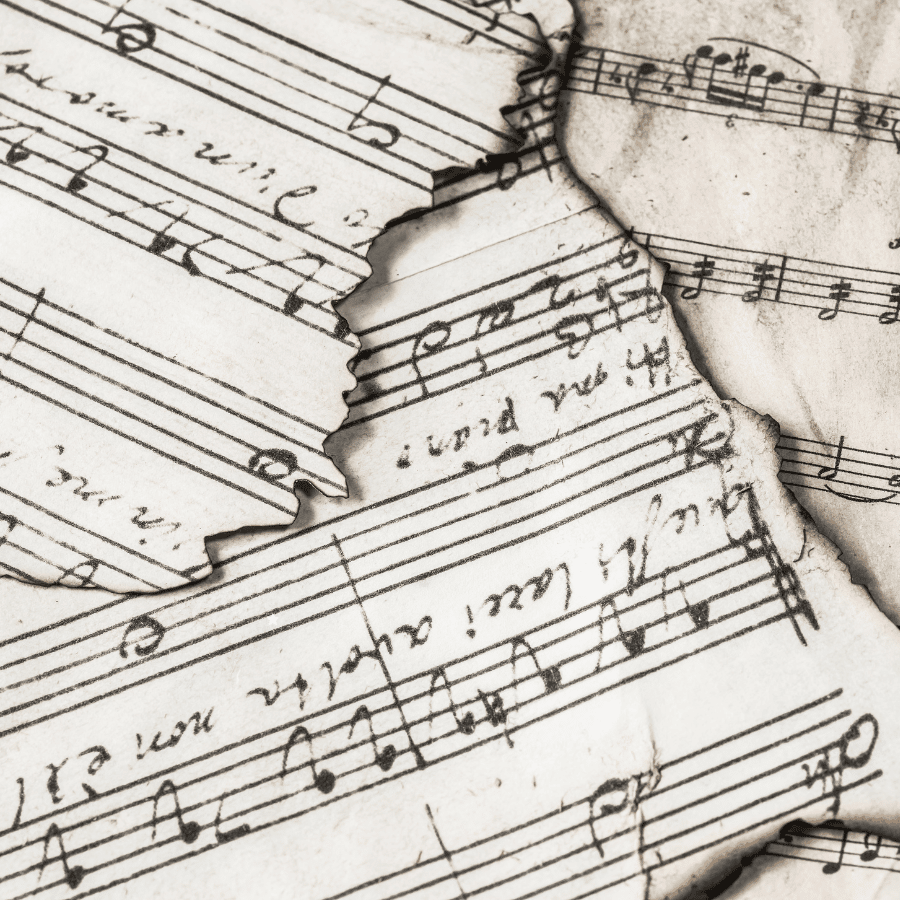 Our tutors graduated from top universities
About HKDSE Music Tuition
Join our HKDSE Music course to gain a better understanding of the topics and concepts required for the HKDSE exam.
Focusing on Hong Kong Diploma of Secondary Education (HKDSE) Music, our course is designed to help students gain an in-depth understanding of Music topics. Our experienced tutors provide guidance and support to help you master the subject, so that you can confidently sit for the HKDSE Music exam.
Looking for other HKDSE tuitions?
Need more info?
Let's talk.
Leave your phone number, and we'll call you back to discuss how we can help you.