Give your child the education they deserve without all the hassle, while still staying involved every step of the way. At TigerCampus HK, we'll assist you in planning for the exams and how to study them at home.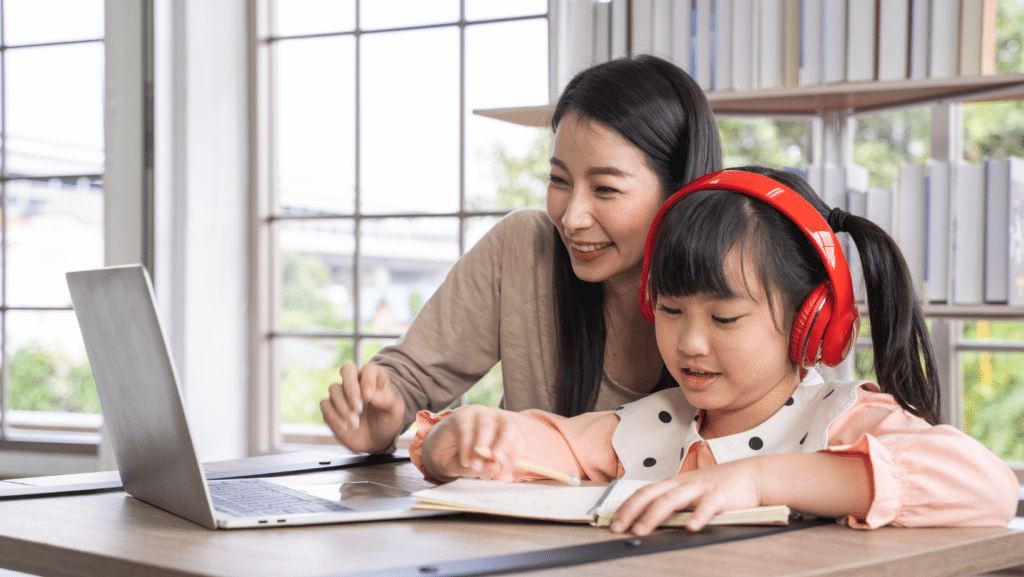 Our teachers and tutors graduated from top universities
Recently, more parents are opting to homeschool their children instead of sending them to public or private schools. Homeschooling (also known as home-based learning) is an educational procedure in which parents or tutors teach children at home rather than formally educating them in a public or provided school setting.
The prime reasons given by parents for homeschooling their children are (1) unhappiness with the quality of education provided in public schools and (2) a desire to be more involved in their children's education and growth. Homeschooling parents are concerned not just about the quality of education provided by local schools, but also about bullying, the school climate, and the schools' incapacity to respond to their children's particular needs and individual aptitudes.
However, homeschooling can take a huge toll on the parents. That's where we come in. We will take care of your custom educational needs so that students can have a custom, quality education while still keeping the parents involved as much as they desire.
Need more info?
Let's talk.
Leave your phone number, and we'll call you back to discuss how we can help you.