Primary & Secondary Tuition
Preparing for such a major exam can be daunting.
Get help from an expert who has done it before.
No matter where you are in Hong Kong, we've got you covered.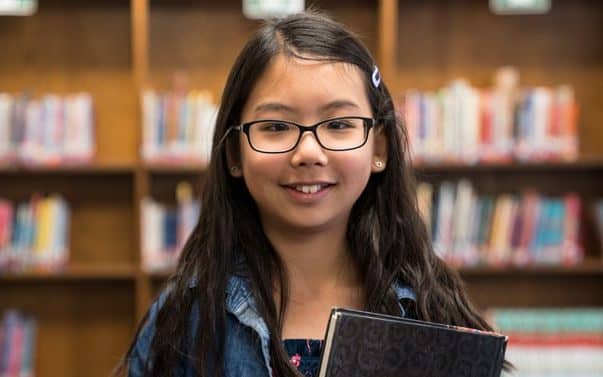 Our tutors graduated from top universities
IELTS
The International English Language Testing System (IELTS) is intended to assist you in obtaining employment, studying, or relocating to a country where English is the native language.
TOEFL
The Test of English as a Foreign Language (TOEFL) is a standardized assessment of non-native English speakers seeking admission to English-speaking universities.
PSAT and SAT
Originally created in the US and now used in over 85 countries, the SAT (Scholastic Assessment Test) is used by universities to assess the aptitude of applicants. The PSAT (Preliminary SAT) is a practice version of the SAT exam, which could lead to a National Merit Scholarship.
GRE
The Graduate Record Examinations (GRE) is a standardized test used for graduate school admissions in the United States and more.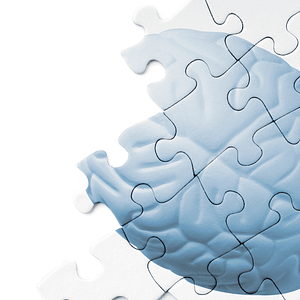 Learning Skills
Introduction Critical thinking is an important skill that should be learned in school and at home. Critical thinking is about more than just understanding the
Read More »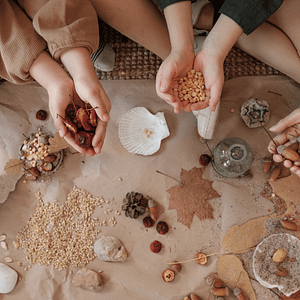 Schools
Introduction Learning is an active process. It happens when you interact with new information and concepts, or when you connect new ideas to what you
Read More »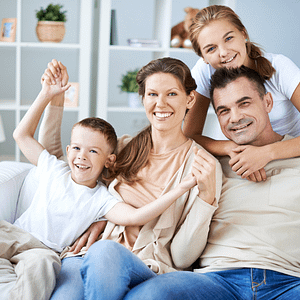 Test Prep
Introduction We all want to be happy, healthy, and successful. But what if the key to achieving these things is something you can't buy? Enter
Read More »
Need more info?
Let's talk.
Leave your phone number, and we'll call you back to discuss how we can help you.