Education System in the Hong Kong
Hong Kong・Online (Nationwide)
Send us your requirements and we will get in touch with you very soon for a free trial.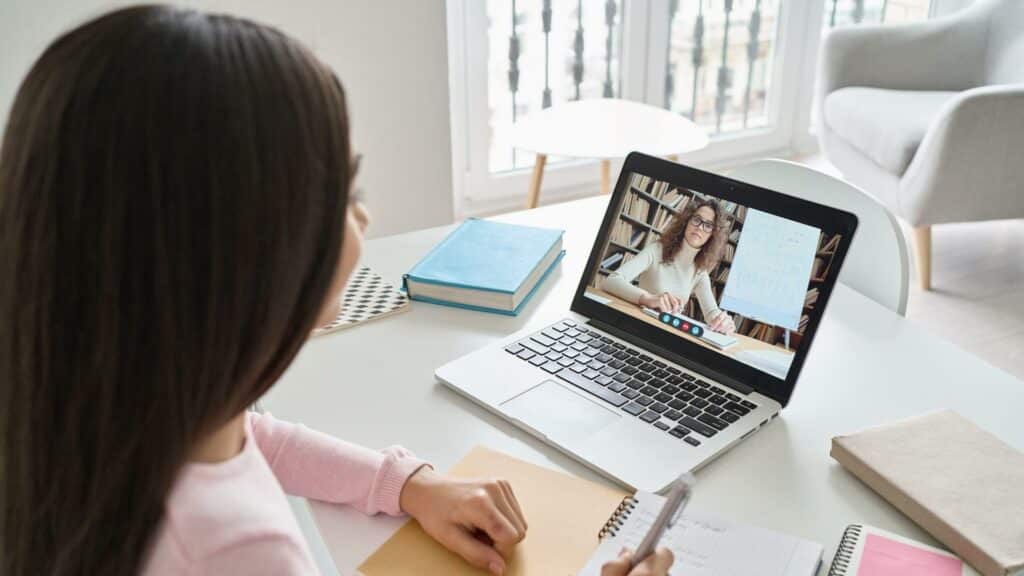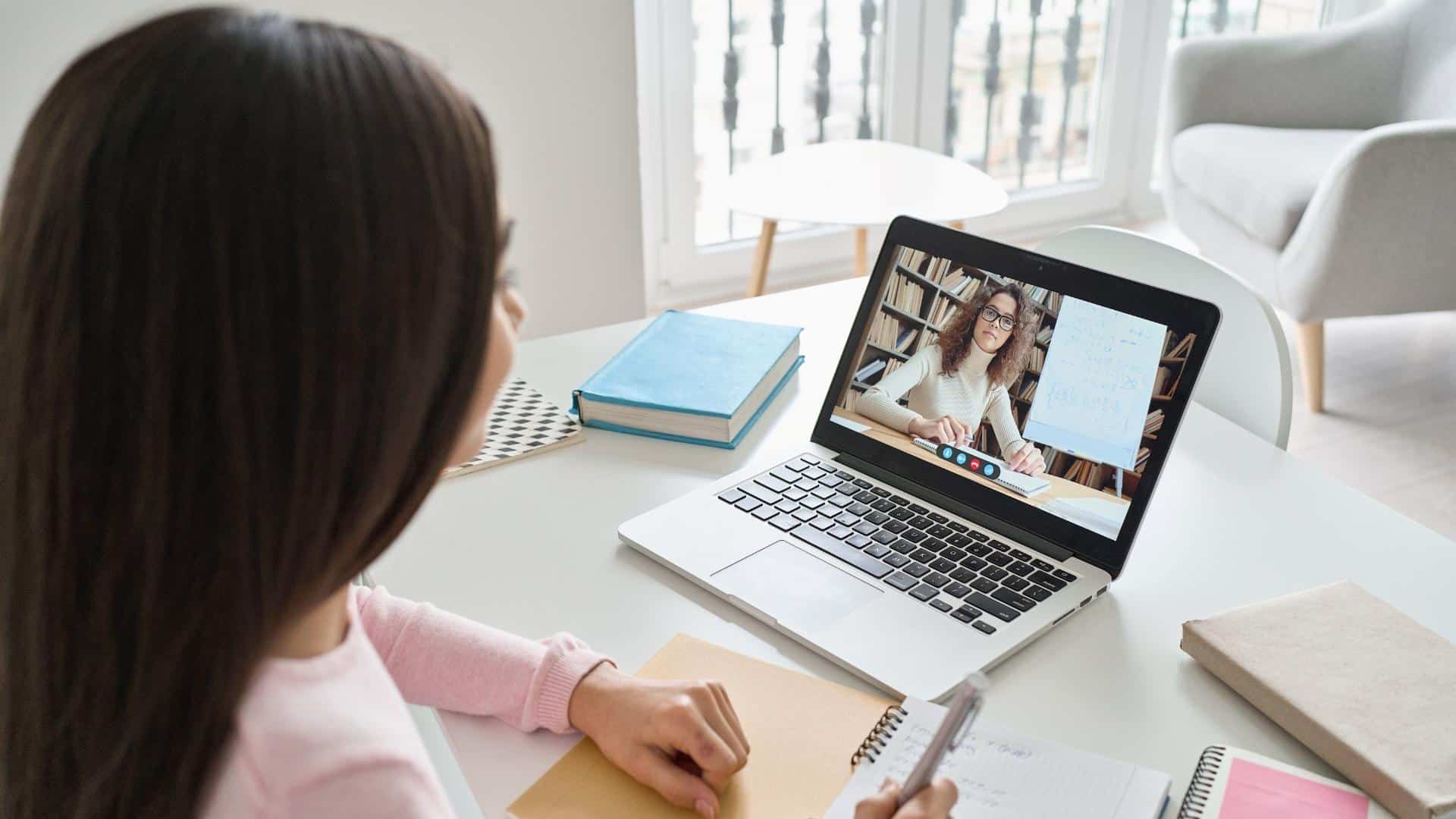 Our teachers and tutors graduated from top universities
Hong Kong's education system is supported by the government. For kids attending public schools, all 12 years of education, from primary to senior secondary school (ages 6 to 18), are free. The vast majority of schools in Hong Kong are public. They are either government-managed or run by a charitable or religious group. 
The Education System in Hong Kong
The educational system in Hong Kong is divided into three broad categories:
Public schools
Private schools
Tertiary education schools
Primary Education
The Hong Kong education system is built on the British model, albeit Chinese is now the medium of instruction. Although the first nine years are required, most students complete all twelve. Even primary school is a highly competitive environment. A series of exams are taken over the course of six years. Chinese, English, mathematics, music and arts, science, social studies, and physical education are among the subjects offered.
Secondary Education
Secondary school education continues, with the first three years being compulsory within a structured academic program. Students in years 4 to 6 may choose 2 to 3 elective subjects from a list of 20 in addition to their prescribed Chinese, English, liberal studies, and mathematics curricula. A b-tec course is another option.
Tertiary Education
In a city-state with eight universities, tertiary education is a priority for many Hong Kong residents. The oldest of these is the University of Hong Kong, which is considered one of the most prominent in all of Asia.
It was founded on the roots of the Hong Kong College of Medicine in 1910. It now has faculties of architecture, arts, business and economics, dentistry, education, engineering, law, medicine, science, and social studies in addition to a professional and continuing education school.
Where could you find the right Tutor for your child?
TigerCampusis one of the premium online tuition centers in Hong Kong. We have home and online tutors for different levels and subjects. TigerCampus tutors are able to provide quality home and online tutoring for any syllabus. Get a free trial today with a tutor from TigerCampus.
Need more info?
Let's talk.
Leave your phone number, and we'll call you back to discuss how we can help you.