IGCSE Tuition with Top Tutors Hong Kong & Worldwide
Tackle the IGCSE exam with a quality tutor at TigerCampus HK today!
Make sure you're prepared for the IGCSE with our specialised private tuition.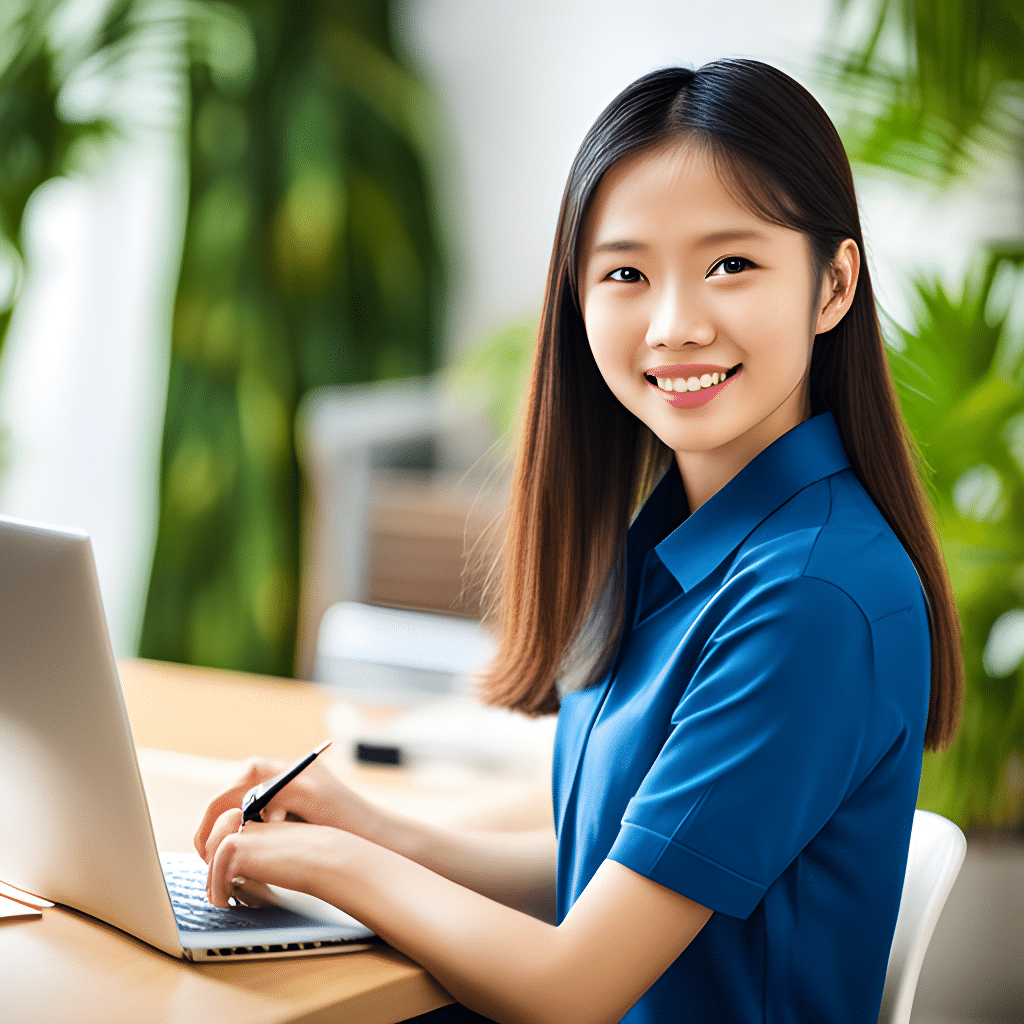 Our teachers and tutors graduated from top universities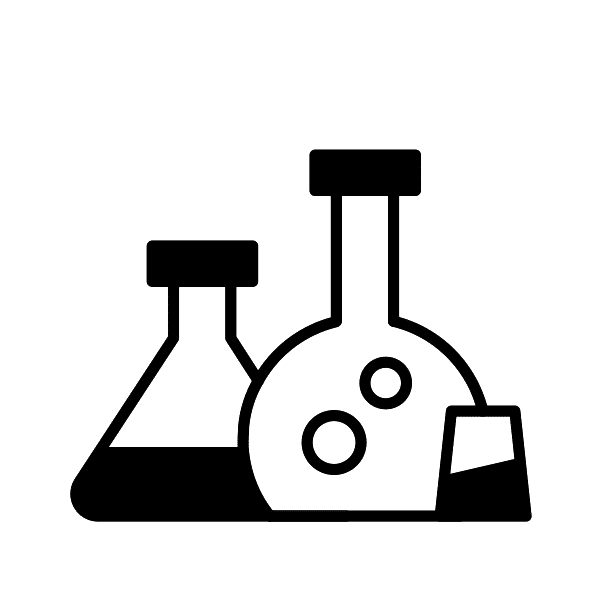 Customized curriculum
We offer a wide range of options for students preparing for their GCSE and IGCSE exams. We have many exams to choose from. We can find the right tutor to help you prepare. Our tutors are highly qualified and experienced in their respective subjects, ensuring that you receive the best possible guidance and support.
We have tutors for English, Math, Science, History, Geography, Languages, and other subjects. They specialize in each area. They know the curriculum and exams well, so they can adapt their teaching to meet your needs.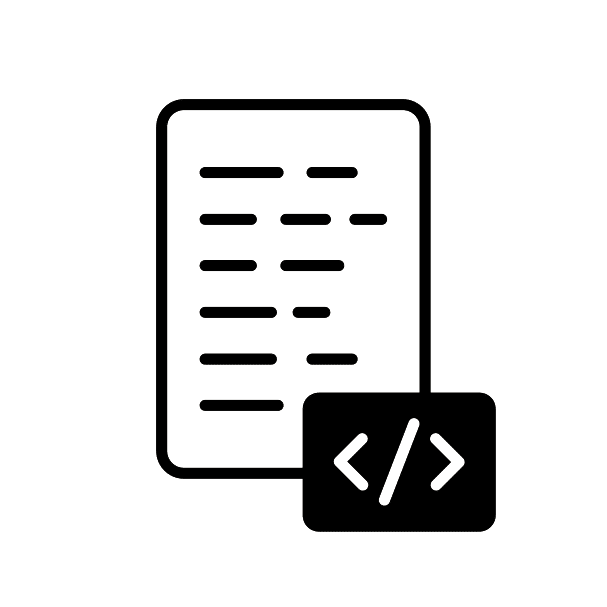 Flexible
You have the flexibility to take lessons only when you feel the need for them. You can choose the number of lessons based on your learning style and goals. It can be a few or a lot. This approach allows you to tailor your learning experience to your specific needs and progress at your own pace. This text emphasizes the benefits of personalized and flexible learning. By taking lessons at your own pace, you can focus on areas that need more practice or explore additional lessons for a deeper understanding.
This approach allows you to schedule lessons based on your availability and prioritize topics that are important to you. It promotes confidence and self-assurance by building a solid foundation before moving on to more advanced concepts.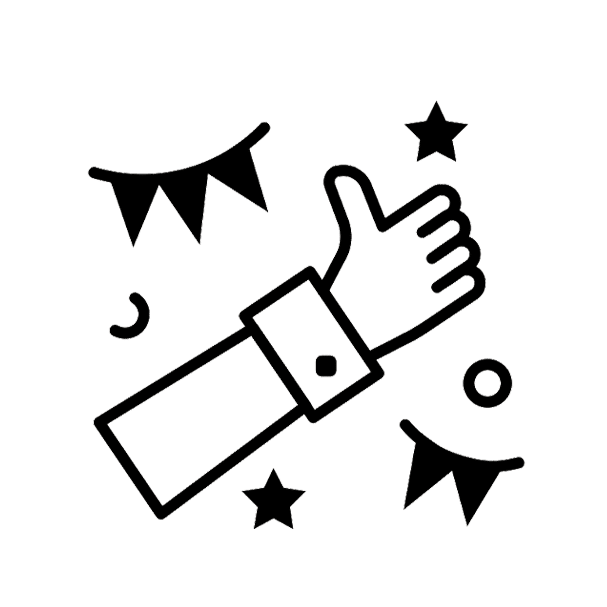 Private lesson
At TigerCampus IGCSE tuition, you will receive one-on-one private lessons with an experienced IGCSE tutor. This means that you won't have to share your learning time with other students, and you can learn at your own pace and difficulty level.
Our personalized approach to teaching ensures that you are always improving, and you can be confident that you are receiving the individual attention you need to succeed in your studies. Our IGCSE tutors will work with you to address your unique learning needs and provide you with the support and guidance you need to achieve your academic goals.
The International General Certificate of Secondary Education (IGCSE) is an English language-based examination based on individual subjects of study. The IGCSE is a well-known qualification accepted by schools and employers worldwide. It is considered to be on par with the regular General Certificate of Secondary Education (GCSE) by numerous educational institutions.
IGCSE covers various subjects like language, math, and science. It includes a first language, a second language, and science subjects. The first part helps students improve their language skills. The second part helps them improve in a different language.
The IGCSE math curriculum covers algebra, geometry, statistics, and calculus. It aims to provide students with a solid grasp of mathematical concepts and enhance their problem-solving skills.
In addition to language and mathematics, the IGCSE also offers a diverse range of subjects in the sciences. These subjects may include biology, chemistry, physics, environmental science, and computer science, among others. The sciences component of the IGCSE curriculum emphasizes practical experimentation, critical thinking, and the application of scientific principles.
The IGCSE qualification is highly regarded by educational institutions and employers due to its rigorous and comprehensive nature. It equips students with essential knowledge, skills, and understanding in various academic disciplines, preparing them for further education or employment opportunities.
The IGCSE is seen as equal to the regular GCSE, which is the main qualification for secondary education in the UK. This recognition guarantees that IGCSE graduates can easily move on to college or pursue jobs that need a GCSE qualification.
The IGCSE gives students a good education that is recognized worldwide. It helps them build a strong academic base and improves their chances of success in the future.
(A) Pearson Edexcel, IGCSE  
(B) Cambridge Assessment International Education, IGCSE
TigerCampus Course Description for Hong Kong IGCSE Students
In this course, you'll work closely with a tutor to excel in the IGCSE exam for any subject you choose. The course helps you understand important concepts and principles needed to do well in the exam.
Your dedicated tutor will employ various teaching methods and resources to ensure that you grasp the material effectively. They will break down complex topics into easily digestible chunks, making it easier for you to comprehend and retain the information. Through interactive discussions, engaging activities, and real-life examples, your tutor will help you develop a solid foundation in the subject.
Furthermore, your tutor will regularly assess your progress through practice exams. These practice exams will mimic the real IGCSE exams, helping you get used to the format, time limits, and question types. Your tutor will analyze your practice exam results to understand what you are good at and what you need help with. They will then adjust their teaching to focus on your specific needs.
Throughout the course, you will receive personalized feedback and guidance from your tutor. They will provide constructive criticism, highlighting areas where you can improve and offering valuable tips and strategies to enhance your performance. Your tutor can help with questions and doubts, making sure you understand the subject well.
This course will prepare you for the IGCSE exam. It will also give you the skills and knowledge needed to succeed in future academic endeavors. Your IGCSE tutor HK will help you gain confidence and skills to excel in your chosen subject.
IGCSE Exam Boards Schedules
(A) Pearson Edexcel, IGCSE
January Exam Period, Registration Period: Mid-September.
May-June Exam Period,  Registration Period: Late November to Early December & December to Mid-January.
(B) Cambridge Assessment International Education, IGCSE
October-November Exam Period, Registration Period: Late June to Early July.
May-June Exam Period,  Registration Period: Late November to Early December & December to Mid-January.
Need more info?
Let's talk.
Leave your phone number, and we'll call you back to discuss how we can help you.