IGCSE Computer Science Tuition
Make sure you're prepared for the IGCSE Computer Science Exam with TigerCampus Hong Kong's private tuition today!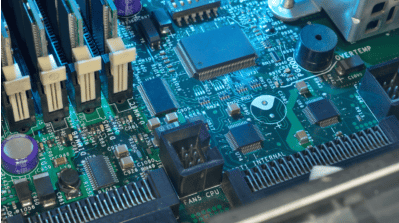 Our tutors graduated from top universities
About IGCSE Computer Science
Cambridge IGCSE Computer Science fully covers the syllabus content, provides guidance to support you throughout the course and helps you to prepare for examination. It develops a range of skills, including programming, problem solving and testing and evaluation, as well as introducing them to automated and emerging technologies.
Learners also get a comprehension of the abilities required for advancement to Cambridge International AS and A Level, further education, or a career in computer science.
In this course, together with a private tutor, you will learn how to master the IGCSE Computer Science exam content. Your tutor will help you understand the relevant concepts and formulas while assessing your progress through practice exams.
Unlike other IGCSE Computer Science courses, this course is a private one-on-one lesson. You will study at the perfect pace, as opposed to being limited by your peers. You can expect to be sufficiently challenged and constantly improving, rather than wasting time reviewing concepts you already know.
TigerCampus Hong Kong provides Computer Science Tuition for both IGCSE & A-Level:

Main Topics
Data representation
Data transmission
Hardware
Software
The internet and its uses
Automated and emerging technologies
Algorithm design and problem solving
Programming (high-level languages: Visual basic, Pascal/Delphix, Python)
Databases
Boolean logic
Looking for other tuition services?
Need more info?
Let's talk.
Leave your phone number, and we'll call you back to discuss how we can help you.
In a hurry? Let us call you back.
Frequently Asked Questions (FAQ)
What Types of IGCSE Online Lessons Do You Have?
We have both online and at-home IGCSE lessons in a wide range of subjects. From maths, sciences, humanities, and languages. Free trial lessons for all subjects are also available.
What is the Duration of Each Online IGCSE Tuition Lesson?
Our normal duration for a tuition lesson is one hour. However, you're free to extend the lesson up to two hours if you'd prefer.