Prepare for one of the toughest national exams today!
Make sure you're prepared for your HKDSE Economics exam with private tuition with dedicated TigerCampus HK tutors.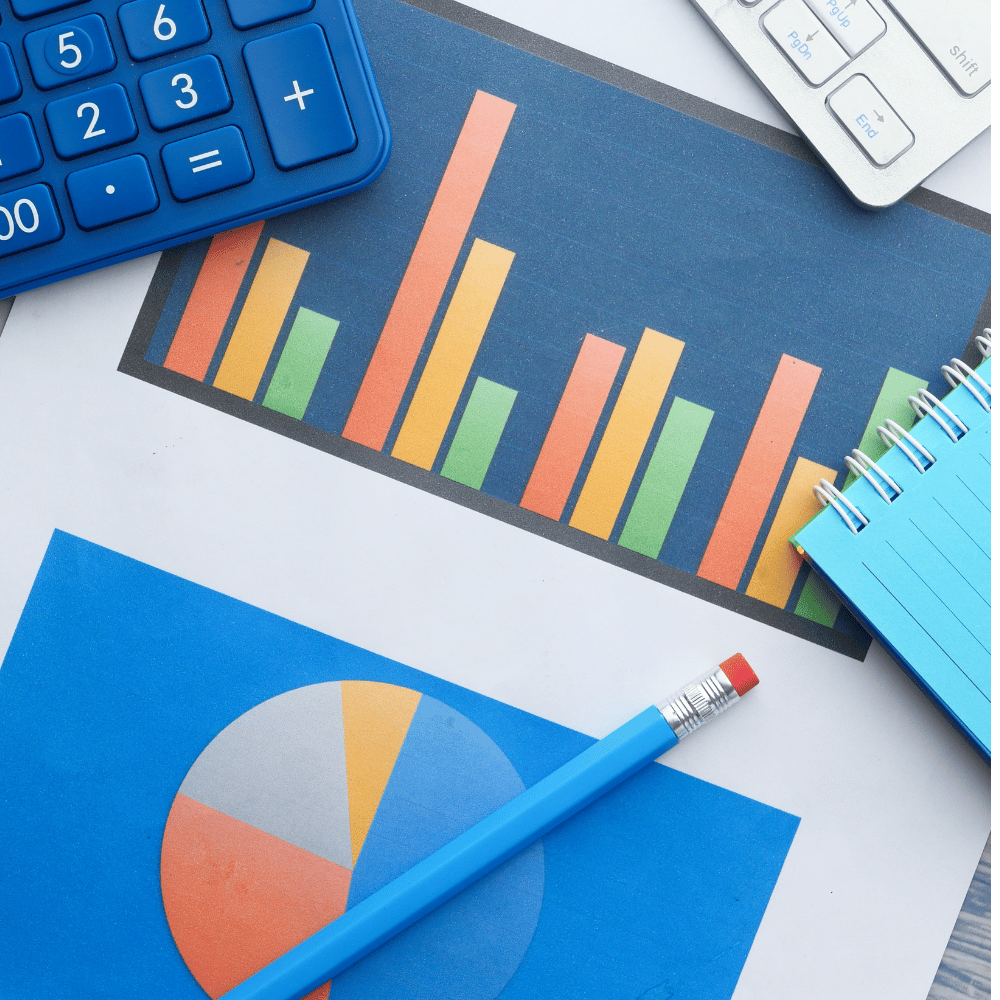 Our tutors graduated from top universities
About our HKDSE Economics Tuition
TigerCampus provides quality tuition for students preparing to take the Hong Kong Diploma of Secondary Education (HKDSE) Chinese Language exam
Since the adoption of the New Senior Secondary academic system in 2012, HKDSE superseded the Hong Kong Certificate of Education Examination (O Level, equivalent of GCSE) and Hong Kong Advanced Level Examination (A Level) (A Level).
In this course, together with a private tutor, you will learn how to master the HKDSE exam content for the subject of your choice. Your tutor will help you understand the relevant concepts, and assess your progress through practice exams.
Unlike other HKDSE courses, this course is a private one-on-one lesson. You will study at the perfect pace for you, as opposed to being limited by your peers. You can expect to be sufficiently challenged and constantly improving, rather than wasting time reviewing concepts you already know.
Compulsory topics
Basic Economic Concepts
Firms and Production
Market and Price
Competition and Market Structure
Efficiency, Equity and the Role of Government
Measurement of Economic Performance
National Income Determination and Price Level
Money and Banking
Macroeconomic Problems and Policies
International Trade and Finance
Elective topics
Monopoly Pricing, Anticompetitive Behaviours and Competition Policy
Extension of Trade Theory, Economic Growth and Development
Looking for other HKDSE tuitions?
Need more info?
Let's talk.
Leave your phone number, and we'll call you back to discuss how we can help you.