TigerCampus offers private online and home tuition for HKDSE Biology.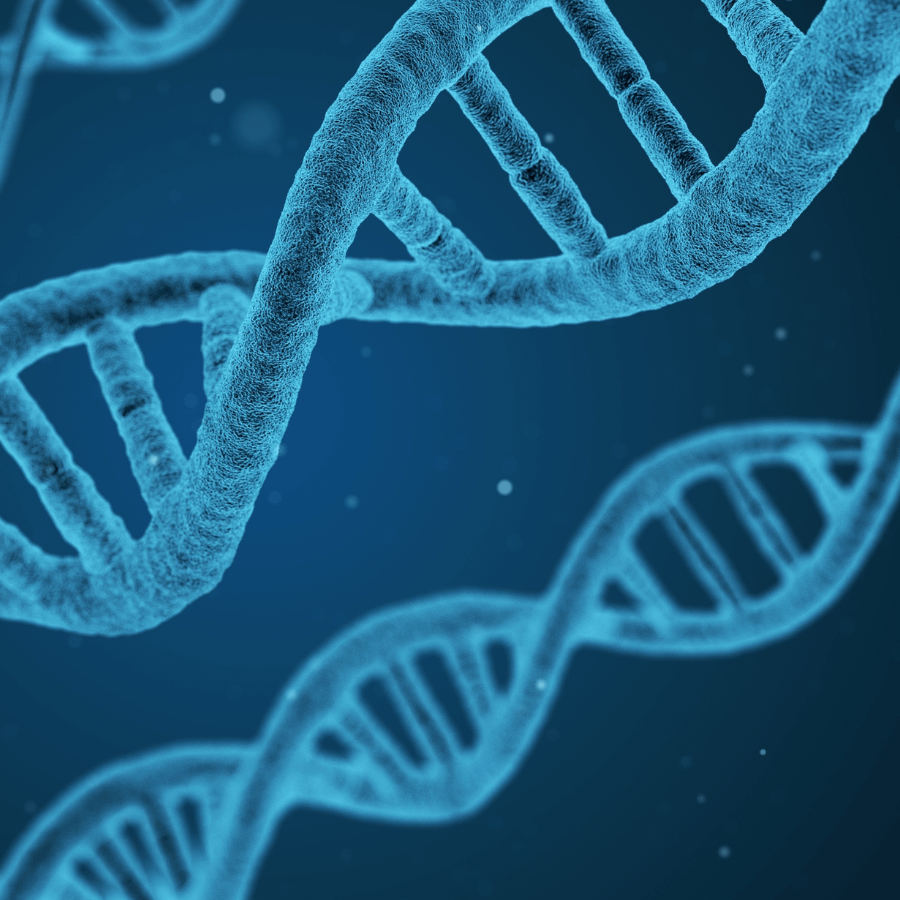 Our tutors graduated from top universities
About our HKDSE Biology Tutors
TigerCampus provides one-to-one online & home tuition for students who are preparing for their HKDSE Biology exam. Our experienced tutors will help you understand the concepts, practice exam questions and build your confidence for the exam
TigerCampus offers comprehensive HKDSE Biology tuition for students who wish to excel in their exam. Our experienced tutors provide one-to-one online & home tuition and help you with your revision, practice questions and exam techniques
Main Topics
Molecules of Life
Cellular Organisation
Movement of substances across membrane
Cell Cycle and Division
Cellular Energetics
Basic genetics
Molecular Genetics
Biodiversity and Evolution
Life Processes in Plants
Life Processes in Animals
Reproduction, Growth, and Development
Coordination and Response
Homeostasis
Ecosystems
Personal Health
Diseases
Body Defence Mechanism
Elective Topics
Regulation of water content
Regulation of body temperature
Regulation of gas content in the blood 
Hormonal control of reproductive cycle
Human impact on the environment 
Human Responsibilities for the environment
Looking for other HKDSE tuitions?
Need more info?
Let's talk.
Leave your phone number, and we'll call you back to discuss how we can help you.