HKDSE Chinese Language Tuition
Learn Chinese for the HKDSE with TigerCampus' expert tutors. Reach the highest grades and get ahead in the exam with our tailored courses.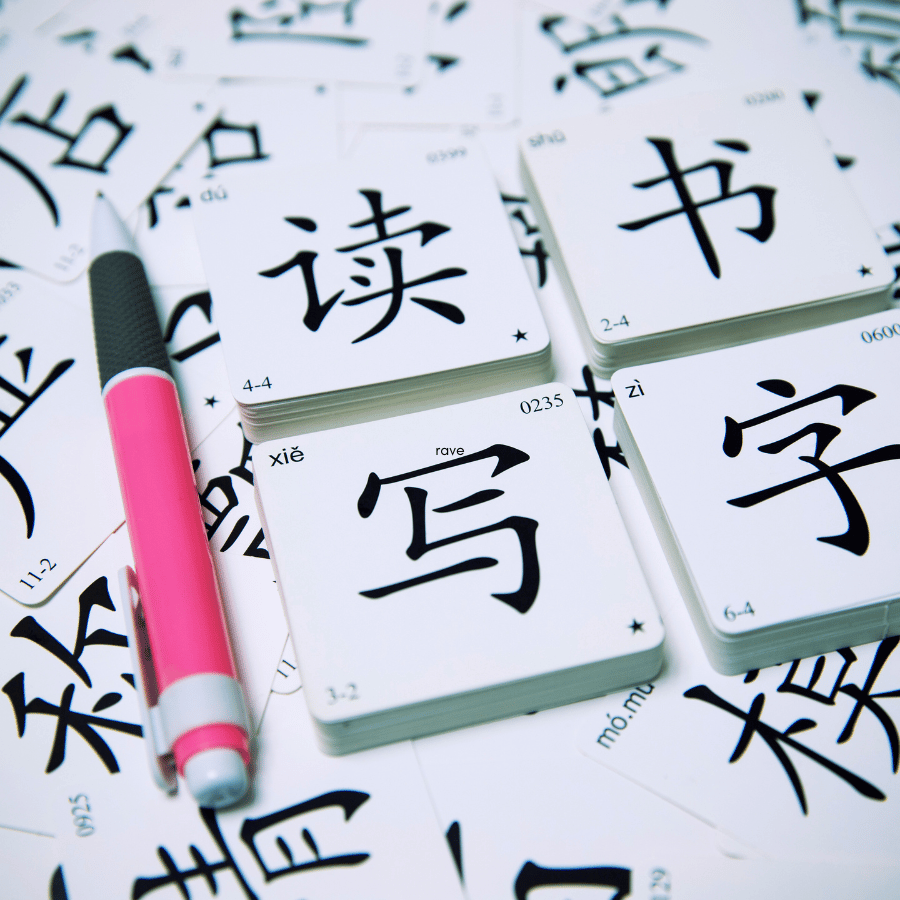 Our tutors graduated from top universities
TigerCampus provides Chinese language tuition for students preparing for the Hong Kong Diploma of Secondary Education (HKDSE). Our experienced tutors are here to help you understand the language and get the best grades in the exam.
Our tutors will guide you through our comprehensive courses and go over each concept in detail. We offer face-to-face classes, as well as online courses, so you can learn wherever you are. With our tailor-made courses, you'll be able to understand the Chinese language and pass the HKDSE with ease.
Looking for other HKDSE tuitions?
Need more info?
Let's talk.
Leave your phone number, and we'll call you back to discuss how we can help you.