Free IGCSE Learning Resources
Hong Kong・Online (Nationwide)
Send us your requirements and we will get in touch with you very soon for a free trial.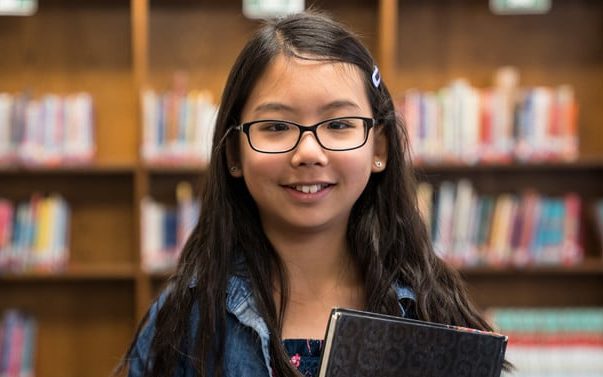 Our teachers and tutors graduated from top universities
1) StudyMaths.co.uk
For those needing to revise on IGCSE maths, we highly recommend this website as it provides free revision notes, worksheets, question banks, and more. Also, have fun while revising their maths games section.
Check it out here. https://studymaths.co.uk/
2) GCSE.com
They may have a simple website, but the importance they provide with their free revision content makes up for it. Get coursework and tips too for a wide range of IGCSE subjects.
Check it out here. https://www.gcse.com/
3) Revision Maths
Providing one of the best free revision sources for Maths in IGCSE and A-Levels, RevisionMaths is definitely a website you should check out for improving your Maths. Providing you with past year papers and also a forum whereby you can freely ask for advice. 
Check it out here. https://revisionmaths.com/
4) S-Cool
Through free registration, you'll have access to a large resource of revision guides, questions banks, and much more. S-Cool provides materials for biology, chemistry, maths, physics, English, geography, and much more. 
Check it out here. https://s-cool.co.uk/gcse
5) GCSE Guide
Although not all of their content is free, the GCSE Guide does provide a hefty source of good material to prep yourself for GCSE studies and revision. Their exam booklets and notes have been extremely helpful to many students around the world.
Check it out here. https://gcseguide.co.uk/
The subjects that are taken in this exam include:
Where could you find the right IGCSE Tutor for your child?
Tiger Campus Hong Kong is one of the premium online tuition centers in Hong Kong. We have home and online IGCSE tutors for different levels and subjects. Tiger Campus Hong Kong tutors are able to provide quality home and online tuition for any IGCSE subjects. Get a free trial today with a tutor from TigerCampus Hong Kong.
Need more info?
Let's talk.
Leave your phone number, and we'll call you back to discuss how we can help you.