Make sure you're prepared for the IB English language and literature exams with TigerCampus Hong Kong's private tuition today!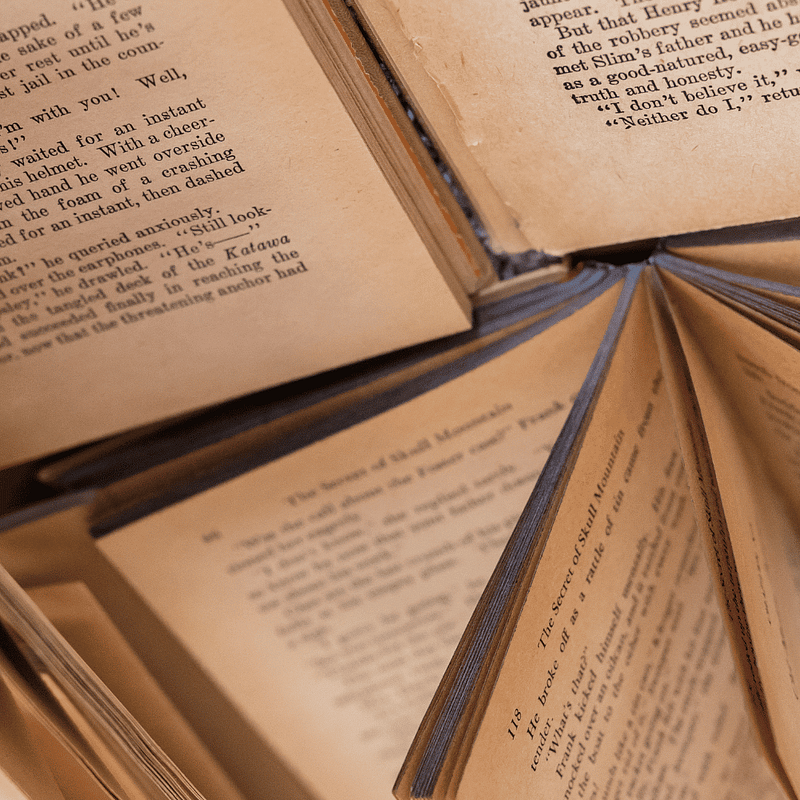 Our tutors graduated from top universities
About IB DP language and literature
The IB DP language and literature courses cover a wide range of texts, and students learn to understand the nuances, riches, and intricacies of a language in a number of circumstances. Students study in a language in which they are intellectually proficient.
The course is divided into three sections:


Language A: literature, which is automatically available in 55 languages and, upon request, in any additional language with adequate written material.
Language A: language and literature in 17 different languages.
Literature and performance are automatically available in English, and Spanish and French are available by request.
In this course, together with a private tutor, you will learn how to master the IB DP English exams. Your tutor will help you understand the relevant concepts and formulas while assessing your progress through practice exams. 
Unlike other IB DP English courses, this course is a private one-on-one lesson. You will study at the perfect pace, as opposed to being limited by your peers. You can expect to be sufficiently challenged and constantly improving, rather than wasting time reviewing concepts you already know.
TigerCampus Hong Kong provides IB DP language tuition for all three exams:
Language A: literature (SL/HL)
Language A: language and literature (SL/HL)
Literature and performance (SL)
Looking for other tuition services?
Need more info?
Let's talk.
Leave your phone number, and we'll call you back to discuss how we can help you.
In a hurry? Let us call you back.