English Tuition with Best Tutors in Hong Kong
Get ahead of the pack.
Tackle any English question you have and gain the skills to ace the exams
with TigerCampus Hong Kong's private tuition service.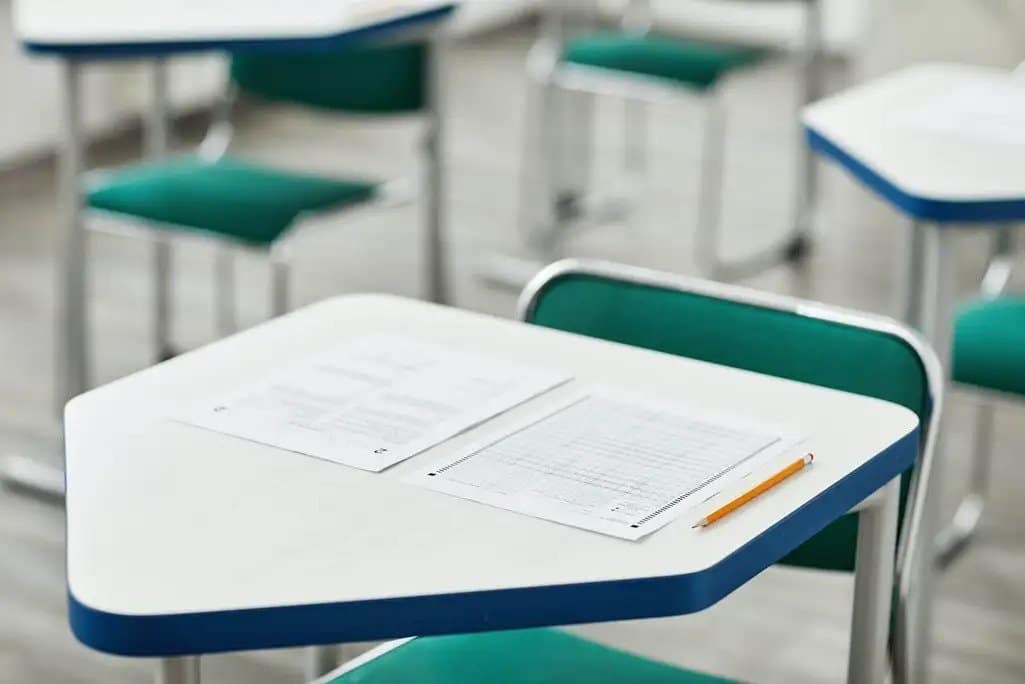 Our teachers and tutors graduated from top universities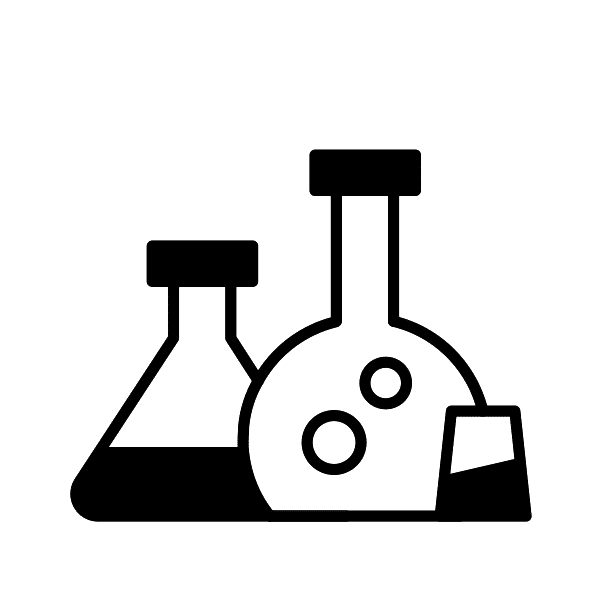 Customized curriculum
Choose one or more subjects, and we'll find a tutor who can make sure you're prepared.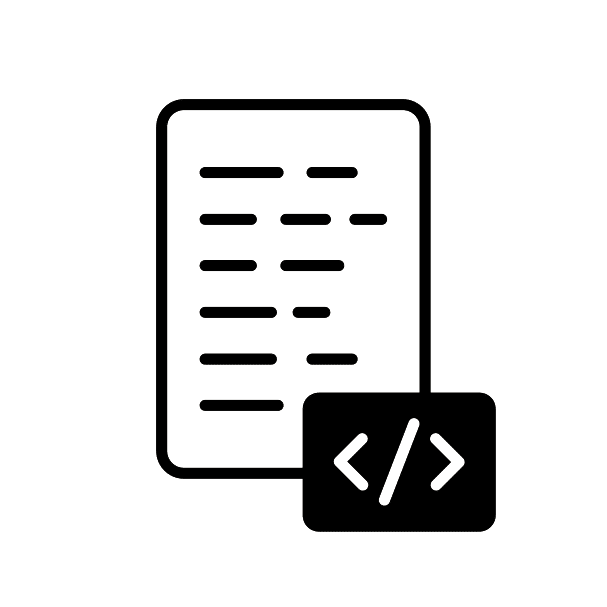 Flexible
Take lessons only when you need them—as little or as many as necessary until you feel confident.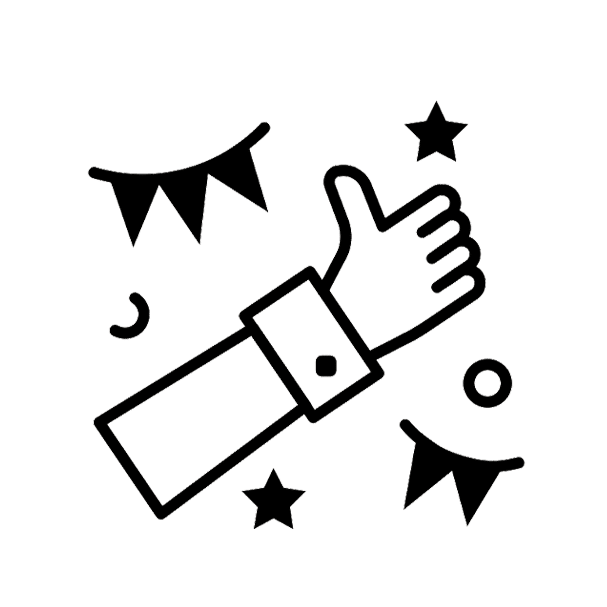 Private lesson
No need to accommodate other students. Learning is customised your perfect pace and difficulty so you are always improving.
English Education in Hong Kong
English education in Hong Kong is an important part of the city's culture and economy. The city has been developing a reputation as a major center for English language education since the early 20th century, when it began to attract students from around Asia and around the world who were interested in studying English.
English is the second most common language in Hong Kong, after Cantonese. It's a requirement to have at least an intermediate level of English proficiency to get a job in Hong Kong, and many people speak some English even if they don't work in an English-speaking environment. There are more than 300 schools across Hong Kong that offer English education, and approximately 1.7 million students take English classes each year.
TigerCampus Hong Kong is one of the premium online tuition centers in the country. We have at-home and online English tutors. TigerCampus tutors are able to provide quality home and online tuition to prepare you to take any English exam. From primary level up until university, we provide tuition for any English tuition you find necessary.
Check out our available syllabuses below and request a free trial today!
Our available English tuition syllabuses
Need more info?
Let's talk.
Leave your phone number, and we'll call you back to discuss how we can help you.