Bring your imagination to life with Adobe Photoshop and Illustrator.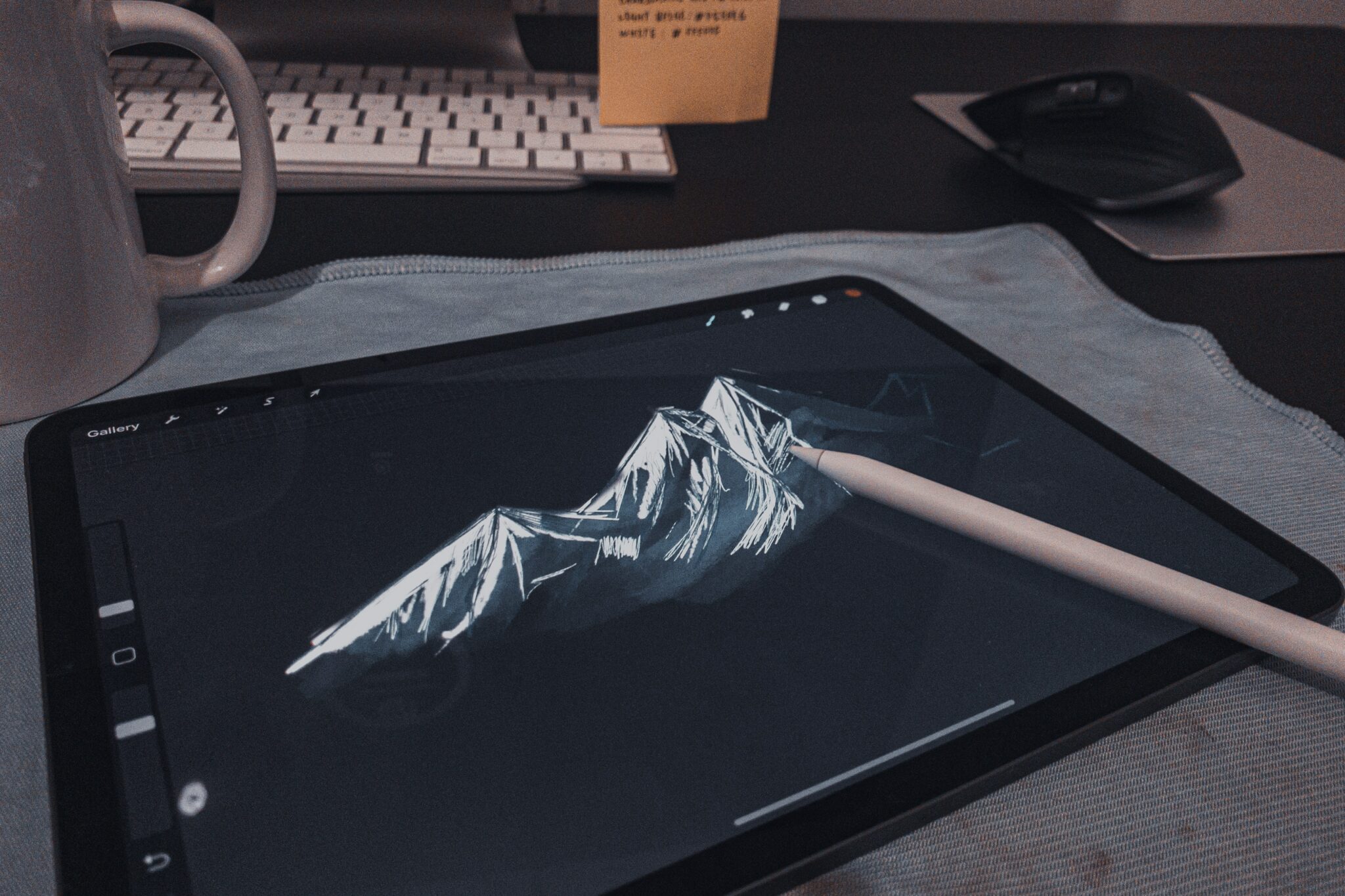 Our teachers and tutors graduated from top universities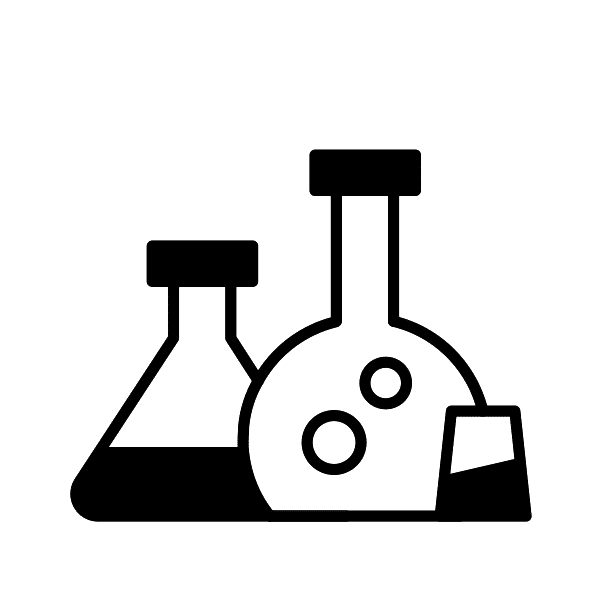 Personalized Coding Curriculum
Select the programming languages or subjects that intrigue you, and we'll match you with an expert tutor for customized proficiency.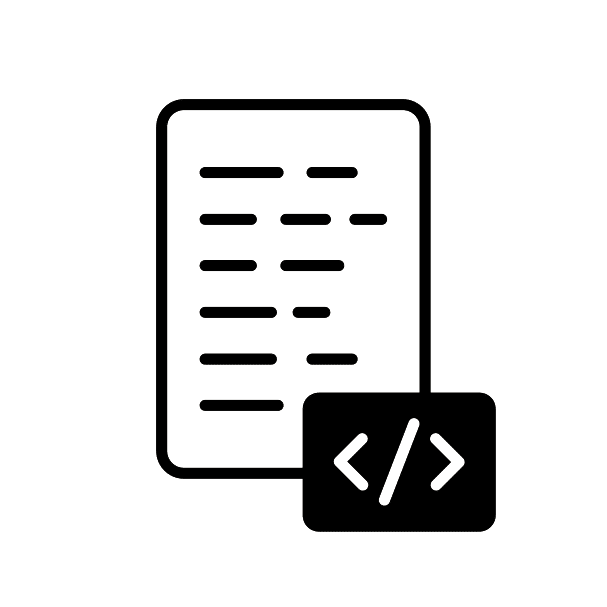 Adjustable Coding Lessons
Schedule lessons at your convenience, for a quick introduction or thorough exploration; you guide your learning experience.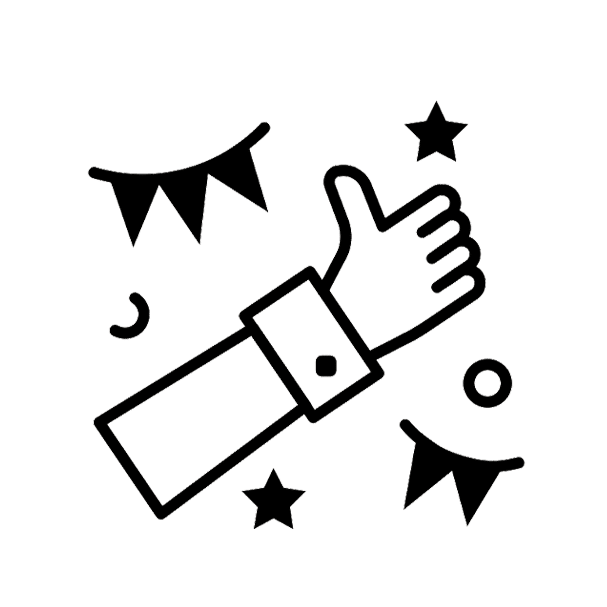 Individualized One-on-One Instruction
Your learning path is shaped to your pace and chosen challenges, guaranteeing steady advancement without interference from distractions or rivals.
About Adobe Photoshop & Illustrator
Adobe Photoshop is not just a powerhouse for photo editing; it's also a versatile tool for digital illustration. Its robust suite of features includes layers, blending modes, and a plethora of brushes, enabling aspiring illustrators to bring their visions to life. Whether you're creating concept art, digital paintings, or intricate illustrations, Photoshop offers advanced capabilities, including 3D rendering and texture mapping, to elevate your artistic skills.
Adobe Illustrator is particularly celebrated within the realm of digital illustration for its specialization in vector graphics. The software's ability to create scalable designs without loss of quality is crucial for illustrators who need to adapt their artwork for various platforms and dimensions. Illustrator's Pen tool provides exceptional control and precision, ideal for detailed and complex illustrations. It also offers robust typography tools, allowing you to integrate text seamlessly into your designs.
Both Photoshop and Illustrator offer a complementary set of features beneficial for anyone diving into the field of illustration. Their seamless integration allows for effortless transitioning between the two platforms, especially useful when working on complex illustrative projects. Gaining proficiency in these two Adobe tools can open doors to a wide range of opportunities in the field of digital illustration.
Students at any level can enhance their artistic skills in this course. Beginners will explore the foundations of drawing, while more advanced learners will refine their ability. The course covers a wide range of artistic fields, from traditional 2D drawing to video editing, graphic design, and more.
For those who are passionate about Digital Illustration, our course offers a deep dive into Adobe Photoshop and Illustrator techniques, including layering, masking, and vector illustration. Learn how to create eye-catching digital paintings, intricate vector graphics, and comic art.
Older students will not only improve their technical artistic skills but also gain valuable insights into the creative industry. They will be equipped with the knowledge and expertise to pursue a variety of artistic endeavors, from freelance work to formal employment in design studios or creative agencies. This course sets the stage for a fulfilling and creatively enriching journey into the world of art and digital media.
Student FAQs About Digital Illustration
Need more info?
Let's talk.
Leave your phone number, and we'll call you back to discuss how we can help you.