Launch your own podcast, master audio editing, and amplify your voice to reach a global audience.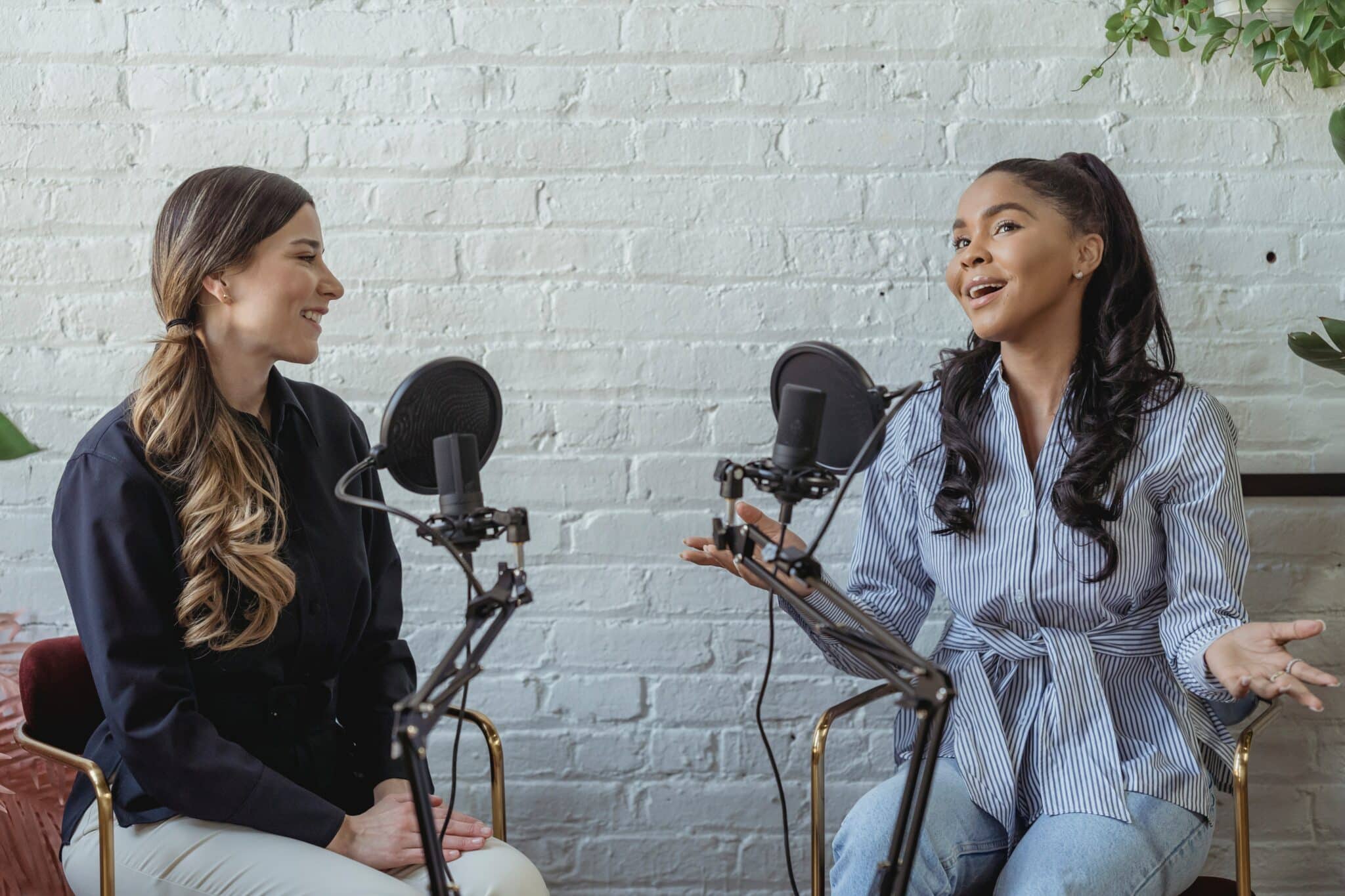 Our teachers and tutors graduated from top universities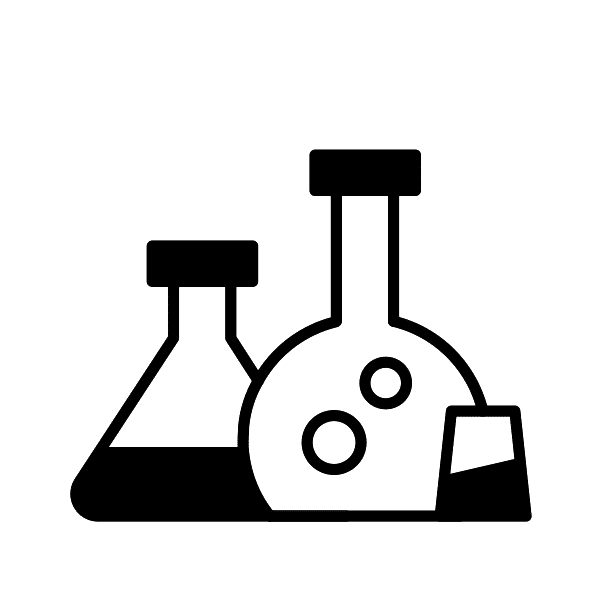 Personalized Coding Curriculum
Choose the programming languages or topics that engage you, and we'll connect you with a skilled tutor for individualized mastery.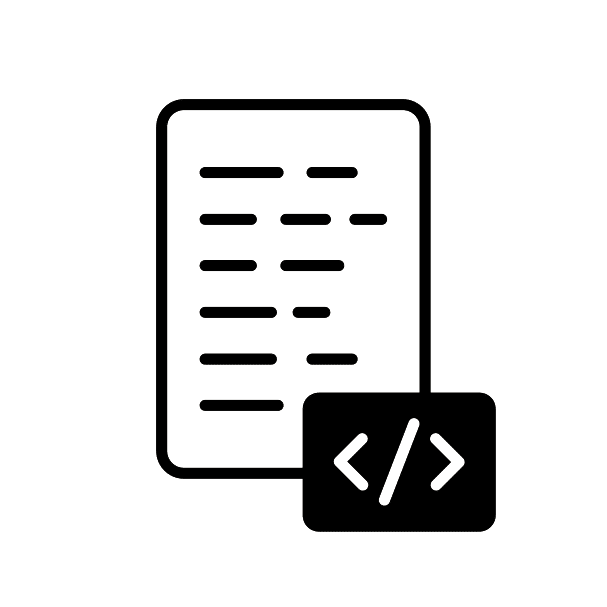 Adjustable Coding Lessons
Arrange lessons at times that suit you, for either a brief insight or comprehensive exploration; you are in control of your learning journey.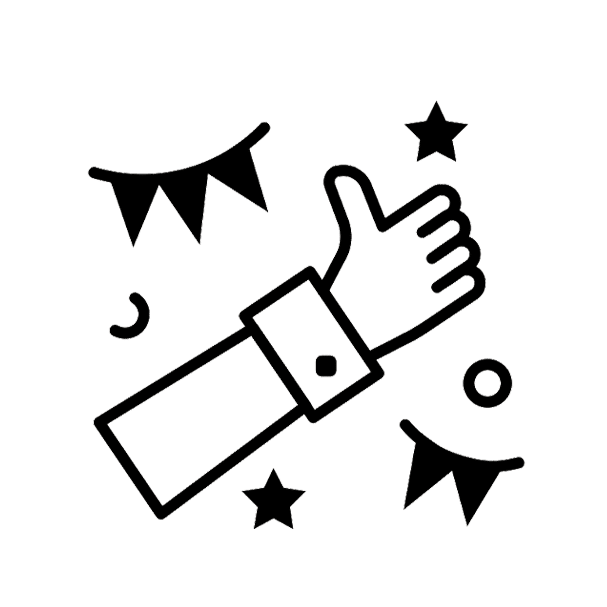 Individualized One-on-One Instruction
Your educational progression is designed to match your speed and selected obstacles, ensuring uninterrupted growth without the distractions or conflicting demands.
Adobe Audition stands as a leading software for creating, editing, and producing audio content, particularly excelling in the domain of podcasting. With a clean and intuitive user interface, Audition offers a navigable experience for users at all levels.
The software's Multitrack Session feature is a game-changer for podcasters. It allows for the layering and editing of multiple audio tracks simultaneously, complete with real-time effects and equalizers. This is especially useful for those managing podcasts with multiple hosts or guests, or those who incorporate a variety of sound effects and background music. The Multitrack Session also supports punch-and-roll recording, giving podcasters the ability to correct errors on-the-fly without disrupting the creative flow.
Adobe Audition's dedicated podcasting workspace simplifies the process of laying out your podcast projects. It streamlines the tasks you perform most frequently, placing essential functions like cutting, trimming, and volume normalization right at your fingertips. This allows for a smoother, more efficient workflow, freeing you to focus more on content creation rather than getting bogged down by technical details.
The software's batch processing capabilities are another highlight, enabling podcasters to apply an action or effect to multiple clips or tracks in one go. This not only saves valuable time but also ensures consistency across episodes. For instance, if you have a signature intro and outro for your podcast, batch processing makes it effortless to insert them into multiple episodes with uniform volume levels and effects.
Dynamic Linking offers seamless compatibility with other Adobe Suite applications, such as Adobe Premiere Pro. This is invaluable for podcasters who incorporate video content or visual elements into their podcasts, as it allows for an integrated production experience that streamlines the editing process between video and audio.
For those concerned about audio quality, Adobe Audition doesn't disappoint. Its noise reduction tools can significantly clean up recordings to produce crisp, clear audio. This is vital for podcasters who might not always have access to studio-quality recording environments. Additionally, the Spectral Frequency Display enables you to isolate and eliminate specific sounds, balance frequencies, and visually identify and correct problematic areas in the audio track.
In terms of output, Adobe Audition offers versatile export options. Whether you need high-fidelity FLAC for archiving or compressed MP3 for easy distribution, you have the flexibility to choose the best format for your podcast.
Adobe Audition serves as a comprehensive solution for podcasters, offering a myriad of features designed to streamline the podcast production process, enhance audio quality, and integrate seamlessly with other multimedia applications. It's a robust platform that caters to both beginner and seasoned podcasters, delivering professional-grade tools that simplify and elevate the podcasting experience.
Dive into the world of podcasting and broadcasting with this introductory course.
Students will gain hands-on experience in recording, editing, and publishing their own audio content, whether it's for podcasts, voice-overs, or broadcasting. With an emphasis on quality and professionalism, this course is perfect for those looking to enhance their speaking skills and produce top-tier audio content.
Student FAQs About Podcasting
Need more info?
Let's talk.
Leave your phone number, and we'll call you back to discuss how we can help you.