Learn the language of Android apps and professional software development.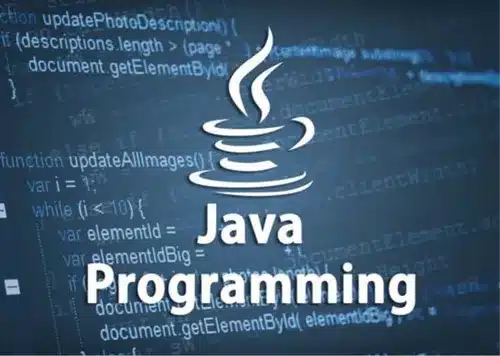 Our teachers and tutors graduated from top universities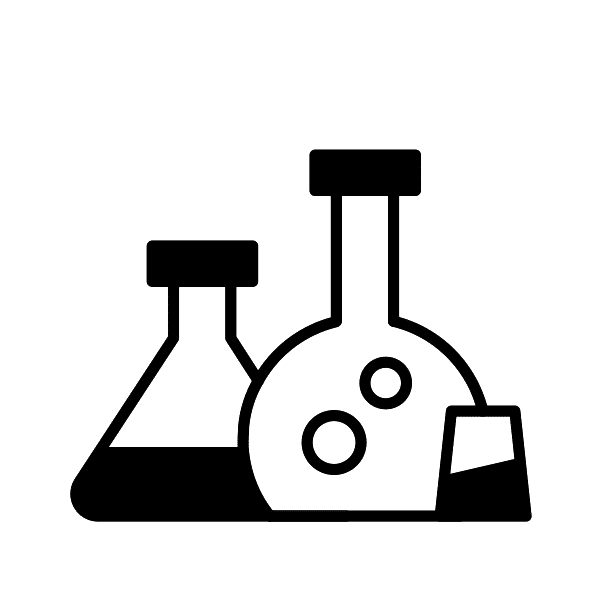 Tailored Coding Syllabus
Pick the programming languages or subjects that excite you, and we'll pair you with a specialized tutor for customized learning.​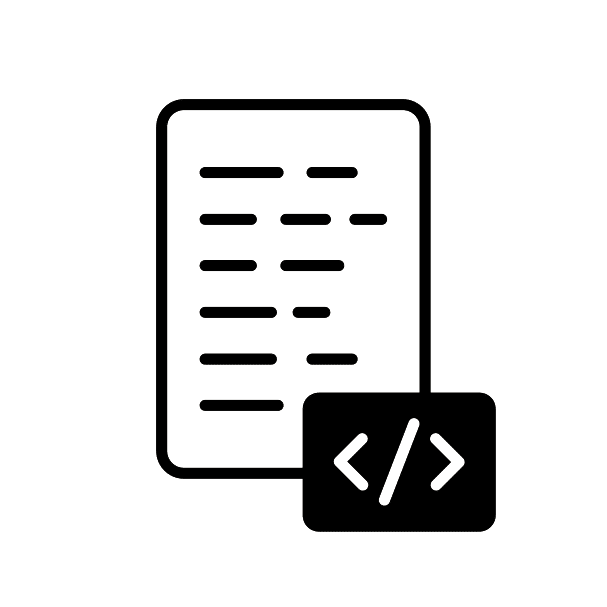 Flexible Coding Sessions
Your learning curve is tailored to your pace and specific challenges, guaranteeing steady advancement free from distractions or competing priorities.​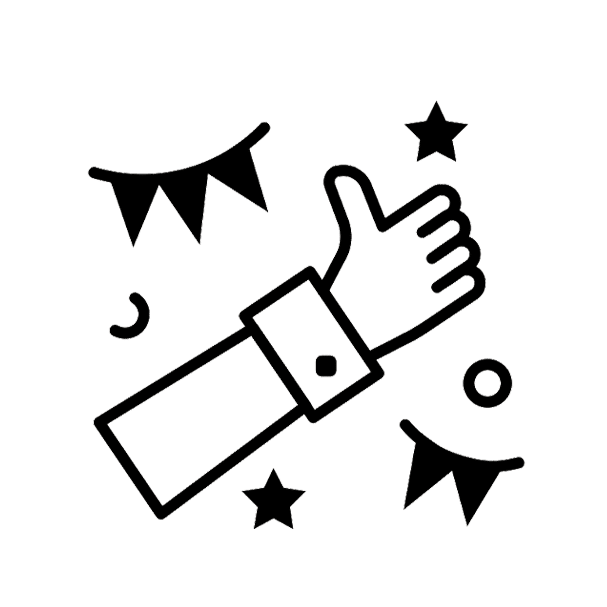 Customized One-on-One Tutoring
Your educational progression is designed to match your speed and selected obstacles, ensuring uninterrupted growth without the distractions or conflicting demands.
Launched by Sun Microsystems in 1995, Java remains indispensable for powering a wide range of applications and platforms. It's the backbone of everything from laptops and data centers to gaming consoles and scientific supercomputers.
Building upon its strong legacy, Java continues to evolve and adapt to the contemporary needs of the tech industry. Known for its portability, one of its most appealing features is the "Write Once, Run Anywhere" capability. This means that Java code can be executed on any device that has a Java Virtual Machine (JVM), making it extraordinarily versatile for developers. The language also places a strong emphasis on security, incorporating features such as strong memory management and automatic garbage collection, which help prevent issues like memory leaks and pointer errors.
Java is also a key player in the world of enterprise solutions. With frameworks like Spring and Hibernate, it provides robust and scalable options for large-scale, data-driven applications. Whether it's web servers, application servers, or enterprise architecture, Java often serves as the go-to language for systems requiring high performance, reliability, and security.
Furthermore, Java is instrumental in the mobile application sector, particularly for Android development. Its adaptability, coupled with a large and active developer community, ensures that Java will continue to play a crucial role in the evolution of computing for years to come.
With these features, Java remains a top choice for students and professionals alike, offering a multitude of career paths ranging from back-end development and big data analytics to cloud computing and machine learning.
Dive into Java—the programming language fueling Android devices, software systems, and enterprise solutions. This course will help you acquire skills comparable to engineers at tech giants like Google, Facebook, and IBM. You'll tackle challenges that simulate those faced by industry professionals, gaining invaluable insights into software development methodologies.
By the end of this course, you will have a comprehensive understanding of Java's key features and functionalities, enabling you to build scalable, maintainable, and high-performance applications. You'll be well-equipped to venture into various fields such as web development, mobile application development, data analytics, and cloud computing. This is more than just a course—it's your gateway to a promising future in the fast-paced world of technology.
Student FAQs About Coding with Java
Need more info?
Let's talk.
Leave your phone number, and we'll call you back to discuss how we can help you.