Kickstart your coding adventure with Python—the hottest, most beginner-friendly language out there!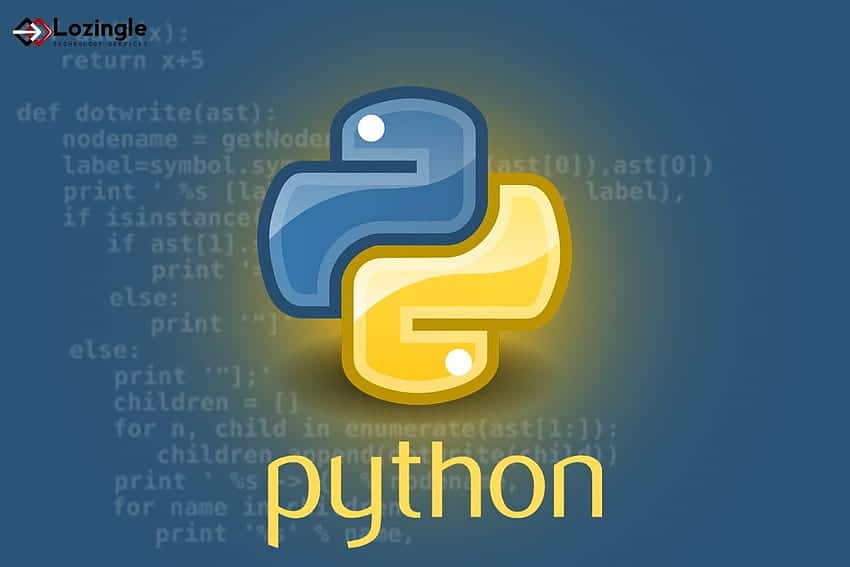 Our teachers and tutors graduated from top universities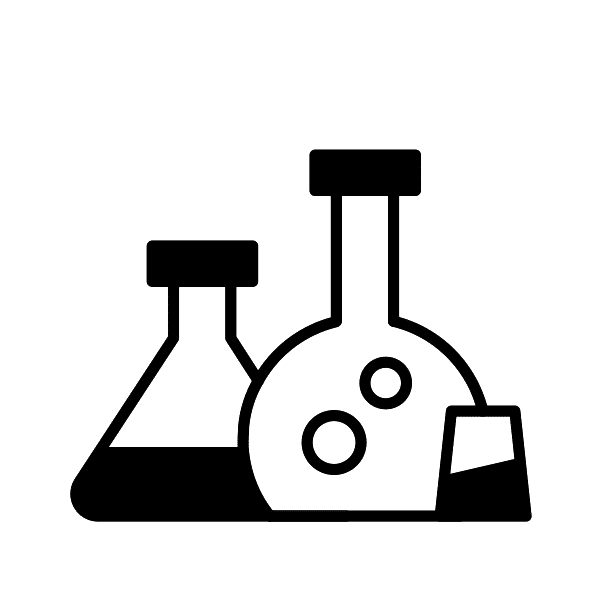 Tailored Coding Syllabus
Pick the programming languages or subjects that excite you, and we'll pair you with a specialized tutor for customized learning.​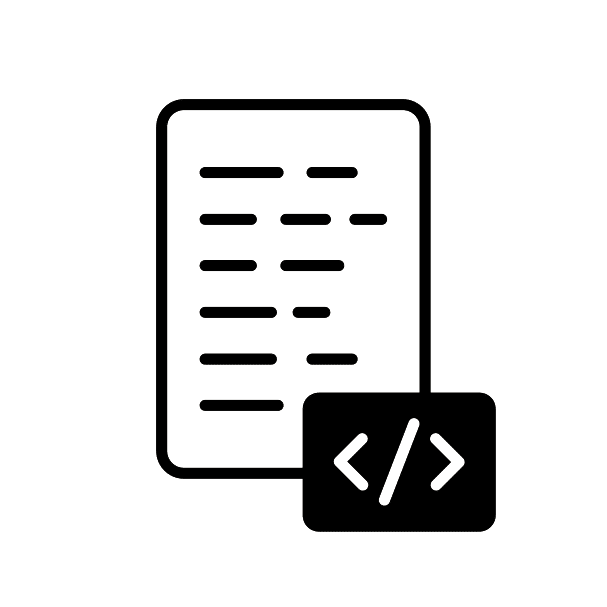 Flexible Coding Sessions
Your learning curve is tailored to your pace and specific challenges, guaranteeing steady advancement free from distractions or competing priorities.​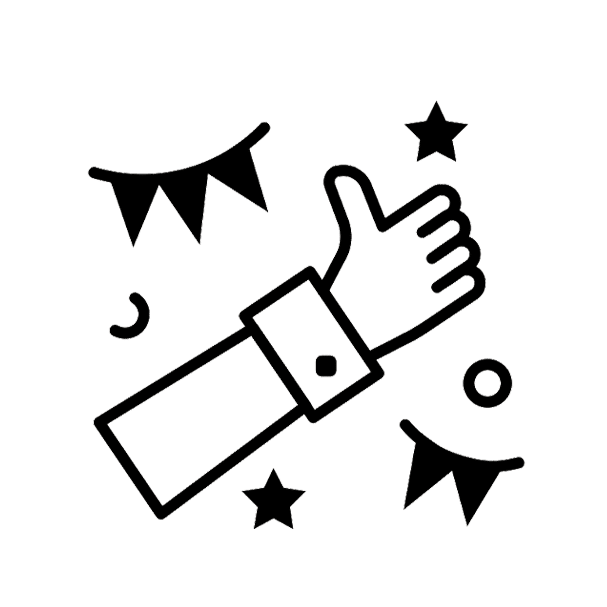 Customized One-on-One Tutoring
Your educational progression is designed to match your speed and selected obstacles, ensuring uninterrupted growth without the distractions or conflicting demands.
Python reigns supreme in machine learning, data science, and AI, making it a top pick among global giants like Google for mission-critical applications.
But Python is not just limited to data-centric fields; it's also highly popular for web development, thanks to frameworks like Django and Flask. The language is lauded for its clean and easily readable syntax, which makes it an excellent choice for beginners venturing into the programming world. Additionally, Python's extensive standard library and rich ecosystem of third-party packages allow developers to easily tackle a wide array of programming challenges.
Another standout feature is Python's versatility in scripting and automation. Many system administrators and DevOps professionals rely on Python to automate routine tasks and workflows. Python's capability extends to scientific computing and research as well, with libraries like NumPy, SciPy, and Pandas providing robust tools for numerical and data analysis.
Moreover, Python finds a place in the world of cybersecurity, network programming, and even in embedded systems, thanks to its ease of integration with C, C++, and other languages. Overall, Python's adaptability and all-encompassing nature make it indispensable in the current technological landscape.
The language also boasts an incredibly active community, ensuring ample support, tutorials, and a multitude of open-source projects. Its progressive enhancements and ever-growing applications in trending technologies like IoT and blockchain keep Python in the forefront of modern programming languages. Whether you are an experienced developer or a high school student interested in coding, Python offers something for everyone.
Embark on a journey of endless possibilities with Python—a programming language that has proven itself indispensable across a multitude of industries. From creating powerful machine learning algorithms to developing interactive web applications, Python equips you with the tools to tackle complex challenges head-on. Its easy-to-read syntax and vast standard library make it an ideal language for both beginners and seasoned developers.
Through this course, you will not only gain proficiency in Python but also have the chance to apply your skills in real-world scenarios. Our seasoned instructors will equip you with the technical know-how that could be your ticket to high-impact roles in software development, data science, artificial intelligence, and more.
Student FAQs About Coding with Python
Need more info?
Let's talk.
Leave your phone number, and we'll call you back to discuss how we can help you.