TigerCampus offers first-class A-Level Business Tuition for students.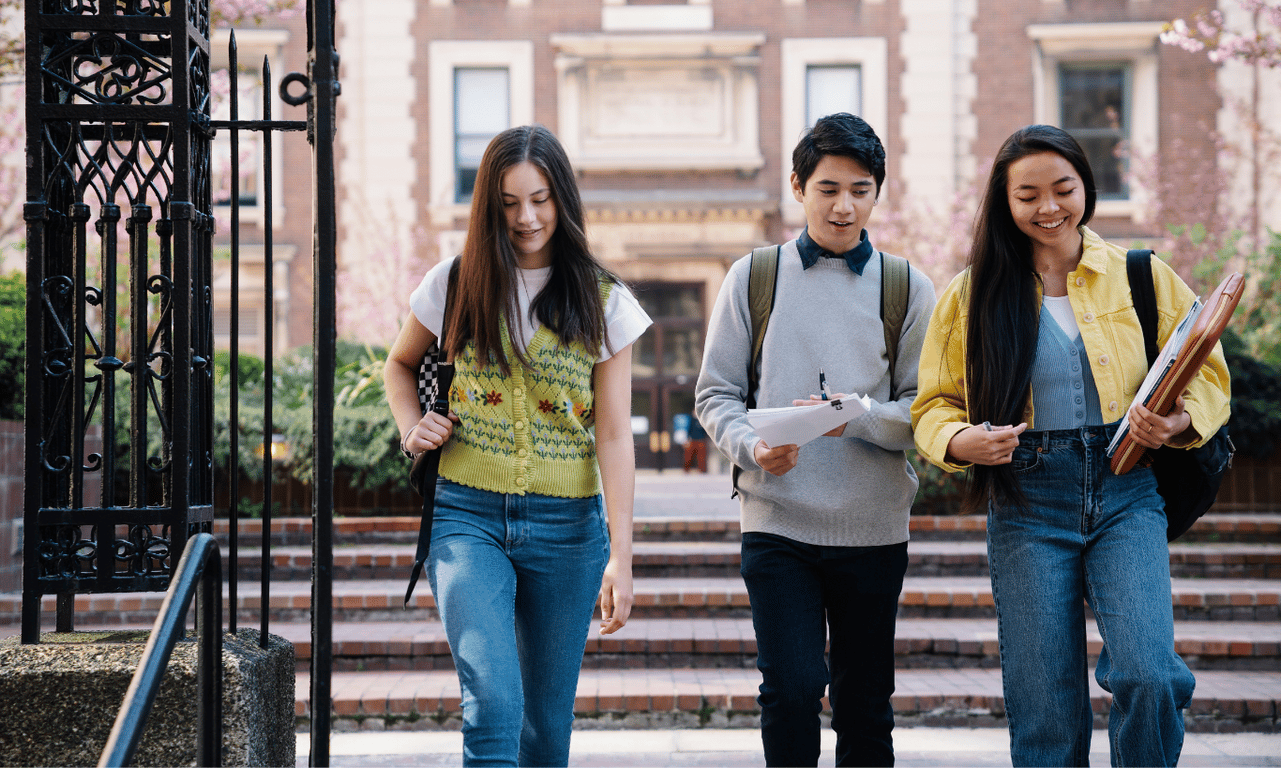 Our tutors graduated from top universities
Our experienced tutors provide one-on-one tuition classes in the comfort of your own home or through our online platform
Our A-Level Business Tuition classes are designed to help you excel in your studies and understand complex business concepts. Our tutors are well-versed in the Singapore syllabus and can provide comprehensive guidance for your A-Level business studies.

Looking for other A-Level tuitions?
Need more info?
Let's talk.
Leave your phone number, and we'll call you back to discuss how we can help you.
In a hurry? Let us call you back.