TigerCampus offers A-Level Drama Tuition to help you prepare for your exams and develop your skills in the performing arts.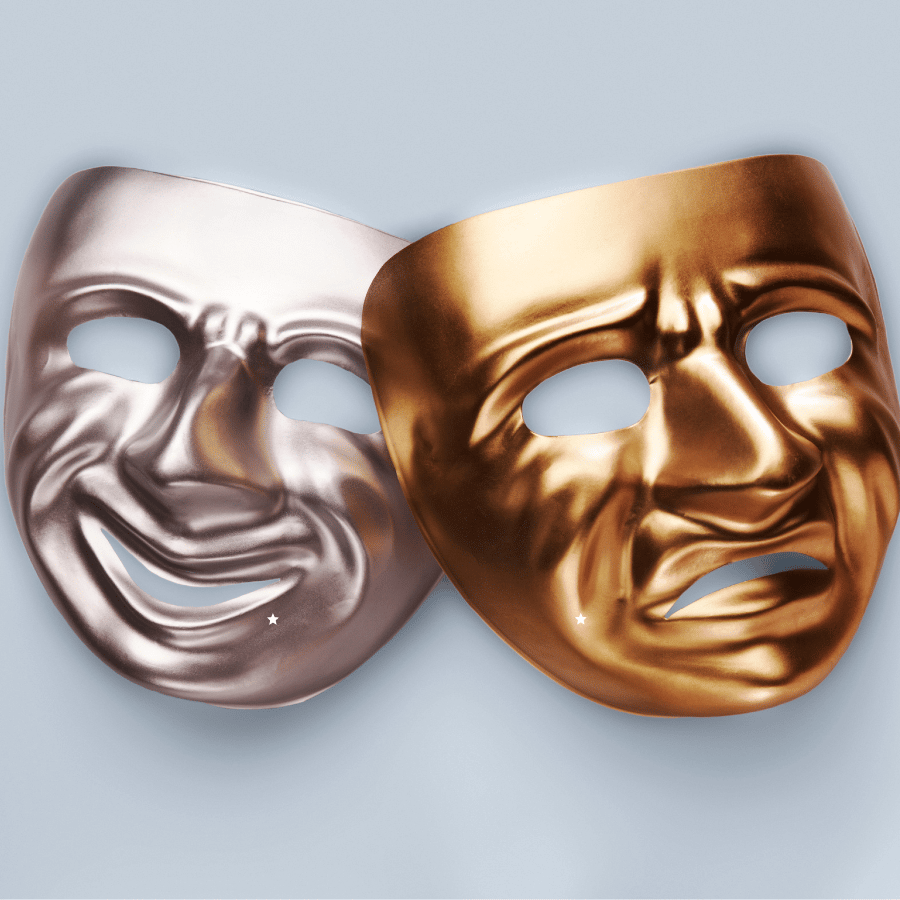 Our tutors graduated from top universities
About A-Level Drama Tuition
At TigerCampus, we provide A-Level Drama Tuition for students looking to get ahead of their competition. Our tutors are experienced and knowledgeable about the subject, and are able to provide guidance and support for all students. Our tutors will help you develop your acting and performing arts skills, as well as providing you with the confidence to excel in your exams.
At TigerCampus, our A-Level Drama Tuition is designed to help you get the best results from your exams. Our tutors will guide you through the entire process, from understanding the key concepts and developing your skills, to helping you build the necessary confidence to achieve success. We also provide you with resources and practice materials to help you get the most out of your tuition.
Looking for other A-Level tuitions?
Need more info?
Let's talk.
Leave your phone number, and we'll call you back to discuss how we can help you.
In a hurry? Let us call you back.