A-Level Geography Tuition
TigerCampus provides A-Level Geography Tuition for students of all ages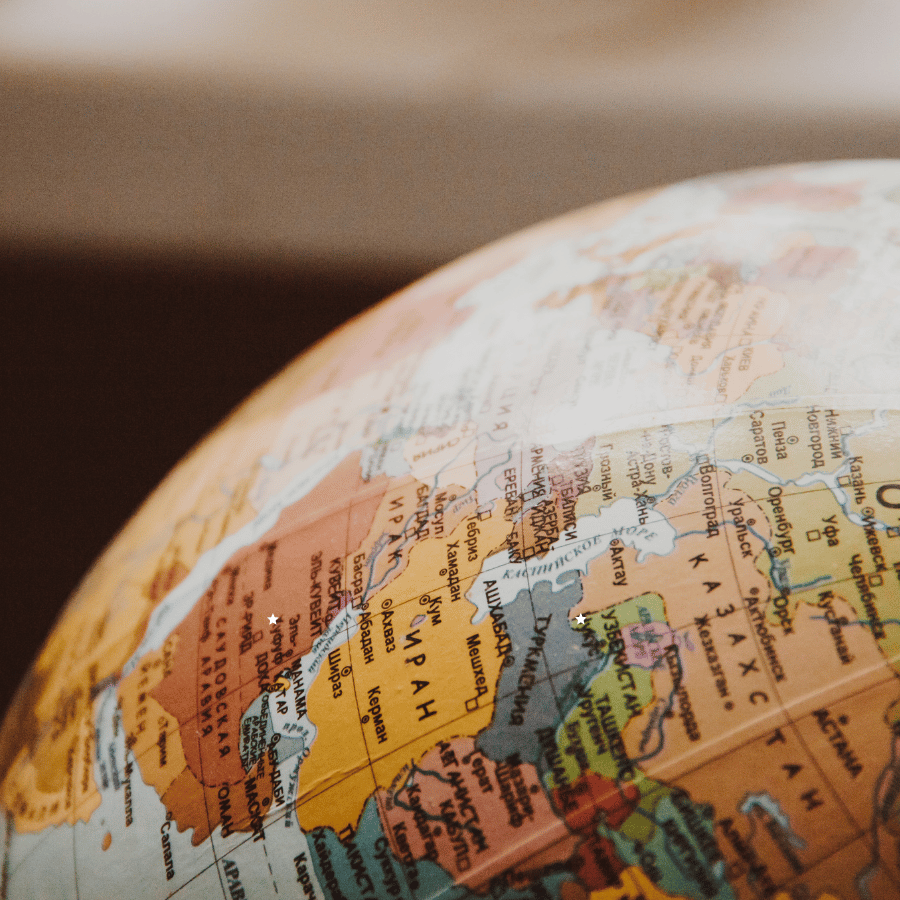 Our tutors graduated from top universities
About A-Level Geography Tuition
TigerCampus is an online & home tuiton platform for students of all ages. We provide A-Level Geography Tuition tailored to each student's individual needs
TigerCampus provides A-Level Geography Tuition for students of all ages. Our experienced tutors are available online and in-person to help you improve your subject knowledge, understand complex topics and gain confidence in your own skills. With our tailored tuition plans and experienced tutors, we can help you achieve your academic goals.
Looking for other A-Level tuitions?
Need more info?
Let's talk.
Leave your phone number, and we'll call you back to discuss how we can help you.
In a hurry? Let us call you back.