Discover A-Level Hinduism Tuition with TigerCampus.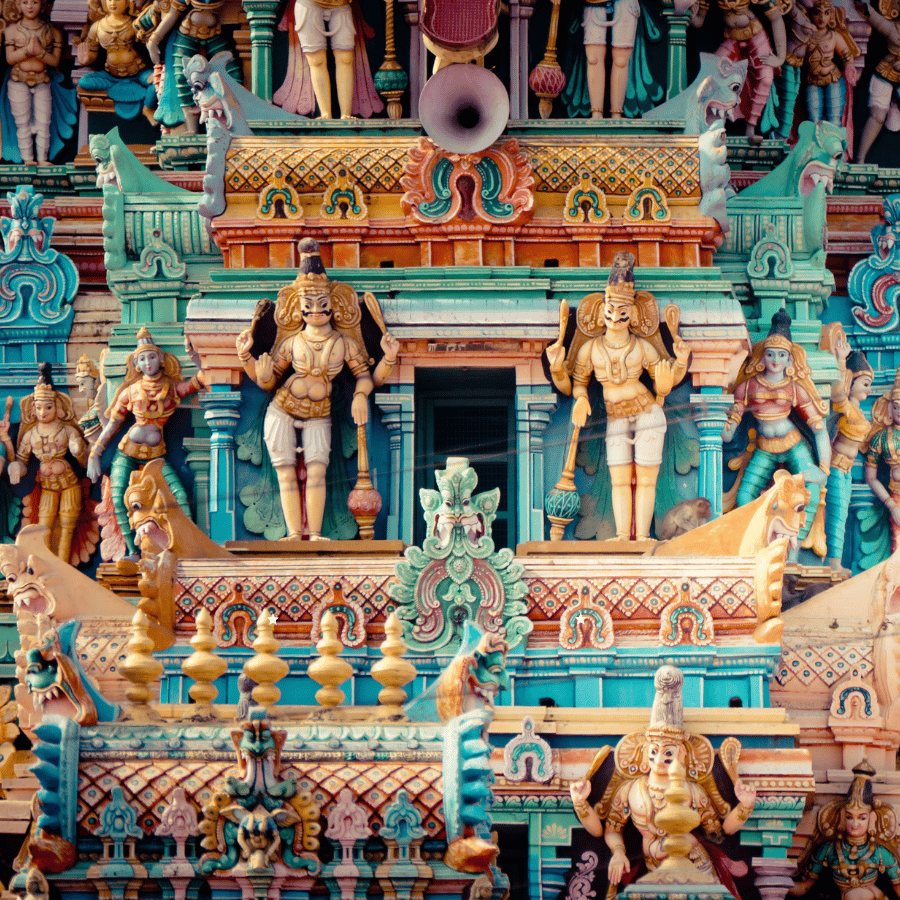 Our tutors graduated from top universities
TigerCampus offers personalised A-Level Hinduism tuition for students looking to excel in their high school examinations. Our experienced tutors provide comprehensive tuition on the various aspects of Hinduism, including its beliefs, values, history, and philosophy.
With TigerCampus' personalised A-Level Hinduism tuition, students can gain an in-depth understanding of the religion and its various aspects. Our tutors will guide students to develop an analytical and critical understanding of Hinduism and its relevance to the modern world.
Looking for other A-Level tuitions?
Need more info?
Let's talk.
Leave your phone number, and we'll call you back to discuss how we can help you.
In a hurry? Let us call you back.