A-Level Information Technology Tuition
TigerCampus is the perfect platform for students to gain A-Level Information Technology Tuition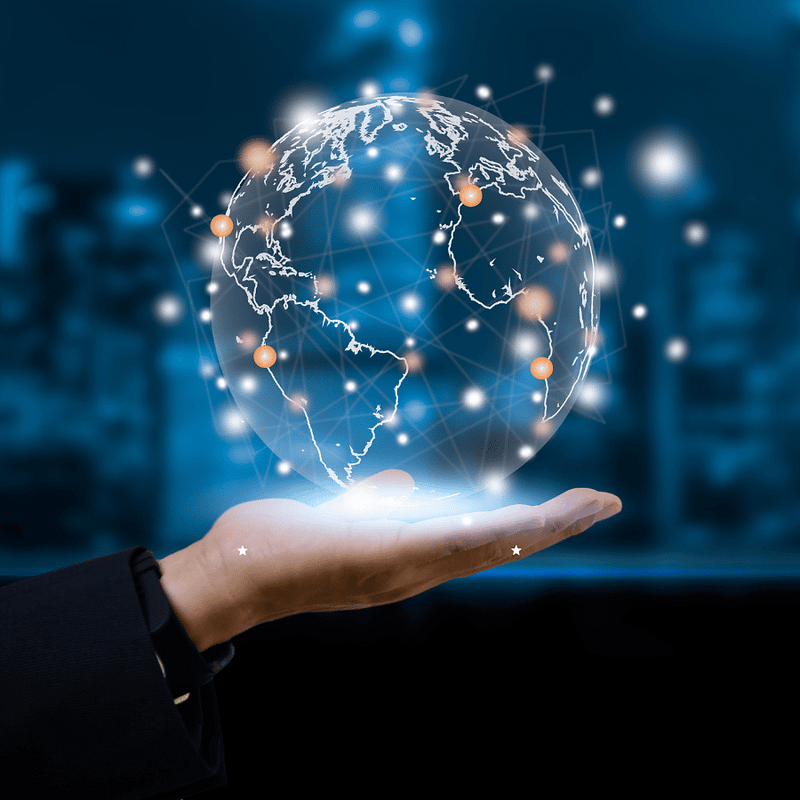 Our tutors graduated from top universities
A-Level Information Technology Tuition
TigerCampus provides students with the best A-Level Information Technology Tuition from experienced teachers. Our program is designed to provide the necessary resources and guidance to help students understand the concepts and apply them practically
A-Level Information Technology Tuition from TigerCampus is the perfect way to equip students with the necessary knowledge and skills to excel in the field. Our experienced teachers provide comprehensive teaching to help students understand the fundamentals of the subject and perform well in their exams.
Looking for other A-Level tuitions?
Need more info?
Let's talk.
Leave your phone number, and we'll call you back to discuss how we can help you.
In a hurry? Let us call you back.