TigerCampus provides A-Level Law Tuition to help students excel in the subject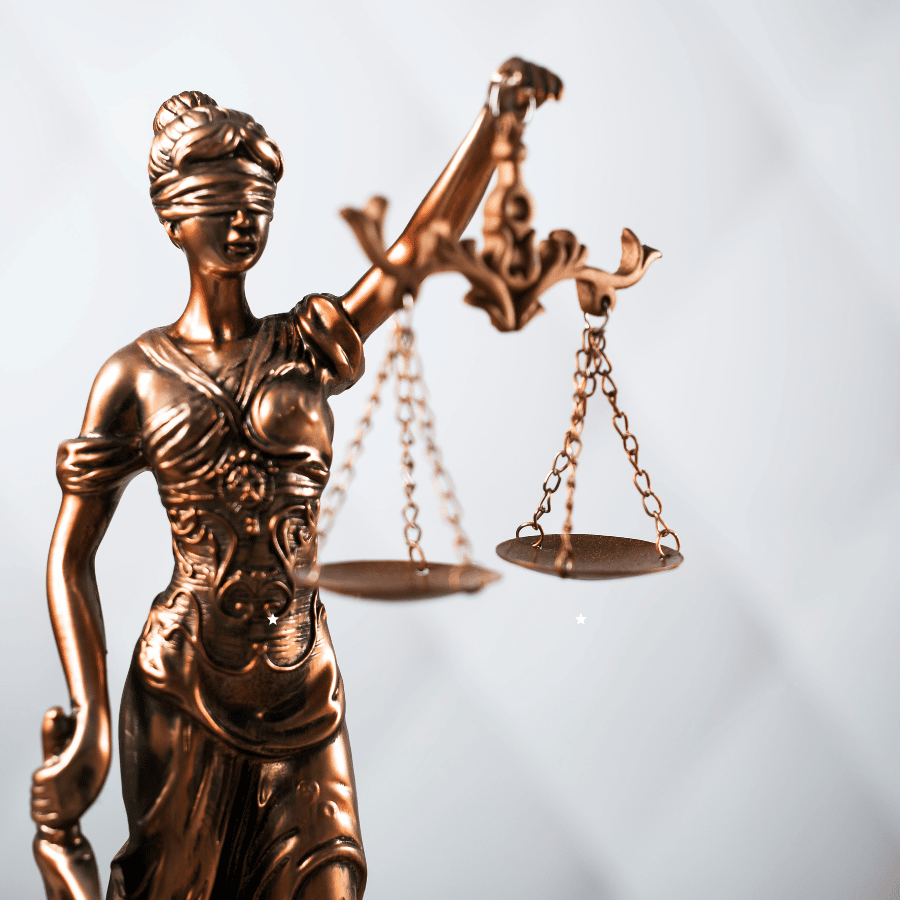 Our tutors graduated from top universities
About A-Level Law Tuition
At TigerCampus, our experienced law tutors are here to help students understand the complexities of A-Level Law. Our tutors will help students develop their knowledge, skills and confidence to excel in the subject.
Our A-Level Law Tuition program is designed to help students understand the fundamentals of the subject through interactive lessons, and to help them develop the skills needed to pass their A-Level exams and achieve their goals.
Looking for other A-Level tuitions?
Need more info?
Let's talk.
Leave your phone number, and we'll call you back to discuss how we can help you.
In a hurry? Let us call you back.