TigerCampus provides A-Level Music Tuition from expert teachers. Get quality tuition from the comfort of your own home or online.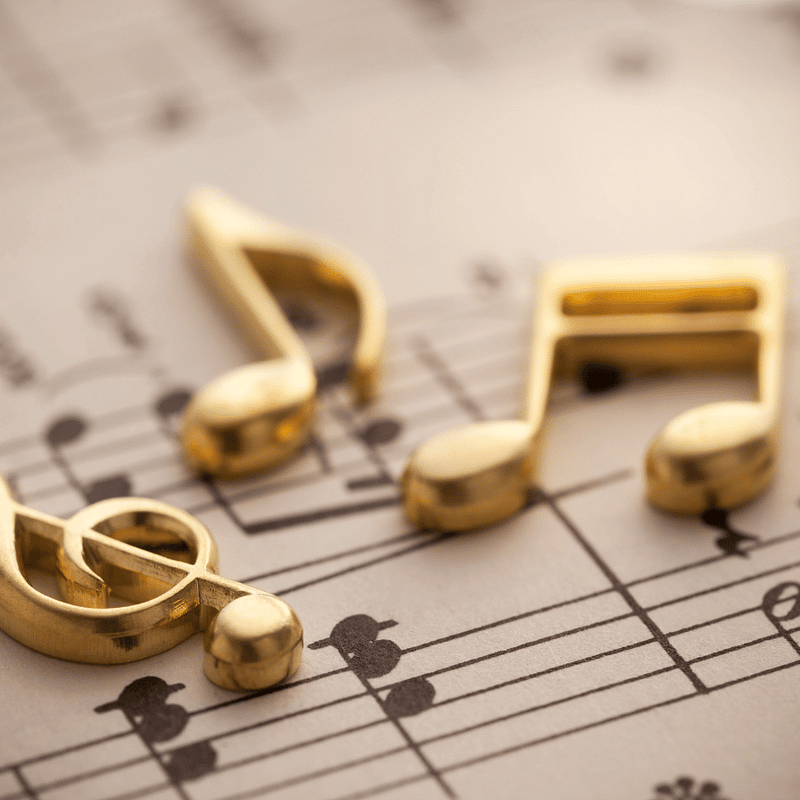 Our tutors graduated from top universities
About A-Level Music Tuition
A-Level Music Tuition is perfect for those looking to get ahead in their music studies. Our tutors provide the highest quality support to help you excel in your exams and develop your skills.
Our A-Level Music Tuition service provides expert tuition from experienced music teachers. Our teachers are hand-selected to ensure the best quality support, and are available either online or in the comfort of your own home. You'll learn how to interpret and perform music pieces, analyze music works and develop your composition skills – perfect for those studying for their A-Level Music exams.
Looking for other A-Level tuitions?
Need more info?
Let's talk.
Leave your phone number, and we'll call you back to discuss how we can help you.
In a hurry? Let us call you back.