A-Level Portuguese Tuition
Transform your A-Level Portuguese with TigerCampus' tailored tutoring solutions.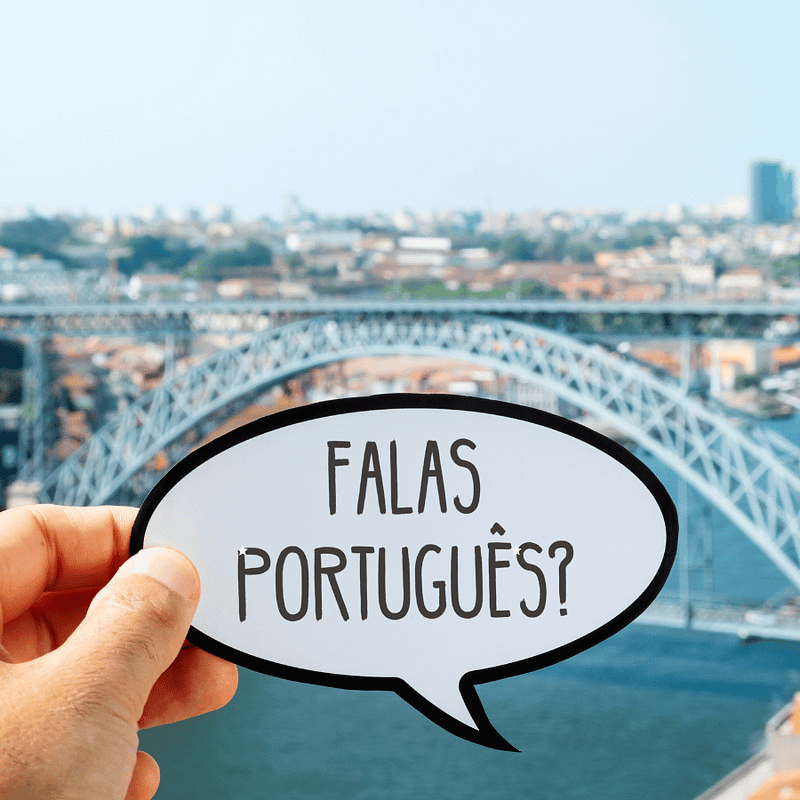 Our tutors graduated from top universities
About A-Level Portuguese Tuition
TigerCampus brings you a range of experienced A-Level Portuguese tutors to help you get the best results. With our tailored tuition, you can get the best out of your studies, whether you're looking to get ahead or stay ahead of the curve.
Our A-Level Portuguese tutors are experts in their field and are passionate about helping you learn. We provide personalized tutoring with a range of topics and methods to choose from, so you can get the best out of your studies. We offer online and home tuition depending on your needs, and our tutors are available 7 days a week.
Looking for other A-Level tuitions?
Need more info?
Let's talk.
Leave your phone number, and we'll call you back to discuss how we can help you.
In a hurry? Let us call you back.