Discover your A-Level Science potential through tailored tuition and exam readiness at TigerCampus.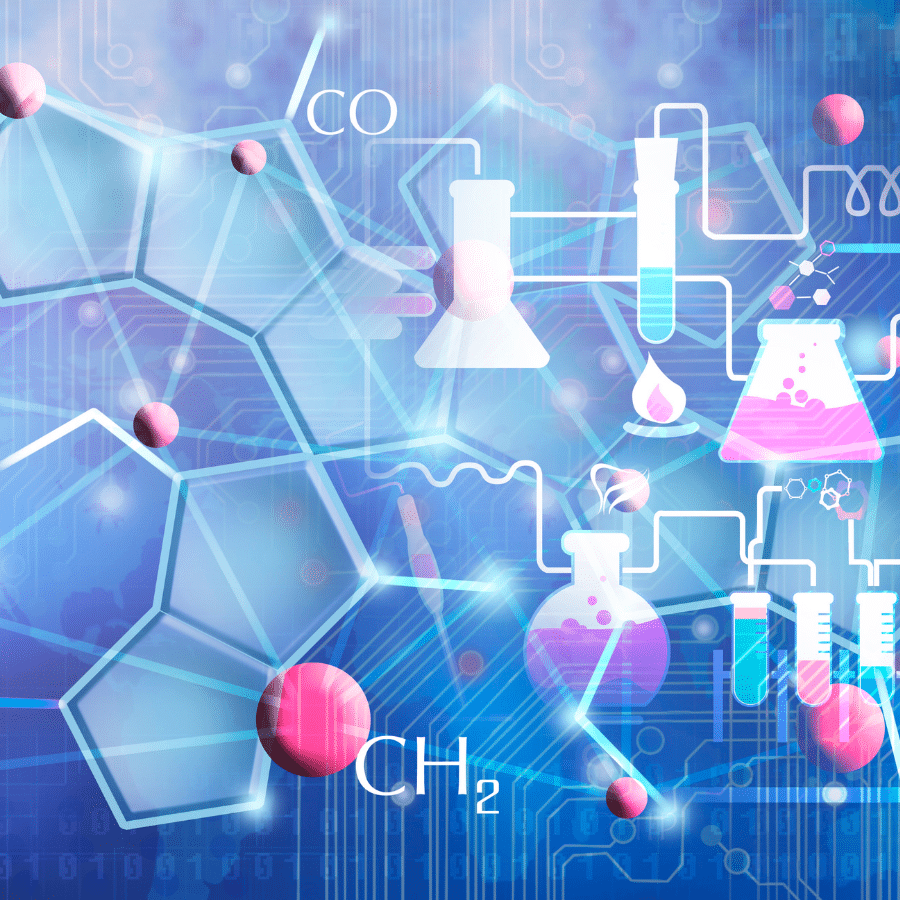 Our teachers and tutors graduated from top universities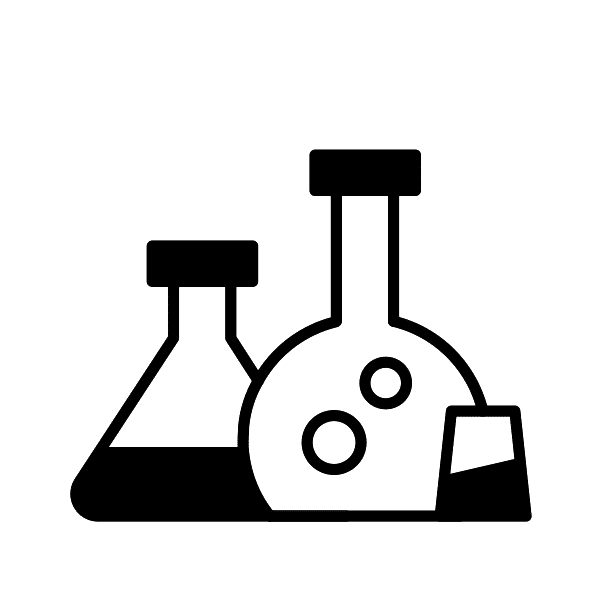 Customized curriculum
Choose one or more subjects, and we'll find a tutor who can make sure you're prepared.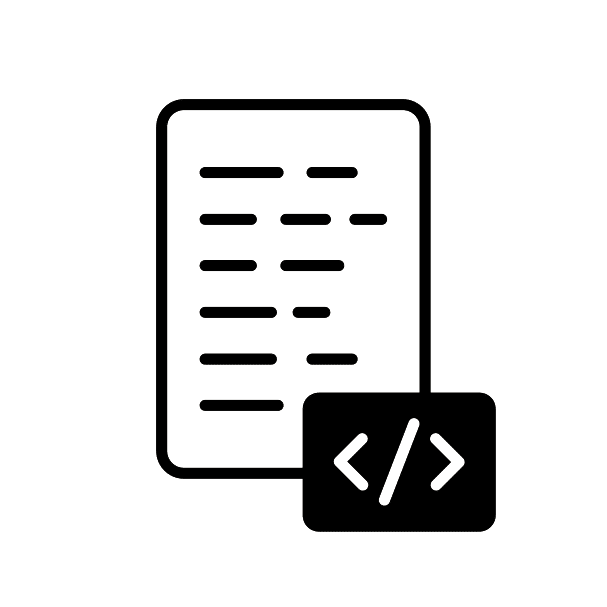 Flexible
Take lessons only when you need them—as little or as many as necessary until you feel confident.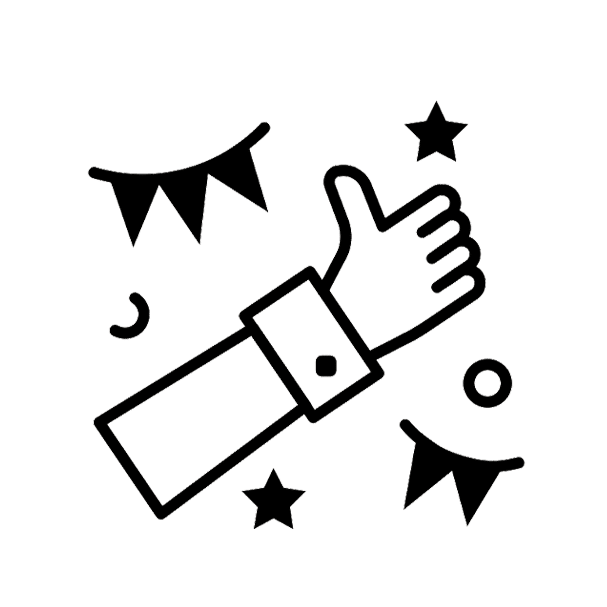 Private lesson
No need to accommodate other students. Learning is customised your perfect pace and difficulty so you are always improving.
The objectives of A-Level science courses are diverse, aiming to equip students with a comprehensive grasp of scientific principles, honing critical thinking abilities, and enabling practical application in varied contexts. These primary goals include:
In-Depth Understanding: Cultivating a profound comprehension of the chosen scientific discipline, whether it's biology, chemistry, physics, or another specialized area.

Critical Thinking: Nurturing critical thinking skills to encourage students to scrutinize, assess, and question scientific concepts, theories, and evidence rigorously.

Problem Solving: Equipping students with problem-solving capabilities to tackle intricate scientific challenges and effectively apply their knowledge in real-world scenarios.

Experimental Skills: Developing practical and hands-on expertise, encompassing laboratory techniques, data analysis, and the ability to conduct scientific investigations efficiently.

Conceptual Clarity: Ensuring students attain a clear and comprehensive grasp of fundamental scientific concepts, theories, and principles specific to their chosen field of study.

Scientific Inquiry: Fostering curiosity and the aptitude to formulate research inquiries and hypotheses for systematic scientific exploration.

Communication Skills: Enhancing students' proficiency in conveying scientific ideas effectively, both in written and oral forms.

Independent Learning: Encouraging independent learning, research, and effective study practices, preparing students for further education and careers in science-related domains.

Exam Readiness: Adequately preparing students for A-Level science examinations, frequently employed for university admissions and offering the potential for advanced placement or credit in higher education courses.

Career Pathways: Establishing a robust foundation for pursuing advanced education and careers in science, technology, engineering, and mathematics (STEM) fields.
Are you prepared to embark on an exciting scientific journey? Our A-Level science tuition serves as your portal to mastering captivating fields like biology, chemistry, physics, and beyond. Our seasoned tutors are here to support you every step of the way, whether you're enthusiastic about unraveling life's mysteries, delving into the elements, or comprehending the universe's fundamental forces.
Through our personalized approach, we tailor your learning journey to align with your unique pace and preferences. Our comprehensive curriculum ensures you not only grasp intricate scientific concepts but also excel in your examinations. Our exceptional team of tutors, boasting years of experience and a deep passion for teaching, is devoted to empowering your scientific expedition.
Our commitment revolves around nurturing the next generation of scientists, and our track record underscores our excellence in science education. Join us today, and together, we'll embark on a journey of scientific discovery. Your future in the world of science commences right here with us!
A-Level Science includes various courses:


A-Level Biology: This program delves into the world of living organisms, covering cell biology, genetics, evolution, ecology, and human biology.

A-Level Chemistry: Explore the realm of chemistry with a focus on atomic structure, chemical bonding, organic chemistry, and chemical reactions.

A-Level Physics: Physics A-Level encompasses mechanics, electricity, waves, particle physics, and astrophysics.

A-Level Environmental Science: This course investigates environmental concerns, ecosystems, sustainability, and the impact of human activities on our surroundings.

A-Level Geology: Geology A-Level delves into Earth's composition, studying its structure, rocks, minerals, and geological processes.

A-Level Psychology: While not strictly a natural science, A-Level Psychology delves into the realms of human behavior and mental processes.

A-Level Applied Science: This program combines elements from biology, chemistry, and physics, taking a practical and vocational approach.
A-Level Biology

Biological molecules
Cells
Organisms exchange substances with their environment
Genetic information, variation, and relationships between organisms
Energy transfers in and between organisms
Organisms respond to changes in their internal and external environments
Genetics, populations, evolution, and ecosystems
The control of gene expression
A-Level Chemistry
Physical chemistry
Inorganic chemistry
Organic chemistry
A-Level Physics
Measurements and their errors
Particles and radiation
Waves
Mechanics and materials
Electricity
Further mechanics and thermal physics
Fields and their consequences
Nuclear physics
A-Level Applied Science
Laboratory techniques and procedures
Principles and applications of science
Science in the modern world
Experimental and investigative skills
A-Level Environmental Science
Ecosystems and biomes
Energy resources and energy transfer
Human populations, carrying capacity, and resource use
Pollution and pollutant management
Earth's geological history and processes
Climate change and global warming
Conservation and biodiversity
A-Level Geology
Earth materials, structures, and processes
Geological principles and processes
Geological hazards
The history of Earth
Geology and the human environment
A-Level Psychology
Research methods
Approaches in psychology
Biopsychology
Psychopathology
Memory
Social influence
Language, thought, and communication
Brain and behavior
Issues and debates in psychology
Need more info?
Let's talk.
Leave your phone number, and we'll call you back to discuss how we can help you.