Achieve success in AP Biology with customized tuition and excel in the exam with the help of TigerCampus.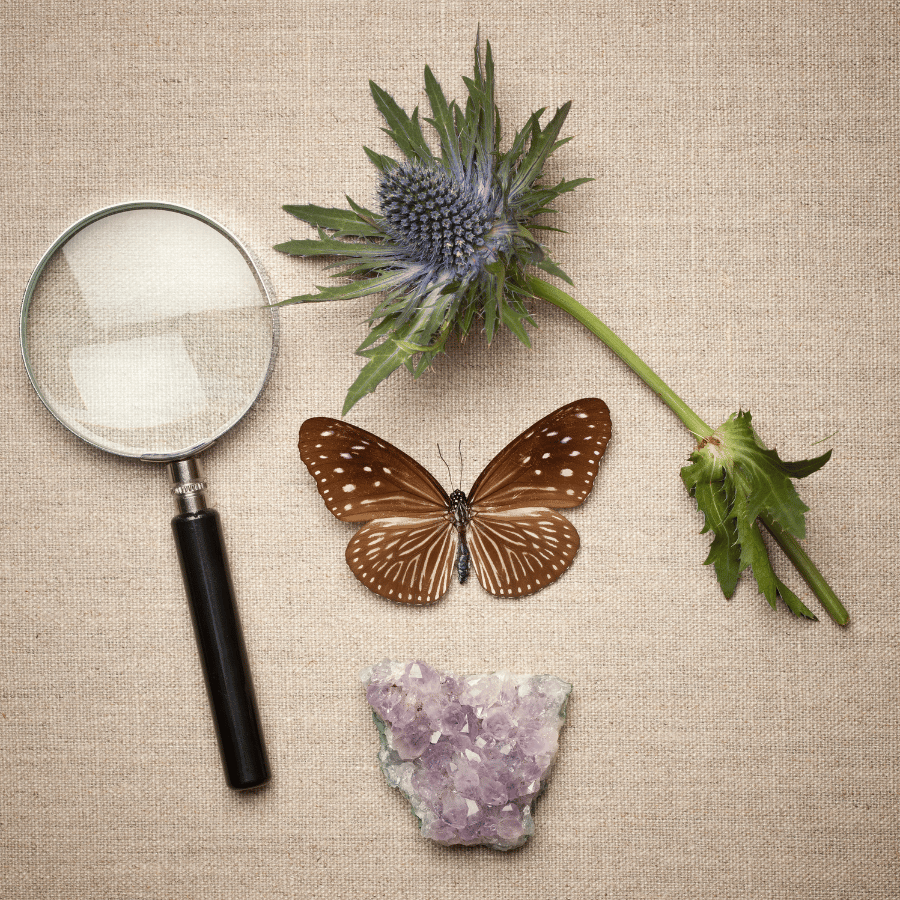 Our teachers and tutors graduated from top universities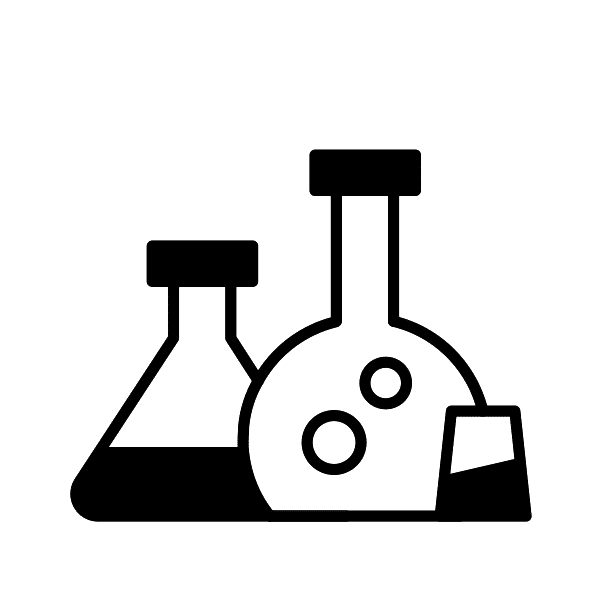 Customized curriculum
Choose one or more subjects, and we'll find a tutor who can make sure you're prepared.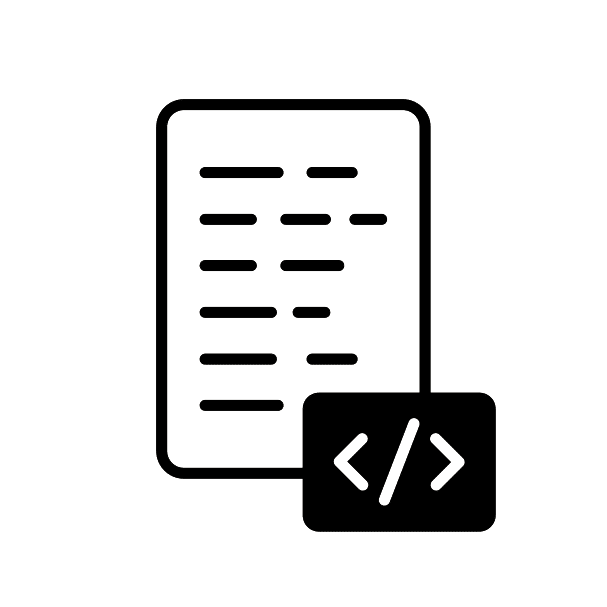 Flexible
Take lessons only when you need them—as little or as many as necessary until you feel confident.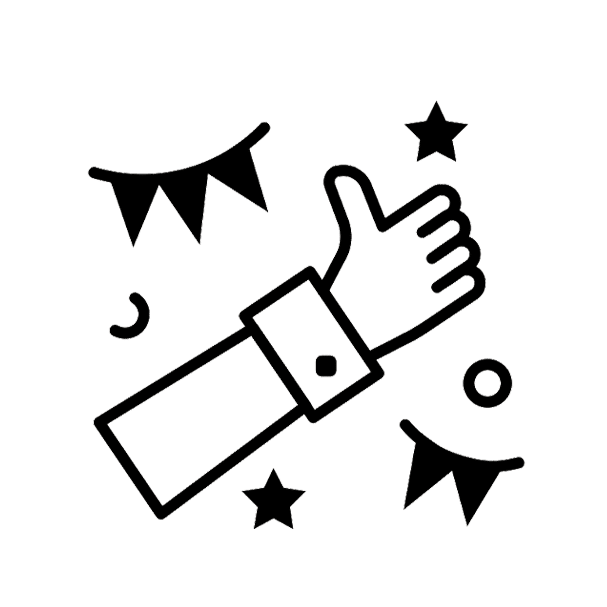 Private lesson
No need to accommodate other students. Learning is customised your perfect pace and difficulty so you are always improving.
The primary goal of the AP Biology course is to equip high school students with a deep and holistic understanding of key principles in biology. This course encompasses various critical objectives:
College-Level Preparation: AP Biology acts as a springboard for college-level biology courses, covering material commonly found in introductory college biology classes.

Scientific Inquiry: A key focus is fostering critical thinking and problem-solving skills through scientific inquiry, including hypothesis formation, experimental design, and data analysis.

Conceptual Understanding: Students are encouraged to grasp the core principles underpinning biological phenomena, emphasizing comprehension over rote memorization.

Laboratory Experience: Practical application is vital. Students engage in hands-on experiments to apply theoretical knowledge and develop practical skills, gaining insights into the scientific process.

Ecological and Evolutionary Perspective: Ecology and evolution are central themes, examining organism-environment interactions and celebrating Earth's biodiversity.

Preparation for STEM Fields: For those aspiring to STEM careers, AP Biology lays a strong foundation for higher education and STEM-related professions.

Exam Readiness: The course prepares students for the AP Biology exam, offering the potential to earn college credit and bypass introductory college biology courses.

Real-World Applications: Demonstrating the practicality of biological concepts, the course showcases their relevance in medicine, biotechnology, conservation, and environmental science.
Are you aiming for excellence in AP Biology? Look no further. Our specialized AP Biology tuition program offers a personalized one-on-one learning experience. Collaborate closely with your private tutor to master crucial biological principles and hone problem-solving skills. Benefit from personalized progress assessments through practice exams.
What sets us apart? Unlike conventional group classes, our program adjusts to your pace and individual needs. Say goodbye to repetitive reviews of familiar topics. Embrace continuous growth with the perfect balance of challenge and support.
Enroll with us today and embark on your journey toward AP Biology success.
TigerCampus Hong Kong explains the AP Biology exam format:
The AP Biology exam evaluates students' comprehension of a wide array of biological concepts and their proficiency in applying scientific principles and skills. It comprises two primary sections: a multiple-choice segment and a free-response portion.
Multiple-Choice Section:
Duration: 1 hour and 30 minutes
Number of Questions: Approximately 69 questions
Weight: 50% of the total exam score
In this section, students encounter a series of questions covering a diverse range of biology topics. It assesses their knowledge of biological facts, concepts, and their capacity to analyze and interpret data, graphs, and experimental setups. Questions may include stand-alone queries and those grouped into sets based on common passages or data.
Free-Response Section:
Duration: 1 hour and 30 minutes
Number of Questions: 8 questions (2 long free-response questions and 6 short free-response questions)
Weight: 50% of the total exam score
The free-response section challenges students to apply their knowledge and problem-solving skills to specific scenarios and questions. It comprises a mix of long and short free-response questions. Long questions often necessitate more detailed responses, involving experimental design, data analysis, and written explanations, while short questions are more focused and can span various biology topics.
Both sections align with the AP Biology course content, encompassing cellular processes, genetics, evolution, ecosystems, and more. Moreover, students must exhibit critical thinking, the ability to analyze biological data, and effective scientific communication in writing.
The AP Biology exam employs a scoring scale from 1 to 5, with 5 being the highest score attainable. Typically, a score of 3 or higher is considered passing and may lead to college credit at numerous institutions. Nevertheless, specific credit policies differ among colleges, necessitating students to verify their chosen institutions' AP credit policies.
AP Biology Concepts:
Biochemistry
Cell Structure and Function
Cellular Energetics
Cell Division
Heredity
Gene Expression and Regulation
Natural Selection and Evolution
Ecology
Diversity of Life
Plant Structure and Function
Animal Structure and Function
Ecology and Behavior
Investigative Labs
Need more info?
Let's talk.
Leave your phone number, and we'll call you back to discuss how we can help you.