Unleash your literary prowess through personalized AP English tuition and exam preparation at TigerCampus.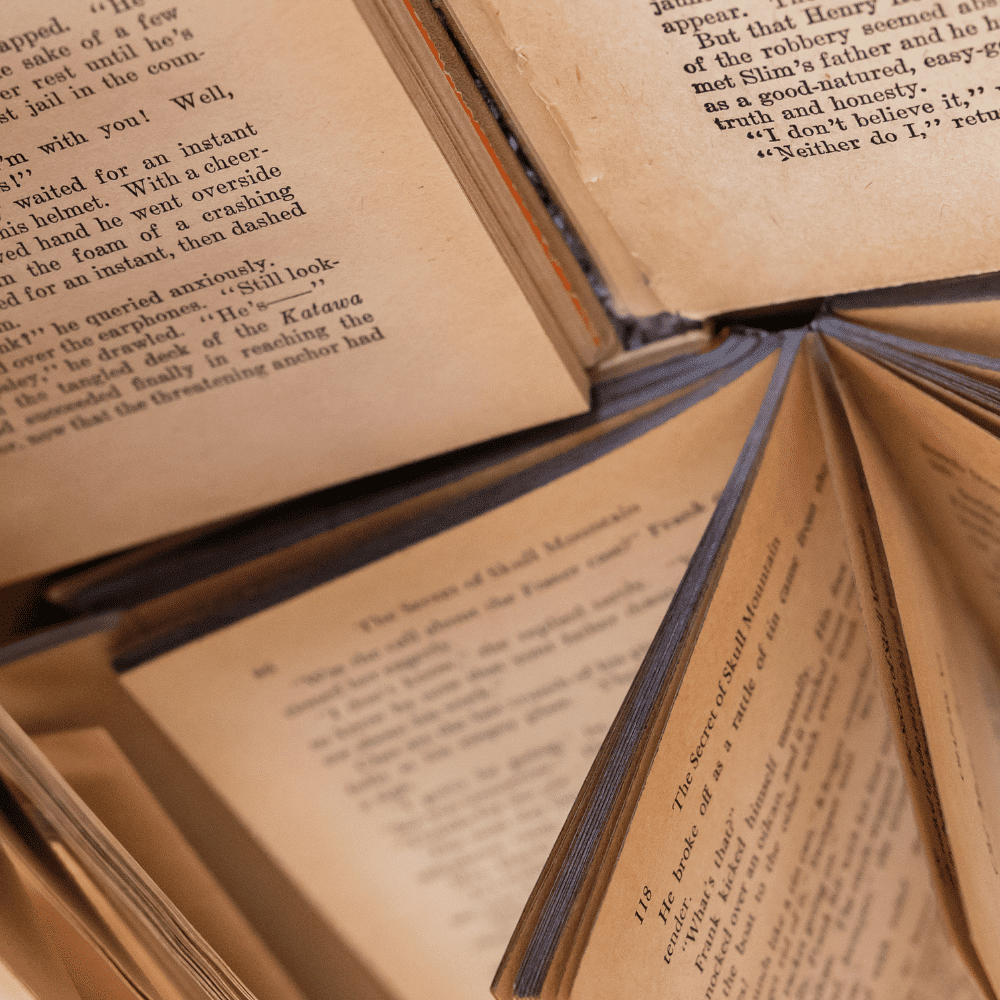 Our teachers and tutors graduated from top universities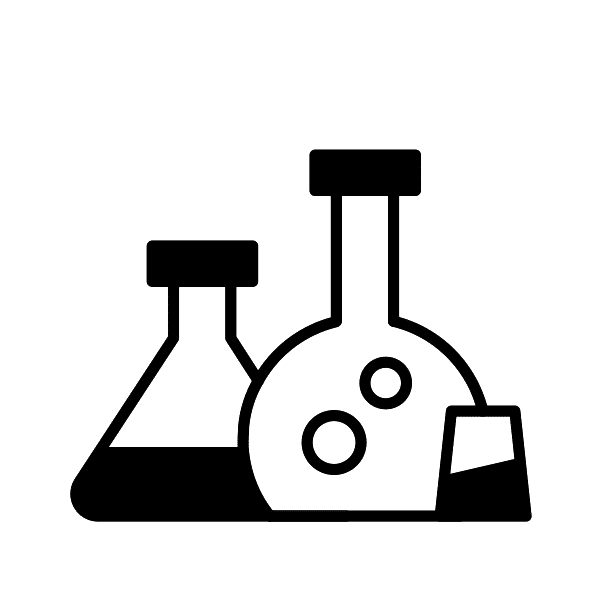 Customized curriculum
Choose one or more subjects, and we'll find a tutor who can make sure you're prepared.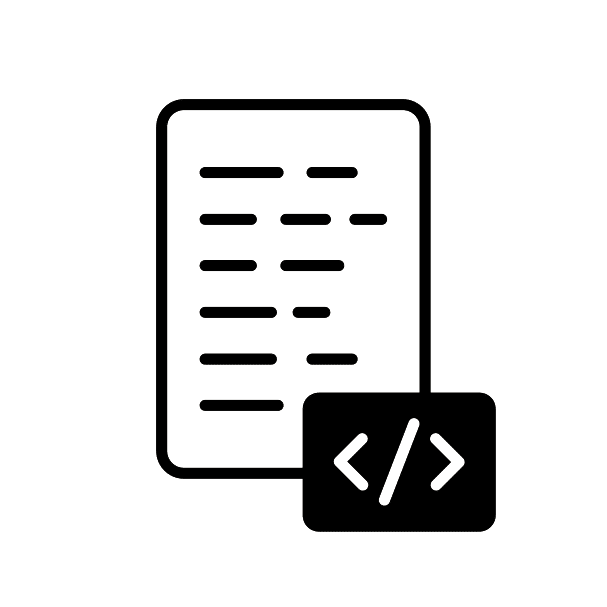 Flexible
Take lessons only when you need them—as little or as many as necessary until you feel confident.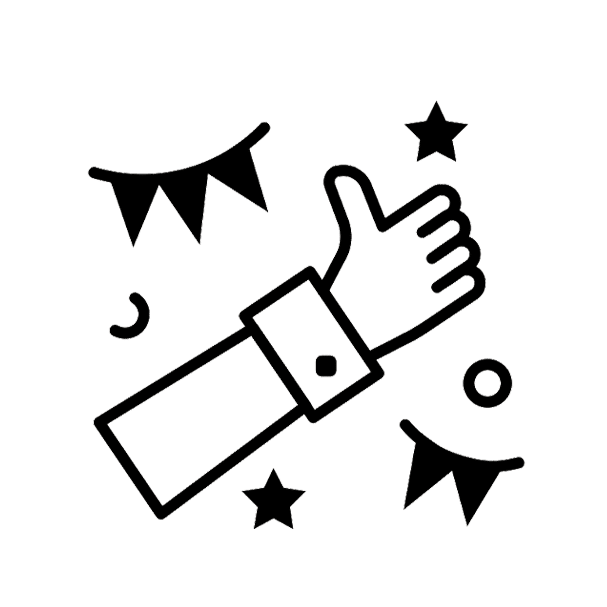 Private lesson
No need to accommodate other students. Learning is customised your perfect pace and difficulty so you are always improving.
The goals of AP English courses are multifaceted and aim to provide students with a comprehensive understanding of literary and rhetorical principles, critical thinking skills, and the ability to engage with complex texts. Here are the primary goals:
In-Depth Analysis: Foster a deep and critical analysis of literary works, including novels, poetry, drama, and non-fiction texts.

Critical Thinking: Develop critical thinking skills by encouraging students to analyze, interpret, and evaluate literary and rhetorical elements within texts.

Effective Communication: Enhance students' ability to express ideas clearly and persuasively, both in writing and through oral communication.

Research and Inquiry: Promote research skills, enabling students to conduct independent research and inquiry into literary topics.

Understanding Rhetoric: Explore the art of persuasion through rhetorical analysis, allowing students to understand how authors use language to influence their audience.

Literary Appreciation: Encourage an appreciation for literature's cultural and historical significance, as well as its impact on society.

Exam Readiness: Prepare students for the AP English exams, which assess their ability to analyze texts and write effectively. High scores on these exams can earn students college credit.

Preparation for College: Equip students with the skills necessary for success in college-level English courses and beyond.
These goals collectively aim to develop well-rounded, analytical, and expressive individuals who can engage critically with literature and effectively communicate their ideas.
Are you striving for excellence in AP English? Your journey commences right here. Our dedicated AP English tutoring program provides a personalized one-on-one learning journey. Collaborate closely with your private tutor to excel in essential language and literature skills. Enjoy the advantage of tailored progress assessments through practice exams.
What makes us unique? Unlike conventional group classes, our program flexibly adjusts to your pace and requirements. Bid farewell to redundant review of familiar concepts. Embrace a path of constant improvement with the ideal balance of challenge and support.
Enroll with us today and set forth on your journey toward achieving excellence in AP English.
TigerCampus Hong Kong provides AP English Tuition for multiple levels:
AP English Language and Composition: This course delves into the exploration of rhetoric, persuasive writing, and the critical analysis of non-fiction texts. It places a strong emphasis on critical thinking and argumentation. Students enrolled in this course frequently engage in the examination of essays, speeches, articles, and various forms of non-fiction literature.

AP English Literature and Composition: This course revolves around the study of literature, encompassing novels, poetry, drama, and short stories. Its primary focus lies in the analysis of literary works, interpretation, and the comprehension of literary devices and themes.
Both of these courses are considered advanced and equivalent to college-level studies, yet they have distinct content focuses. Students have the option to enroll in either or both courses, depending on their personal interests and academic objectives.
AP English Language and Composition

Rhetorical Analysis
Argumentation
Synthesis
Reading Comprehension
Writing Skills
AP English Literature and Composition
Literary Analysis
Literary Devices
Literary Themes
Close Reading
Essay Writing
Need more info?
Let's talk.
Leave your phone number, and we'll call you back to discuss how we can help you.