IB Philosophy Tutions provides excellent quality tutors who are experienced and knowledgeable in the subject. With our help, you will succeed in your studies and be ahead of others in Philosophy!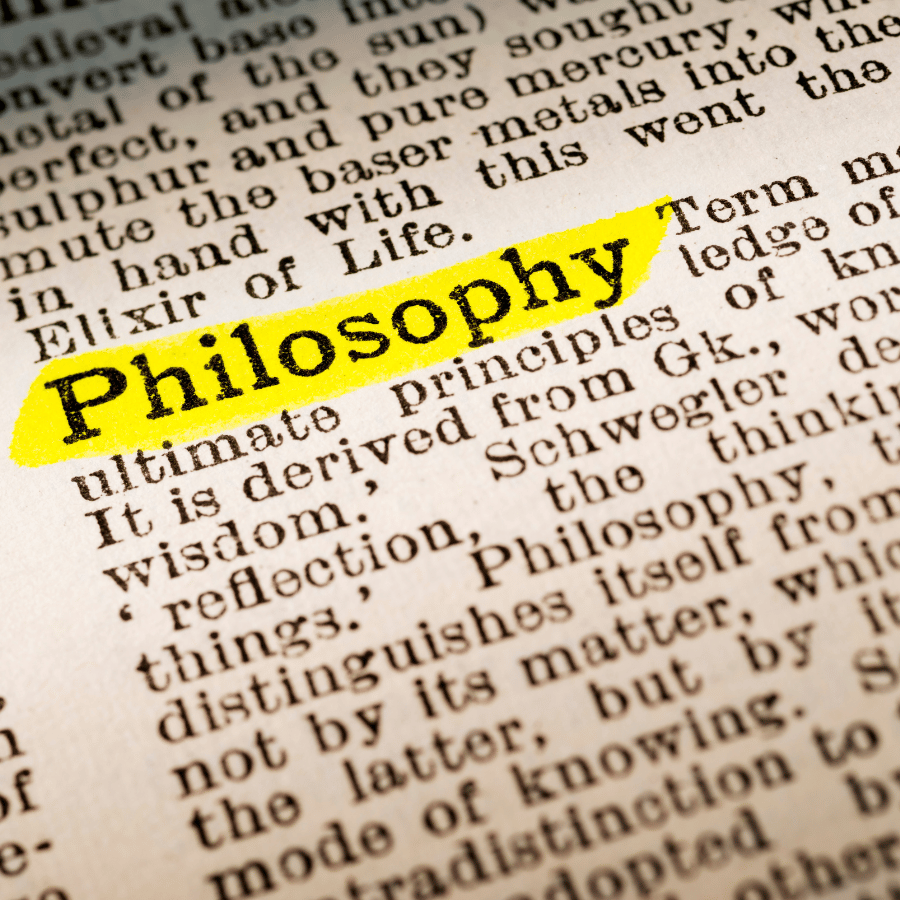 Our tutors graduated from top universities
About IB Philosophy Tutors
The Cambridge IB Philosophy course introduces students to philosophical thinking, reasoning, and analysis. Our tutors have extensive experience with IB Philosophy and can provide students with the knowledge needed to excel in their studies. They will help you understand the subject better and appreciate the complexities of philosophy.
A private tutor in this course will enable you to attain IB excellence in philosophy and exams. Your instructor is experienced and an expert in the field who guarantee your comprehension of all concepts. With their help, no questions during your exam will be too difficult.
Our courses are designed for your unique level of expertise and the complexity of the material you want to learn. Plus, our scheduling is flexible, so you can study whenever and wherever is convenient!
Other IB philosophy courses often challenge students, but we guarantee that you will understand the material inside and out by the end of our system. With us, you have nothing to worry about– go into the exam confident and prepared for anything.
Looking for other tuition services?
Need more info?
Let's talk.
Leave your phone number, and we'll call you back to discuss how we can help you.
In a hurry? Let us call you back.