Maximise your IB Theatre results with expert tuition from TigerCampus!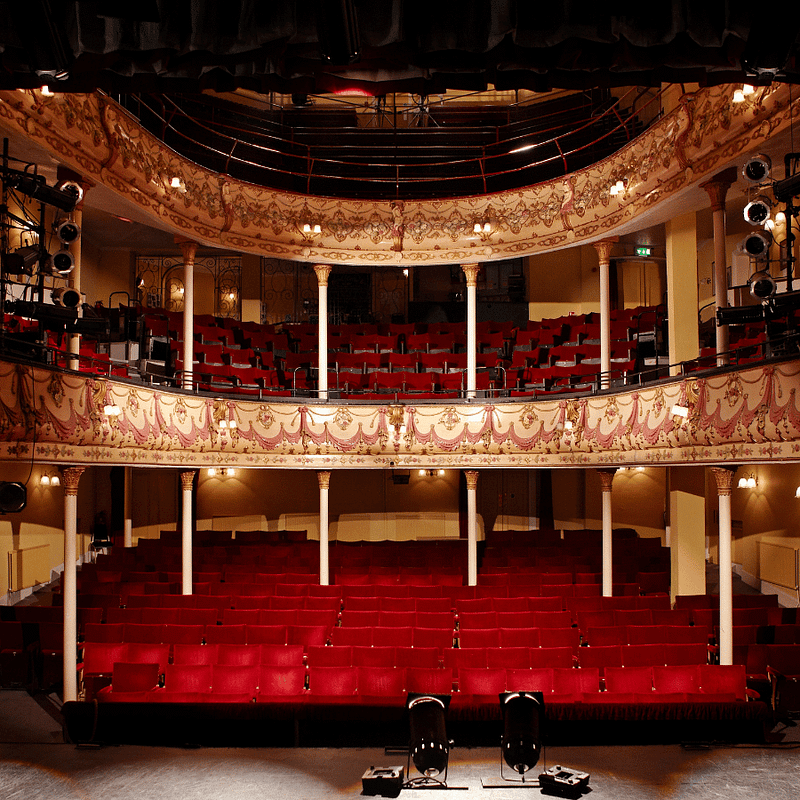 Our tutors graduated from top universities
About IB Theatre Tuition Tutors

At TigerCampus, we provide experienced IB Theatre tutors to help you ace your exams and coursework. Our tutors will ensure you are fully prepared for success by guiding you through the syllabus, giving you confidence and providing constructive feedback.
Our IB Theatre tutors are experienced in the syllabus and exam structure. With the guidance of our highly qualified and professional tutors, you will be able to improve your grades and get the best results possible. Our tutors are available both online and in-home, so you can study without leaving the comfort of your own home. They can help with theory and practical elements of the course as well as coursework and exam preparation.
Looking for other tuition services?
Need more info?
Let's talk.
Leave your phone number, and we'll call you back to discuss how we can help you.
In a hurry? Let us call you back.