IGCSE Bahasa Indonesia Tuition
Learn IGCSE Bahasa Indonesia with TigerCampus and ace your exams!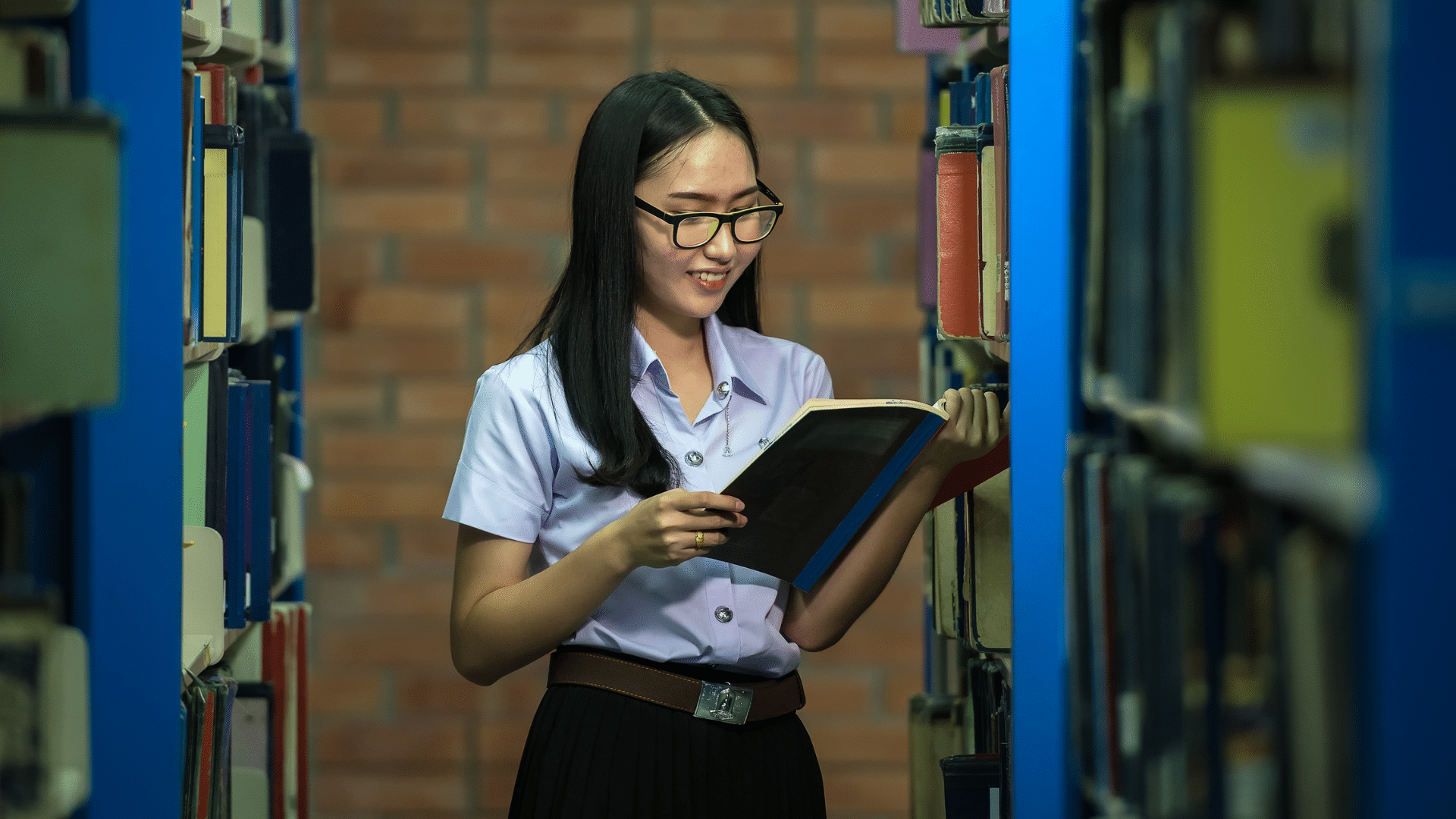 Our tutors graduated from top universities
TigerCampus offers a comprehensive tuition program for IGCSE Bahasa Indonesia, helping students develop a strong conceptual understanding of the subject. With experienced teachers and comprehensive learning materials, students can be confident in their preparation for the IGCSE Bahasa Indonesia examination.
Our IGCSE Bahasa Indonesia tuition program provides students with a comprehensive guide to the subject. Our experienced teachers will provide personalized guidance and feedback to help ensure students understand key concepts and can apply their knowledge to solve exam questions. Our learning materials are designed to help students gain the skills and knowledge necessary to excel in the IGCSE Bahasa Indonesia examination.
Need more info?
Let's talk.
Leave your phone number, and we'll call you back to discuss how we can help you.