ICGSE History - American (US) Tuition
Learn about American (US) History through the ICGSE curriculum with TigerCampus' online and home tuition platform.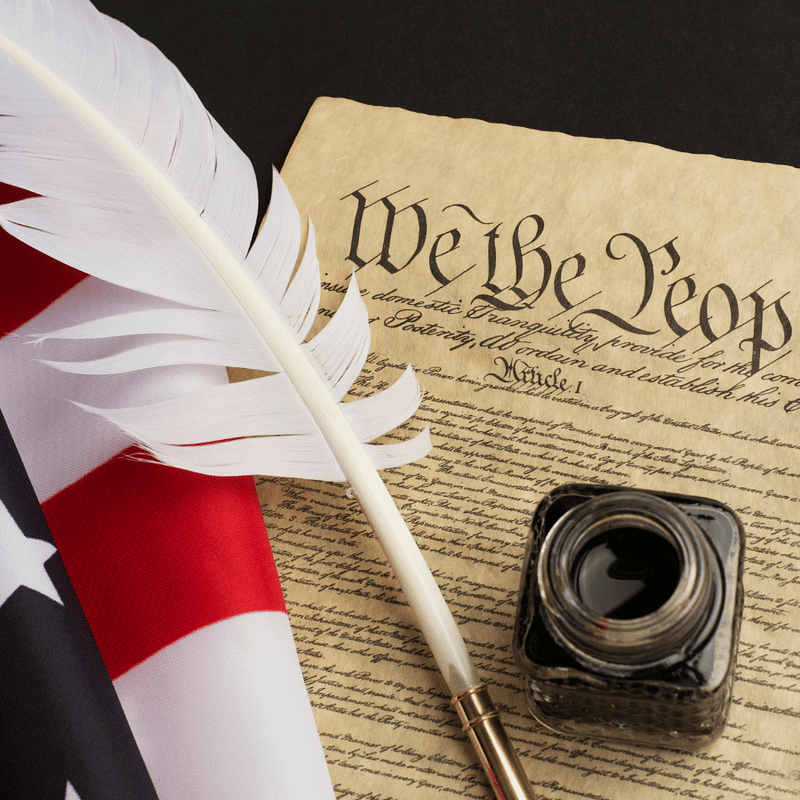 Our tutors graduated from top universities
About IGCSE American (US) History
IGCSE English students are also encouraged to read widely, both for their personal enjoyment and to broaden their understanding of how English might be utilized. Cambridge IGCSE First Language English also fosters more broad analysis and communication abilities such as inference and the ability to organize data and effectively communicate viewpoints.
Learners also get a comprehension of the abilities required for advancement to Cambridge International AS and A Level American (US) History

TigerCampus' ICGSE History tuition program is designed to help students understand and appreciate the rich history of the United States. Our team of experienced tutors will provide guidance and support as you learn about the key moments, people, and events that shaped America. With our interactive and engaging learning environment, you'll enjoy learning about US History in the comfort of your own home or online.
Unlike other IGCSE ICGSE History, this course is a private one-on-one lesson. You will study at the perfect pace, as opposed to being limited by your peers. You can expect to be sufficiently challenged and constantly improving, rather than wasting time reviewing concepts you already know.
TigerCampus Hong Kong provides American (US) History for IGCSE, Edexcel & Pearson:
Looking for other tuition services?
Need more info?
Let's talk.
Leave your phone number, and we'll call you back to discuss how we can help you.
In a hurry? Let us call you back.
Frequently Asked Questions (FAQ)
What Types of IGCSE Online Lessons Do You Have?
We have both online and at-home IGCSE lessons in a wide range of subjects. From maths, sciences, humanities, and languages. Free trial lessons for all subjects are also available.
What is the Duration of Each Online IGCSE Tuition Lesson?
Our normal duration for a tuition lesson is one hour. However, you're free to extend the lesson up to two hours if you'd prefer.