HKDSE Chinese Literature Tuition
TigerCampus offers HKDSE Chinese Literature Tuition for students of all ages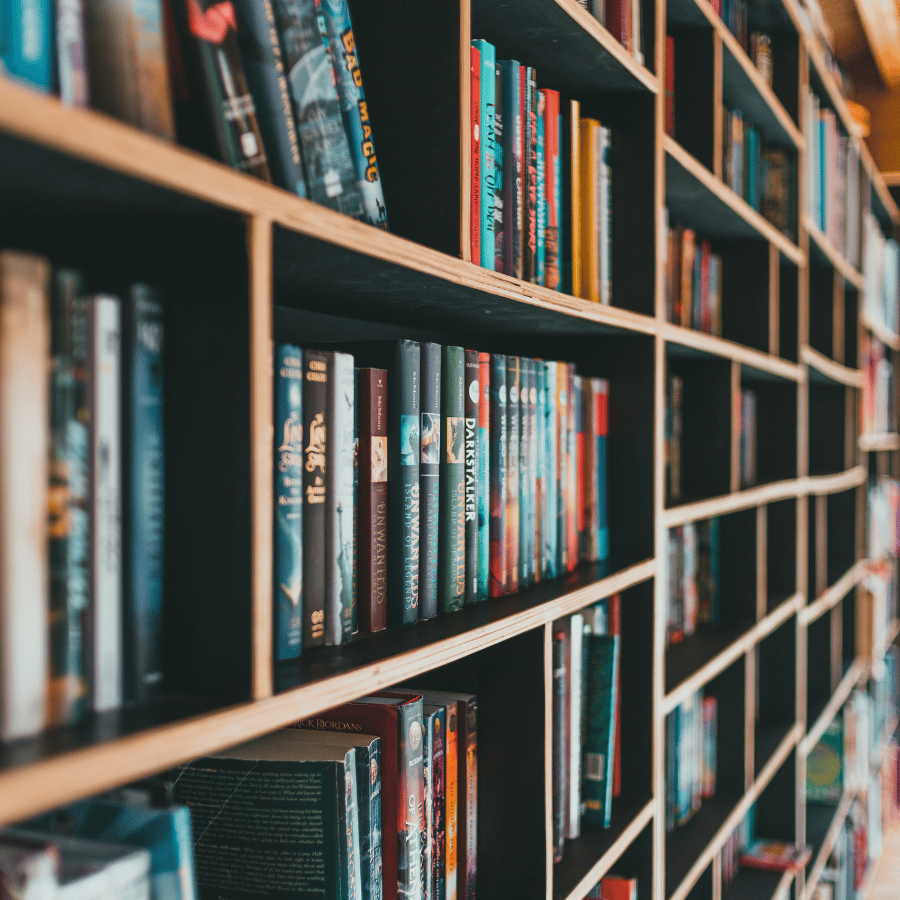 Our tutors graduated from top universities
About our HKDSE Chinese Literature Tutors
TigerCampus offers comprehensive HKDSE Chinese Literature Tuition for students of all ages. Our experienced teachers provide an engaging and supportive learning environment that allows students to unlock their potential and improve their performance in the HKDSE Chinese Literature exam. We also provide online lessons and home tuition to ensure that our students can access the best Chinese Literature tuition from anywhere in the world.
At TigerCampus, we understand the importance of the HKDSE Chinese Literature exam for students. Our experienced Chinese Literature teachers will provide students with the necessary knowledge and skills to excel in the exam. By engaging our students in an interactive and supportive learning environment, we are able to help them unlock their potential and achieve their goals.
Looking for other HKDSE tuitions?
Need more info?
Let's talk.
Leave your phone number, and we'll call you back to discuss how we can help you.