HKDSE Combined Science Tuition
TigerCampus offers comprehensive HKDSE Combined Science tuition to help students excel in their exam.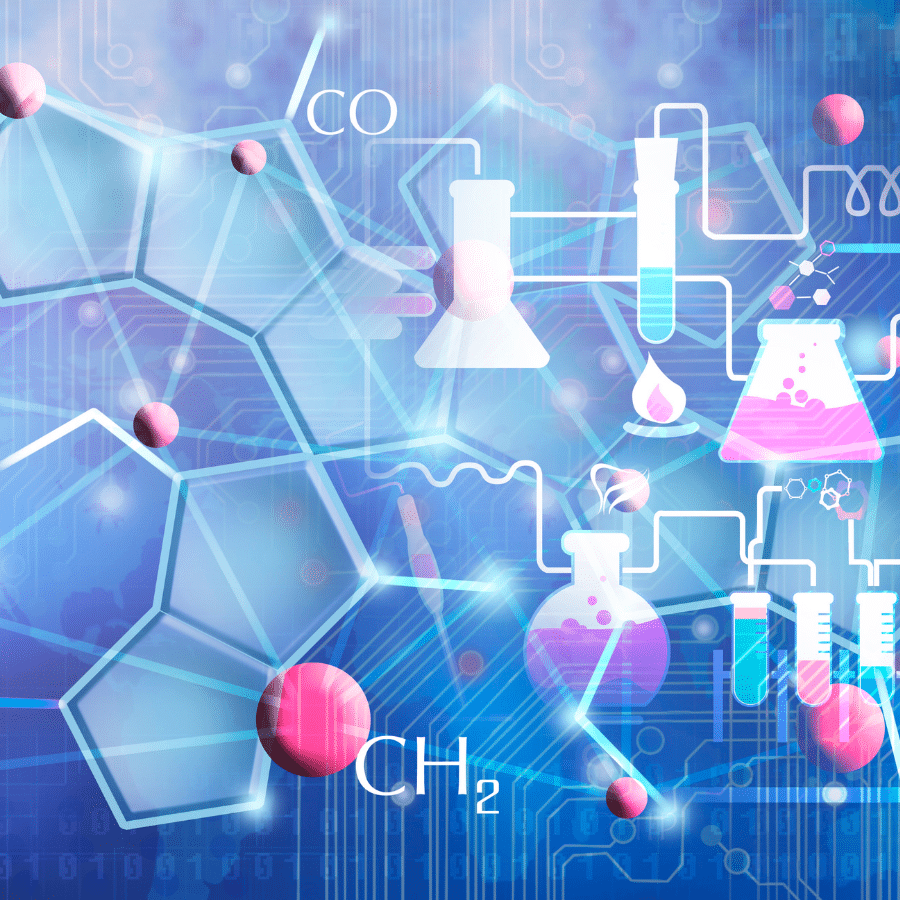 Our tutors graduated from top universities
About our HKDSE Combined Science Tutors
TigerCampus is an online and home tuition platform offering experienced and qualified tutors to help students prepare for their HKDSE Combined Science exams. Our tutors provide tailored guidance and instruction to ensure students are well-prepared for the exam.
At TigerCampus, we provide experienced and qualified tutors to give students tailored guidance and instruction to help them excel in their HKDSE Combined Science exam. Our tutors are dedicated to helping students achieve their academic goals and are dedicated to helping them reach their full potential. Our tutors are passionate about teaching and are committed to providing the best possible guidance to ensure our students succeed.
Looking for other HKDSE tuitions?
Need more info?
Let's talk.
Leave your phone number, and we'll call you back to discuss how we can help you.