HKDSE English Language Tuitio3
Improve your HKDSE English Language results with TigerCampus' online & home tuition platform.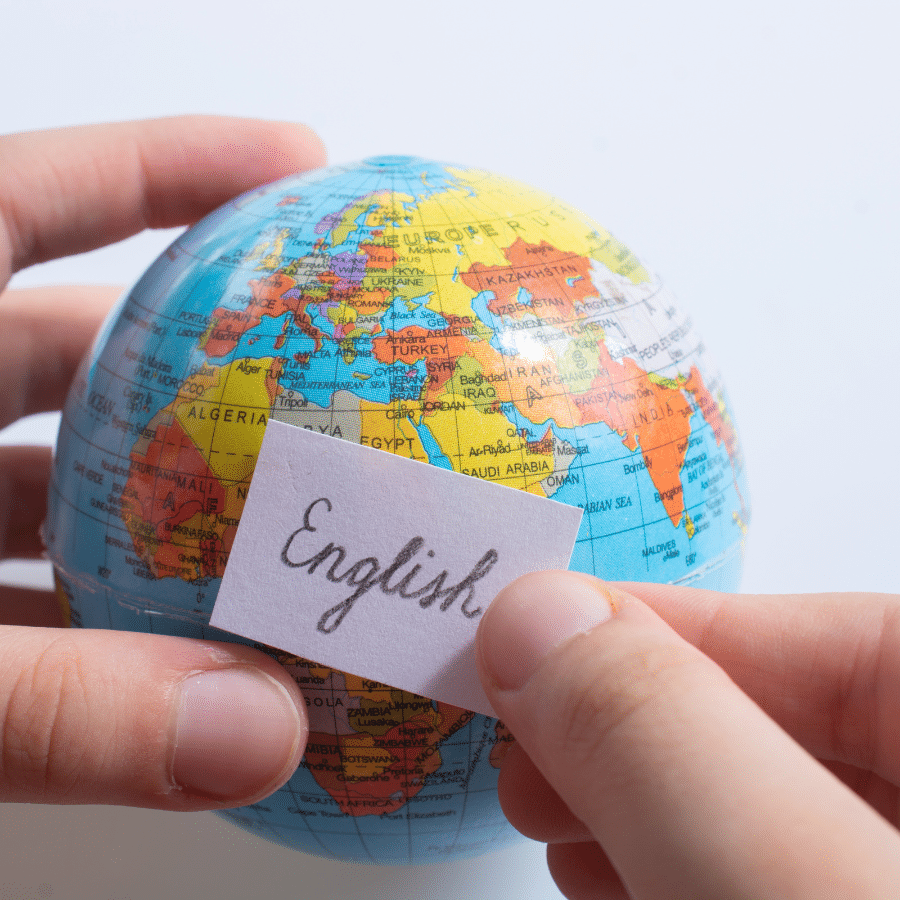 Our tutors graduated from top universities
About our HKDSE English Language Tutors
TigerCampus offers a comprehensive range of HKDSE English Language Tuition services. Our experienced tutors come with a wealth of knowledge in the subject, and are dedicated to helping you achieve your best results possible.
Our HKDSE English Language Tuition services are tailored to match your individual needs and learning style. Through our bespoke approach, you will gain the confidence, skills and knowledge you need to excel in your studies. With our unique blend of 1-on-1 sessions and online resources, you'll be able to reach your goals with ease.
Looking for other HKDSE tuitions?
Need more info?
Let's talk.
Leave your phone number, and we'll call you back to discuss how we can help you.