HKDSE Mathematics Extended Part (M1/M2) Tuition
Prepare for HKDSE M1/M2 Mathematics with TigerCampus' comprehensive course packages.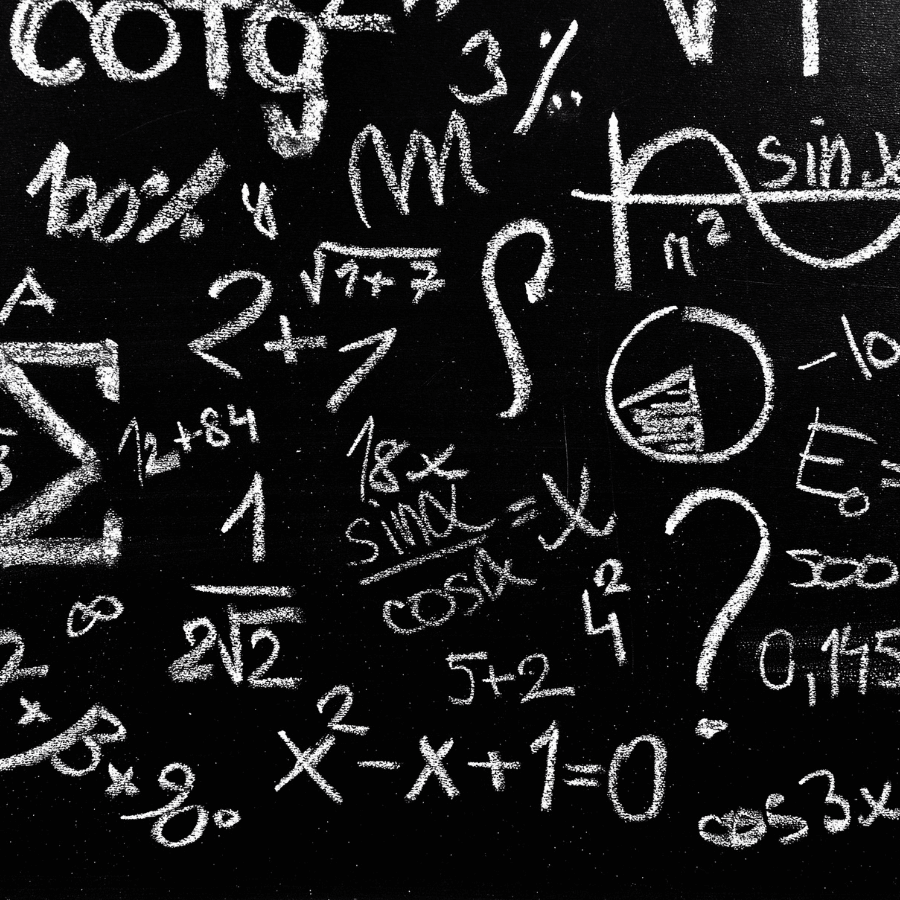 Our tutors graduated from top universities
About our HKDSE M1/M2 Mathematics Tutors
TigerCampus provides comprehensive course packages for HKDSE M1/M2 Mathematics. Our experienced tutors provide personalized guidance to help you score better in the HKDSE examination.
Our HKDSE M1/M2 Mathematics course packages cover all the key concepts and topics tested in the HKDSE Mathematics examination. Our tutors are familiar with the HKDSE examination and will guide you through the syllabus to ensure you understand the topics and are well prepared for the examination. We also provide interactive online tuition and home tuition, so that you can learn at your own pace and in the comfort of your own home.
Looking for other HKDSE tuitions?
Need more info?
Let's talk.
Leave your phone number, and we'll call you back to discuss how we can help you.