HKDSE Physical Education Tuition
TigerCampus HKDSE Physical Education Tuition provides students with the opportunity to learn and excel in physical education subjects.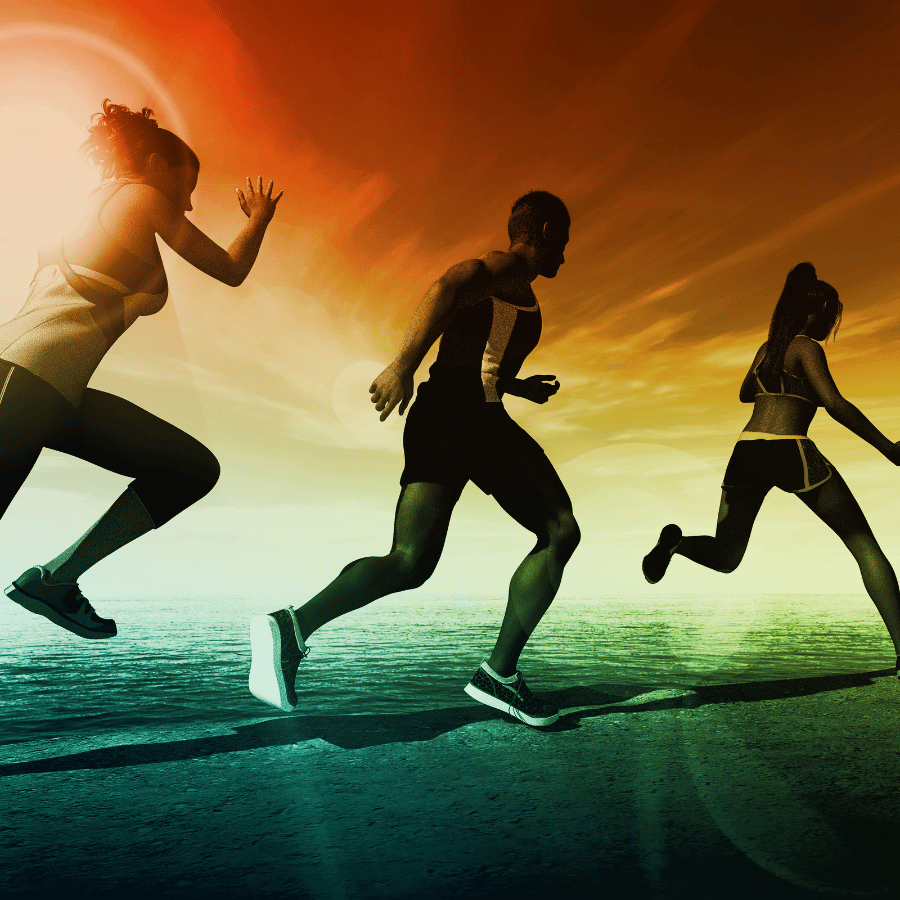 Our tutors graduated from top universities
About our HKDSE Physical Education Tutors
TigerCampus HKDSE Physical Education Tuition offers expert coaching in physical education for students taking the Hong Kong Diploma of Secondary Education (HKDSE) exam. Our experienced tutors have years of experience in teaching physical education and will provide you with the necessary knowledge to help you achieve your goals.
Our HKDSE Physical Education Tuition provides comprehensive guidance and support to help you succeed in your physical education studies. Our tutors use a variety of teaching methods and resources to help you understand the subject matter and apply it to real-world situations. We also work with you to develop your personal and academic goals so that you can achieve the best possible results in your HKDSE exam.
Looking for other HKDSE tuitions?
Need more info?
Let's talk.
Leave your phone number, and we'll call you back to discuss how we can help you.