HKDSE Visual Arts Tuition
Learn HKDSE Visual Arts with the help of experienced tutors at TigerCampus!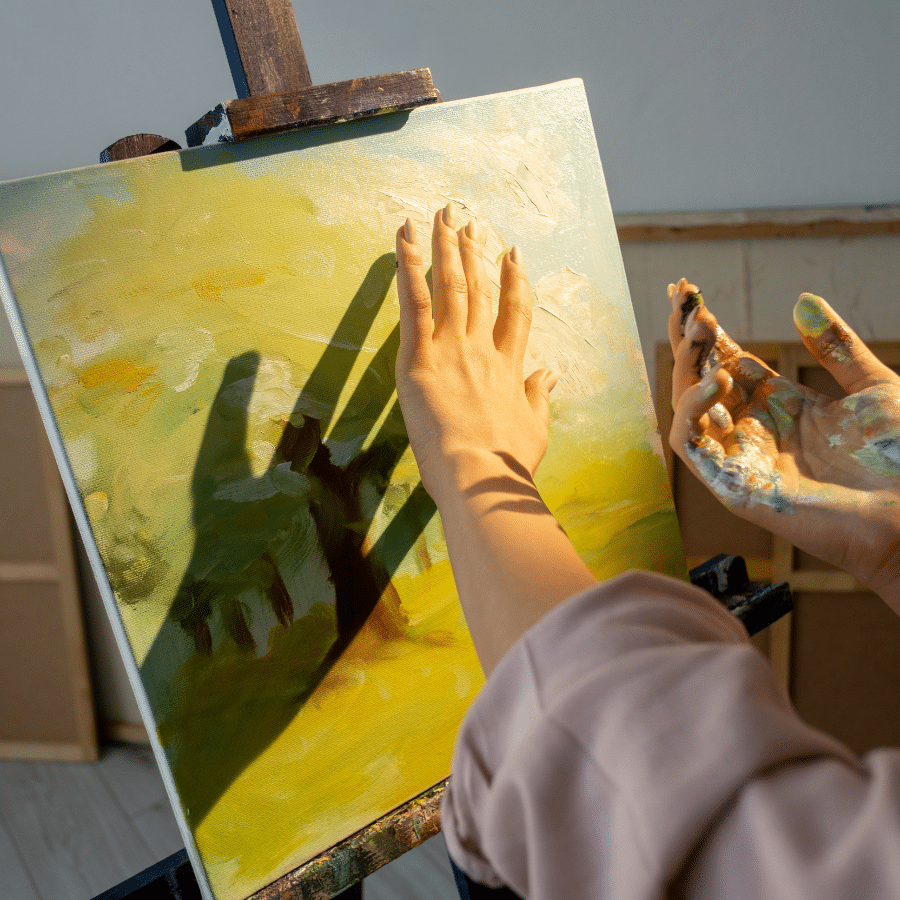 Our tutors graduated from top universities
About our Visual Arts Tutors
TigerCampus is the perfect platform to learn Visual Arts for the HKDSE examinations. Our experienced tutors provide comprehensive and helpful tuition to ensure you reach your goals.
Our HKDSE Visual Arts Tuition helps you prepare for the examinations in a comprehensive and engaging way. Our experienced tutors will help you further your skills in the subject and strengthen your understanding of the concepts. With our help, you will be able to approach the examinations with confidence and excel in the subject.
Looking for other HKDSE tuitions?
Need more info?
Let's talk.
Leave your phone number, and we'll call you back to discuss how we can help you.