SACE International/SAM English Tuition
Get ahead of the pack.
TigerCampus Hong Kong offers SACE International/SAM English tuition to help students achieve their academic goals.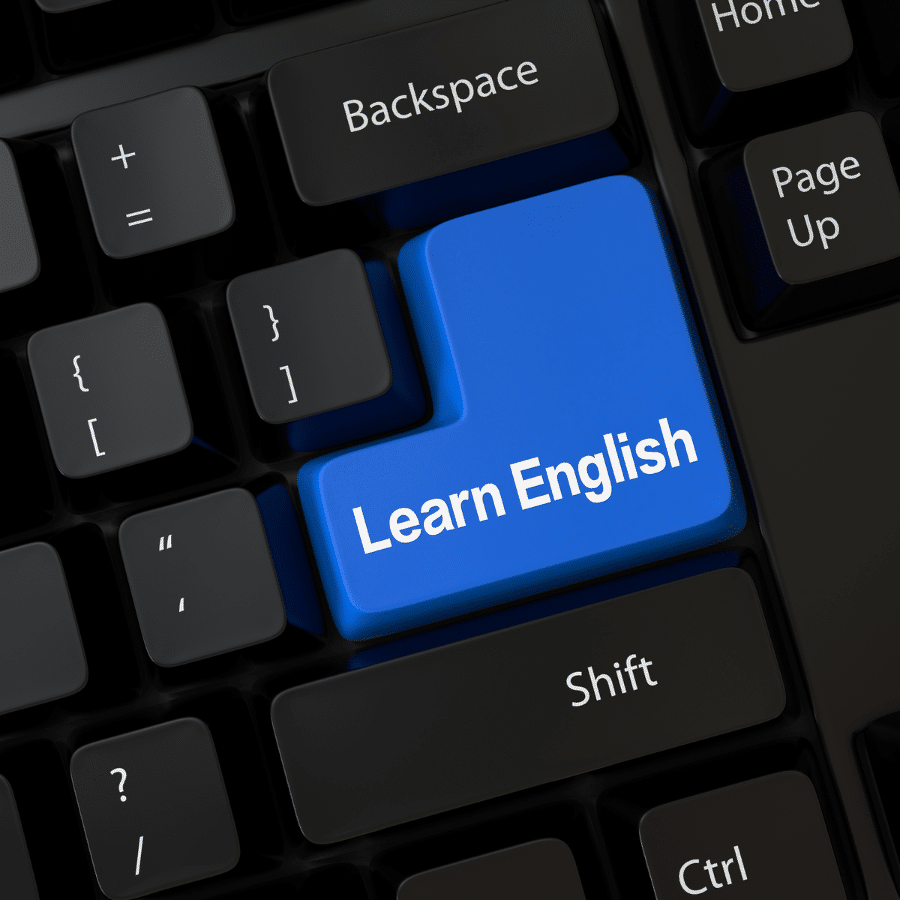 Our tutors graduated from top universities
SACE International/SAM English in Hong Kong
SACE International/SAM English is an internationally recognized qualification, designed to help students develop their communication and critical thinking skills. TigerCampus Hong Kong provides the resources and guidance necessary to give students an edge in their studies.
At TigerCampus Hong Kong, we provide a comprehensive range of SACE International/SAM English tuition services, tailored to each student's individual requirements. Our experienced and qualified tutors are dedicated to helping students reach their full potential and achieve the grades they need. We understand that every student is unique, so our approach is tailored to each individual's needs and abilities.
Check out our available syllabuses below and request a free trial today!
Our available English tuition syllabuses
Need more info?
Let's talk.
Leave your phone number, and we'll call you back to discuss how we can help you.