SACE International/SAM Music Tuition
Learn SACE International/SAM Music Tuition with TigerCampus Hong Kong and experience a world-class music education.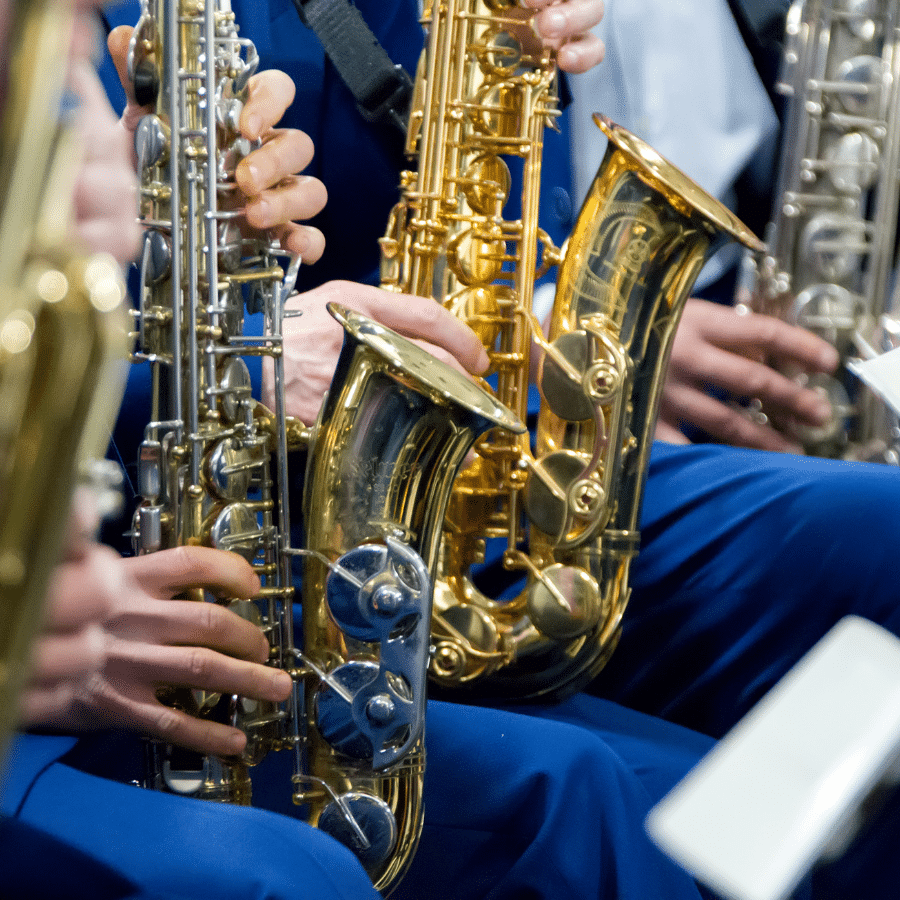 Our tutors graduated from top universities
SACE International/SAM Music
TigerCampus Hong Kong offers SACE International/SAM Music Tuition for anyone looking to advance their musical understanding, technique, and performance. Our experienced instructors have years of experience teaching students of all ages and levels. With the help of TigerCampus, you can achieve your musical dreams.
TigerCampus Hong Kong provides a unique learning experience with our SACE International/SAM Music Tuition. Our course includes lessons on theory and music history, performance techniques, and more. Our highly trained instructors will help you reach your musical goals by providing personalized guidance and support throughout the course.
Other SACE International/SAM Subjects​
Need more info?
Let's talk.
Leave your phone number, and we'll call you back to discuss how we can help you.