Chemistry SAT Tutoring with Top Tutors in Hong Kong
Comprehensive Coverage of the Chemistry Curriculum
Get the jumpstart you need to ace your chemistry course with our experienced instructors! Our interactive lessons are designed for easy understanding and to engage students by providing dynamic visuals.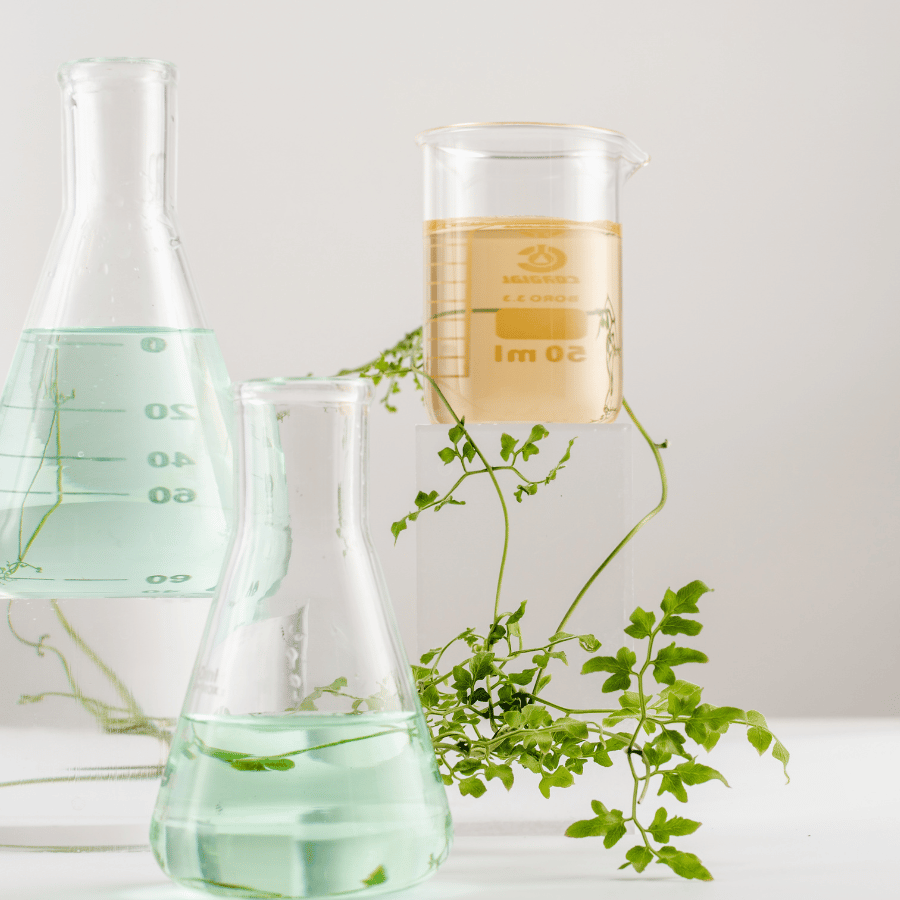 Our tutors graduated from top universities
Tiger Campus is an Online Institution that provides a wide range of courses, subjects, and SAT preparation programs. The institution is dedicated to providing high-quality education to students of all ages and backgrounds.
One of the main features of Tiger Campus is the flexibility it offers to students. The online format allows students to learn at their own pace and on their own schedule. The institution offers a wide range of courses including but not limited to: Mathematics, English, Science, Social Science, and ACT test preparation.
The SAT preparation program offered by Tiger Campus is tailored to help students achieve their best possible scores. The program includes a comprehensive review of all sections of the test, as well as practice tests and test-taking strategies. The institution has a team of experienced instructors who are dedicated to providing personalized attention and support to each student.
Our Chemistry SAT tutoring service is designed to help you succeed on your upcoming test. Our experienced tutors will work with you to create a customized tutoring plan that covers all the topics you need to know. We provide comprehensive guidance and review, as well as practice tests and tips to help you ace the exam.
Need more info?
Let's talk.
Leave your phone number, and we'll call you back to discuss how we can help you.