SAT US World History Tuition
Welcome to Tiger Campus U.S. History SAT Course!
Are you looking to excel on the U.S. History portion of the SAT? Look no further than Tiger Campus! Our comprehensive course is designed to give high school students the knowledge and skills they need to succeed on the test.
Our U.S History SAT course is designed to provide students with a thorough understanding of American history while also preparing them for the exam. Our curriculum is aligned with the College Board's guidelines and covers a wide range of historical events and concepts, including political, social, and economic history.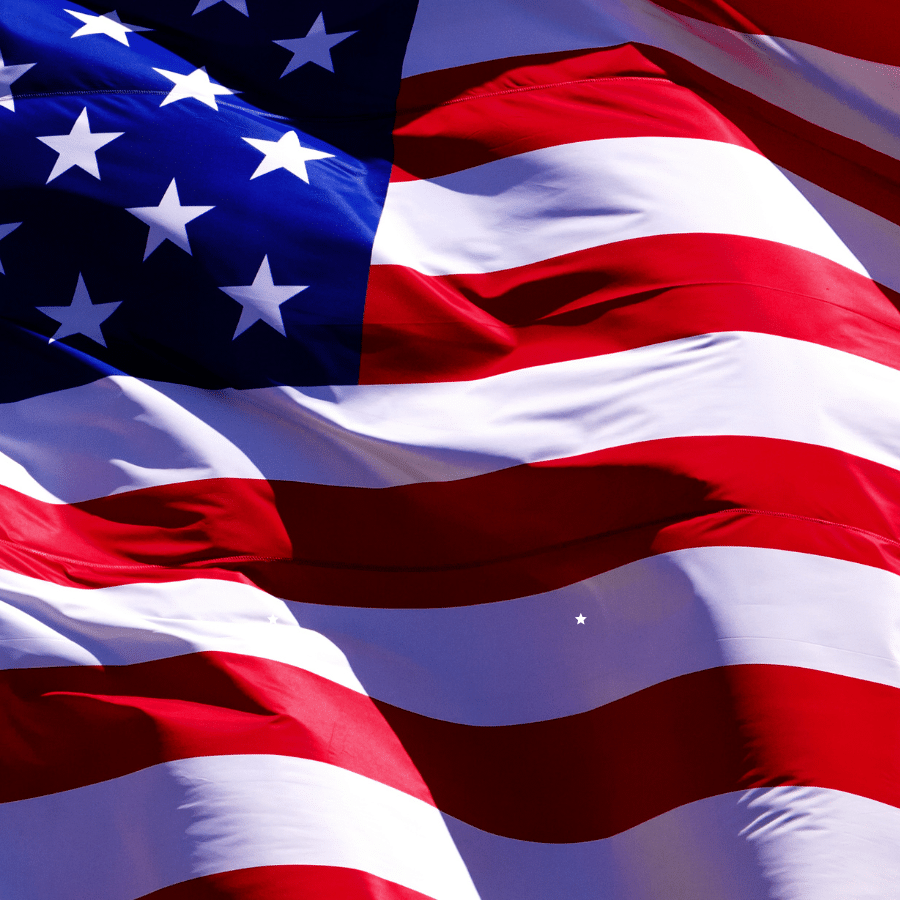 Our tutors graduated from top universities
About our SAT US World History Tutors
TigerCampus is a platform that provides online and home tuition for students of all ages. We provide an advanced and comprehensive tutoring program for SAT US World History that helps students excel in their exams. Our experienced tutors help students understand the concepts and fundamentals of the subject while providing personalized guidance.
Our SAT US World History Tutors tuition program is designed to help students understand the subject in depth and improve their exam results. Our tutors use a combination of modern teaching methods and personalized guidance to ensure that the students understand the concepts of the subject. With our tailored approach, we help students gain the confidence required to excel in their exams.
Need more info?
Let's talk.
Leave your phone number, and we'll call you back to discuss how we can help you.