SAT World History Tuition
Welcome to Tiger Campus World History SAT course!
Are you interested in learning about the events and people that shaped the world as we know it? Look no further than our top-rated World History online course.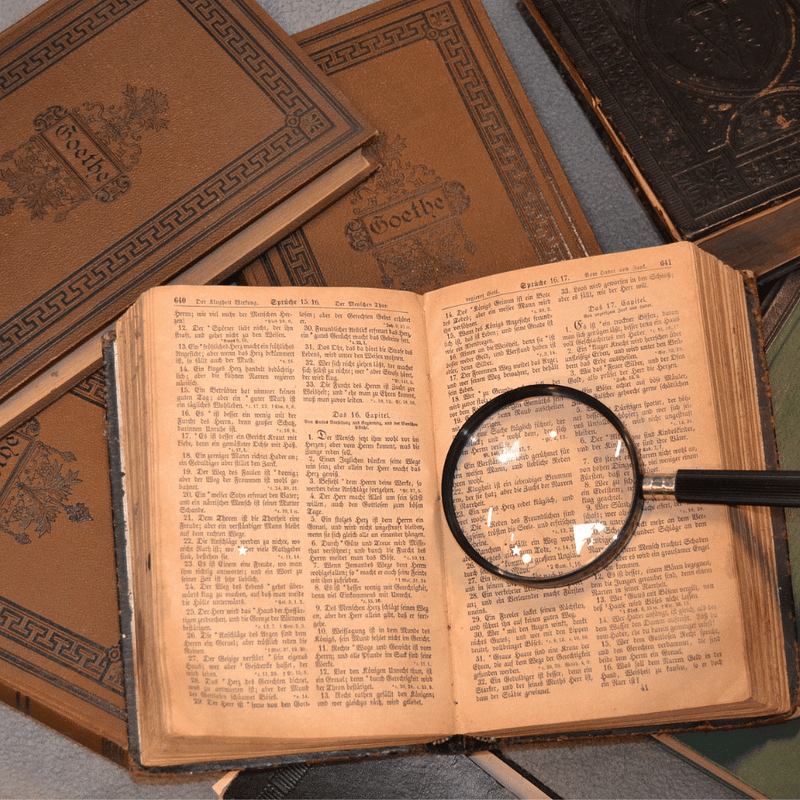 Our tutors graduated from top universities
SAT World History Tuition
TigerCampus is a platform that provides online and home tuition for students of all ages. We provide an advanced and comprehensive tutoring program for SAT World History Tuition that helps students excel in their exams. Our experienced tutors help students understand the concepts and fundamentals of the subject while providing personalized guidance. 
Our Online Tuition is specifically designed to help high school students excel on the World History portion of the SAT. Our Experienced Tutors will guide you through the most important historical events and concepts, while also teaching you the strategies and techniques you need to succeed on the test.
We understand that studying for the SAT can be a daunting task, which is why we have created a comprehensive and engaging curriculum that makes learning fun and interactive. Our course covers everything from ancient civilizations to modern history, and we use a variety of teaching methods to ensure that the material is easy to understand and remember.
Our instructors are passionate about history and are dedicated to helping students succeed. They are experts in the subject matter and have a wealth of experience teaching the SAT. They will work with you to identify your strengths and weaknesses and will help you develop a personalized study plan that is tailored to your needs.
In addition to our expert instruction, we also provide our students with a variety of resources, including study guides, practice tests, and online materials. These resources will help you stay on track and ensure that you are fully prepared for the test.
Enroll in the Tiger Campus World History SAT Course today and give yourself the best chance of success on the SAT. With our expert instruction and comprehensive resources, you will be well on your way to achieving your goal score.
Don't wait, Sign up now and be on your way to a great score on the World History SAT.
Need more info?
Let's talk.
Leave your phone number, and we'll call you back to discuss how we can help you.