Learn AP Art History with TigerCampus online & home tuition platform today.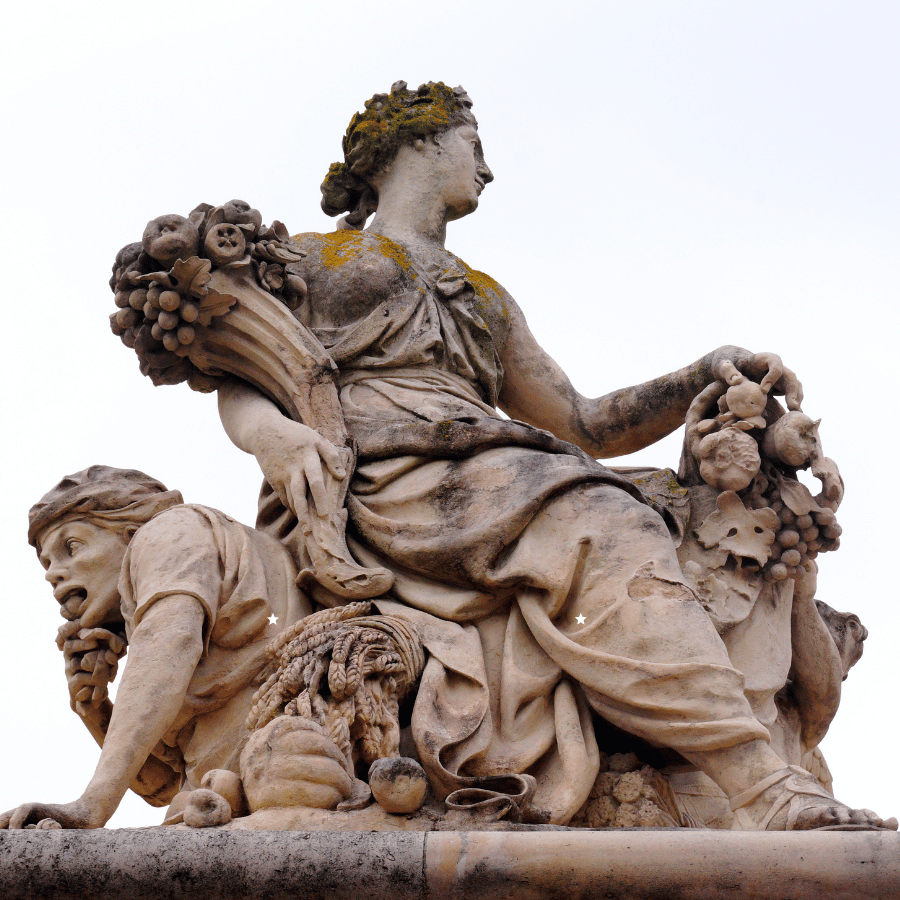 Our tutors graduated from top universities
About AP Art History Tuition
TigerCampus helps learners of all ages to understand AP Art History with qualified home tutors and online courses.
Unlock your full potential with AP Art History tuition from TigerCampus. Our qualified home tutors will help you to understand the key concepts and get the most out of the course. Our online courses will also help you to reach your goals and get the grade you desire.
Looking for other A-Level tuitions?
Need more info?
Let's talk.
Leave your phone number, and we'll call you back to discuss how we can help you.
In a hurry? Let us call you back.