AP English Language and Composition Tuition
Prepare for the AP English Language and Composition Exam with TigerCampus tuition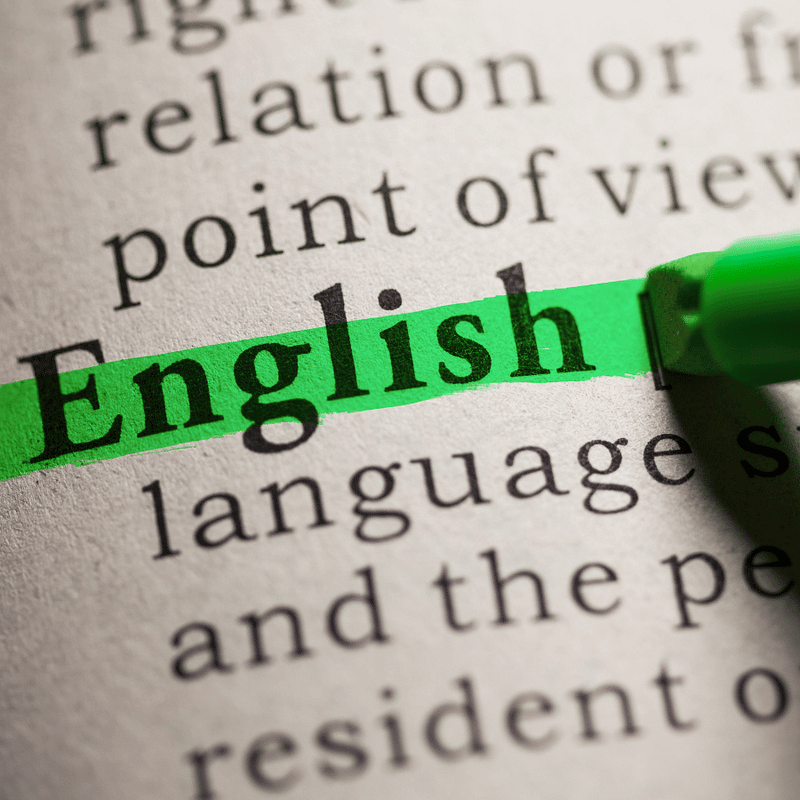 Our tutors graduated from top universities
About AP English Language and Composition Tuition
TigerCampus offers online and home tuition for the AP English Language and Composition Exam. Our team of experienced tutors are here to help you achieve the best result in your exams.
Our AP English Language and Composition tuition offers both online and home tuition solutions. We provide a personalized learning environment to help you develop your skills and knowledge of the English Language and Composition. With our experienced tutors and tailor-made course materials, we will help you reach your goals.
Looking for other A-Level tuitions?
Need more info?
Let's talk.
Leave your phone number, and we'll call you back to discuss how we can help you.
In a hurry? Let us call you back.