TigerCampus offers online & home tuition for AP Calculus BC at competitive prices.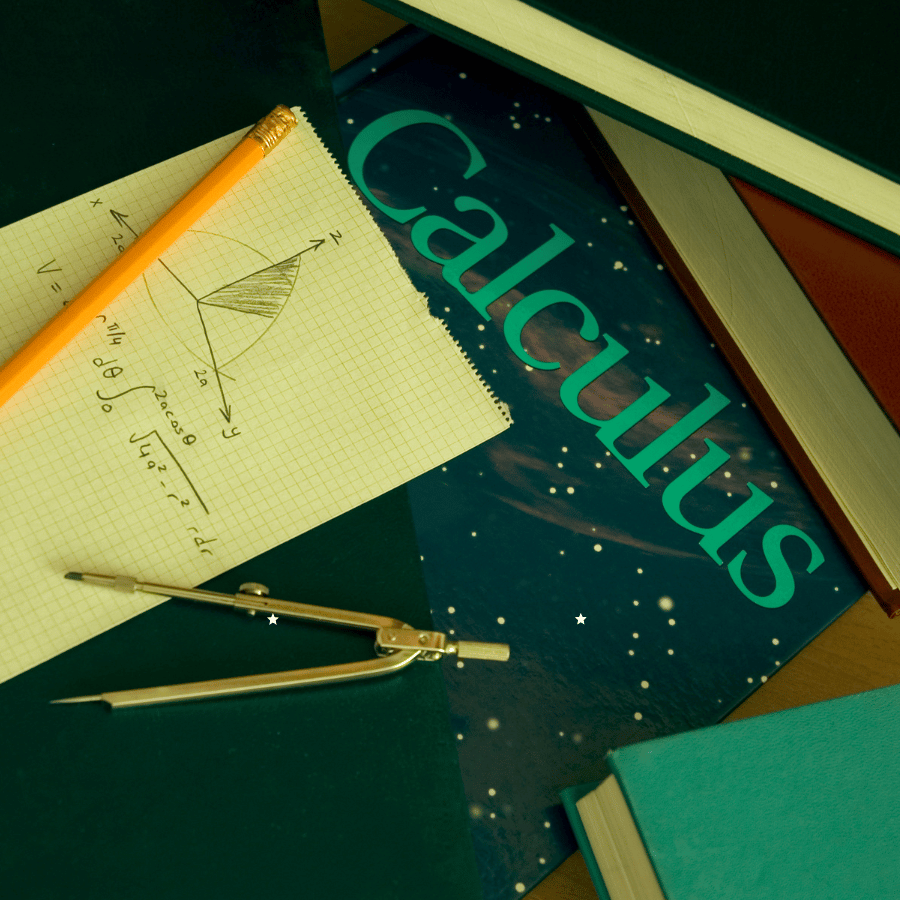 Our tutors graduated from top universities
About AP Calculus BC Tuition
TigerCampus provides quality online & home tuition for AP Calculus BC that is designed to make learning fun and engaging. With our experienced tutors, you can rest assured that your child will receive the best guidance and support.
Our AP Calculus BC tuition includes a comprehensive curriculum that consists of interactive activities, fun learning tasks and assessments that help your child to master the concepts. Our tutors use the latest teaching strategies to ensure that your child is well-prepared for the exam. With our support, your child can achieve the best grades in AP Calculus BC.
Looking for other A-Level tuitions?
Need more info?
Let's talk.
Leave your phone number, and we'll call you back to discuss how we can help you.
In a hurry? Let us call you back.