TigerCampus is the ideal place to master the fundamentals of AP Calculus AB. Our experienced tutors make learning interactive, engaging and fun.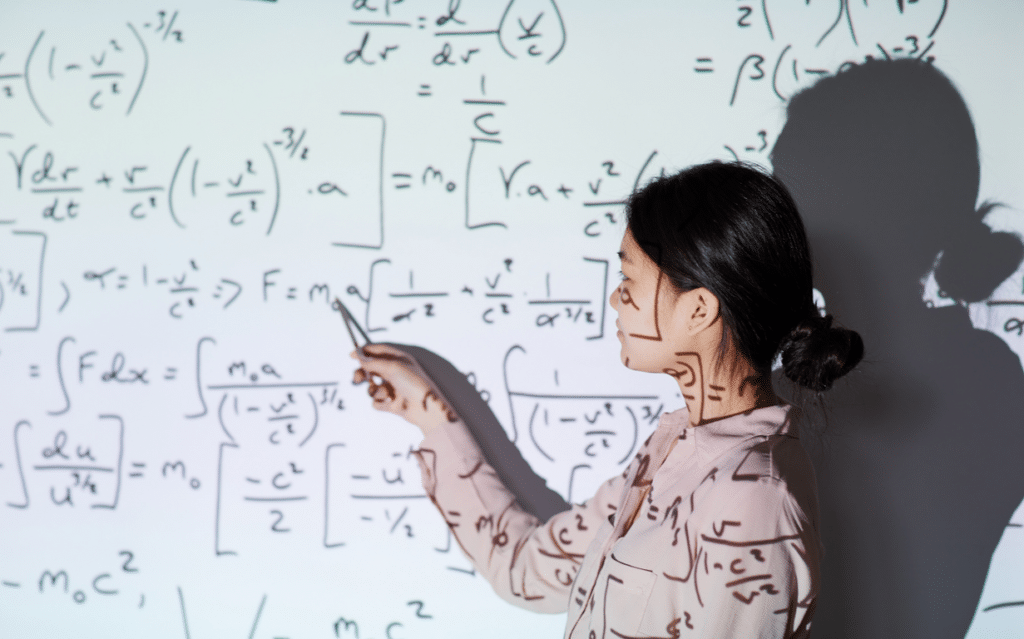 Our tutors graduated from top universities
AP Calculus AB is a college-level course designed to prepare students for the AP Calculus AB Exam and enhance their overall understanding of calculus principles. Students will explore the fundamental concepts of calculus, including limits, derivatives, integrals and series, and how they are applied to solve real-world problems.
TigerCampus provides experienced tutors to help students with AP Calculus AB. Our tutors will guide students through the course material, helping them to understand the concepts and prepare for their exams. We also provide online resources and practice tests to help students test their knowledge.
Looking for other A-Level tuitions?
Need more info?
Let's talk.
Leave your phone number, and we'll call you back to discuss how we can help you.
In a hurry? Let us call you back.