AP European History Tuition
TigerCampus offers comprehensive tuition for AP European History for students of all ages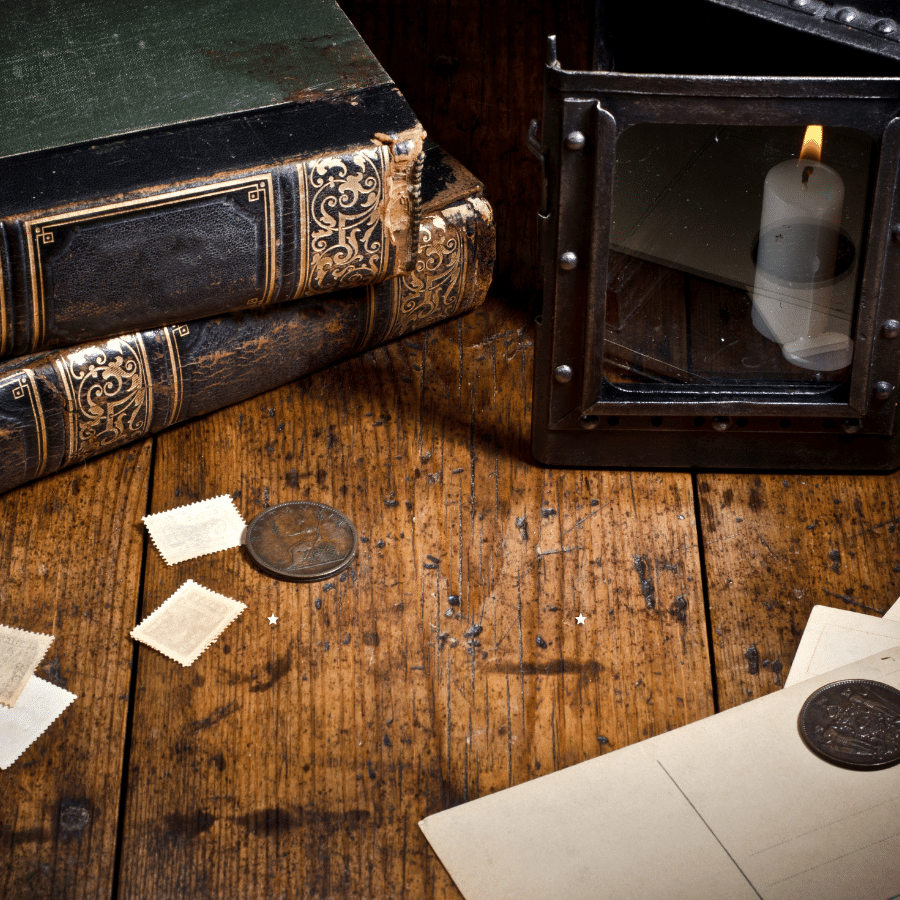 Our tutors graduated from top universities
About AP European History Tuition
Our platform provides comprehensive tuition for AP European History for students of all ages, with expert teachers and a comprehensive course syllabus.
At TigerCampus, our expert teachers and comprehensive course syllabus will ensure that you gain the best knowledge and skills in AP European History. Our tuition is suitable for all ages, from high school to adult learners.
Looking for other A-Level tuitions?
Need more info?
Let's talk.
Leave your phone number, and we'll call you back to discuss how we can help you.
In a hurry? Let us call you back.